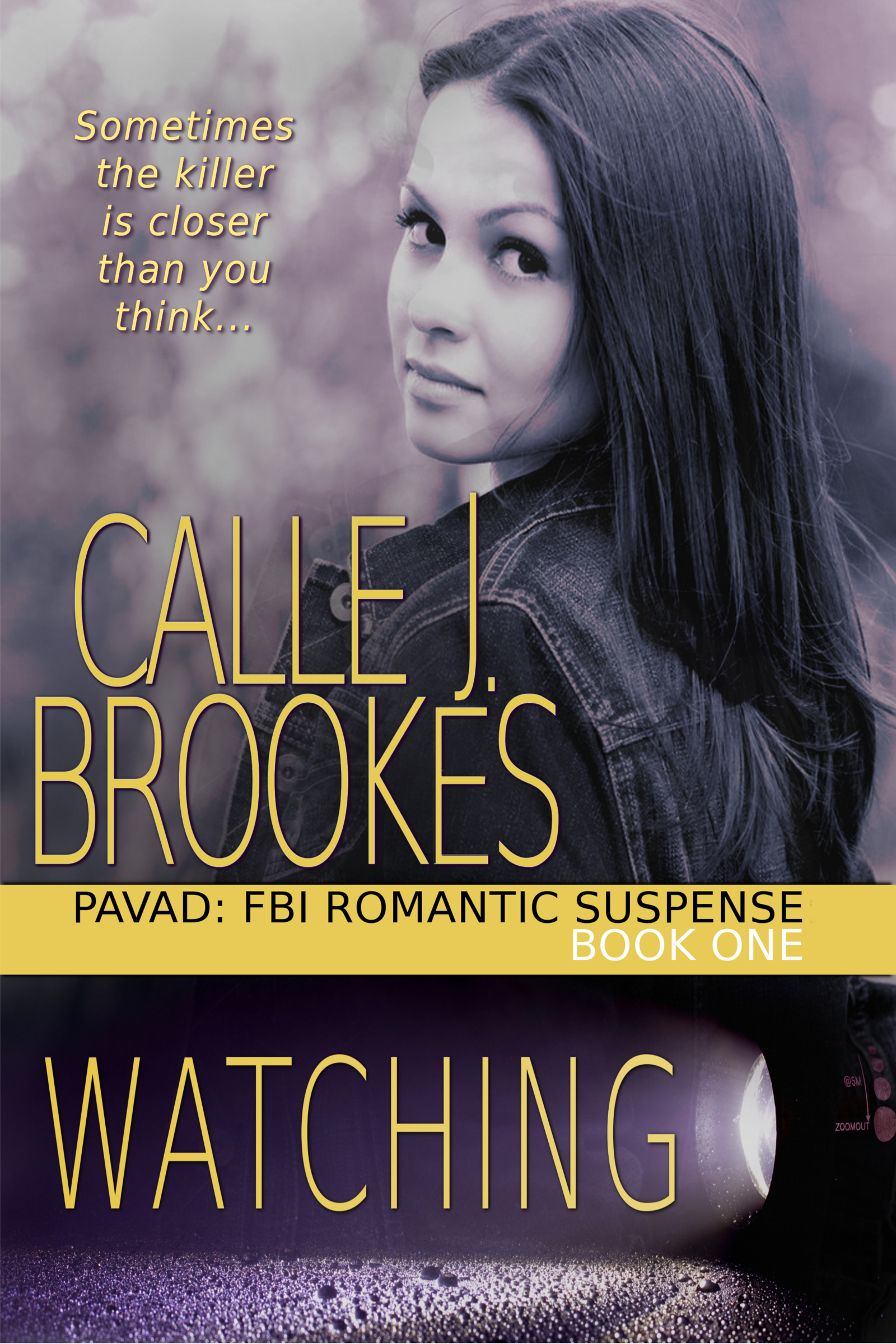 ---
---
---
Synopsis
---
---
People who preyed on those weaker and more defenseless than themselves deserved whatever punishment was thrown at them.
That thought drove Dr. Georgia Dennis in every decision she made, personal and professional. A profiler with the Complex Crimes Unit of the FBI, she was tired of being second-guessed by her boss Michael "Hell" Hellbrook.
Once they caught the sociopath responsible for stoning teenaged girls, she was gone from Hellbrook's team faster than the ink could dry on the transfer papers.
Georgia and Hellbrook are hot on the trail of a sadistic killer targeting women and girls with brown hair and brown eyes—women with a striking resemblance to Georgia.
Hellbrook will do anything to protect his team, even the woman he never wanted on it in the first place. By keeping her at his side, he grows closer to her until the flame between them erupts and consumes them both.
As they get deeper involved with the case and with each other, they do not realize someone else is watching, someone whose descent into madness threatens everyone around them.
Is this watcher their killer, or someone much closer?
PAVAD: PREVENTION & ANALYSIS OF VIOLENT ACTS DIVISION:
PAVAD—the Prevention & Analysis of Violent Acts Division—is a special directorate of the FBI located in St. Louis. PAVAD was formed by Edward Dennis to combat today's modern crimes in a modern nation. PAVAD consists of only the best of the FBI's best, and addresses cases involving everything from kidnapping, money-laundering, extortion, all the way up to RICO violations.
---
---
Categories: Fiction » Romance » Suspense » Thriller & suspense » Psychological thriller
---
---
---
Download Formats
---
---