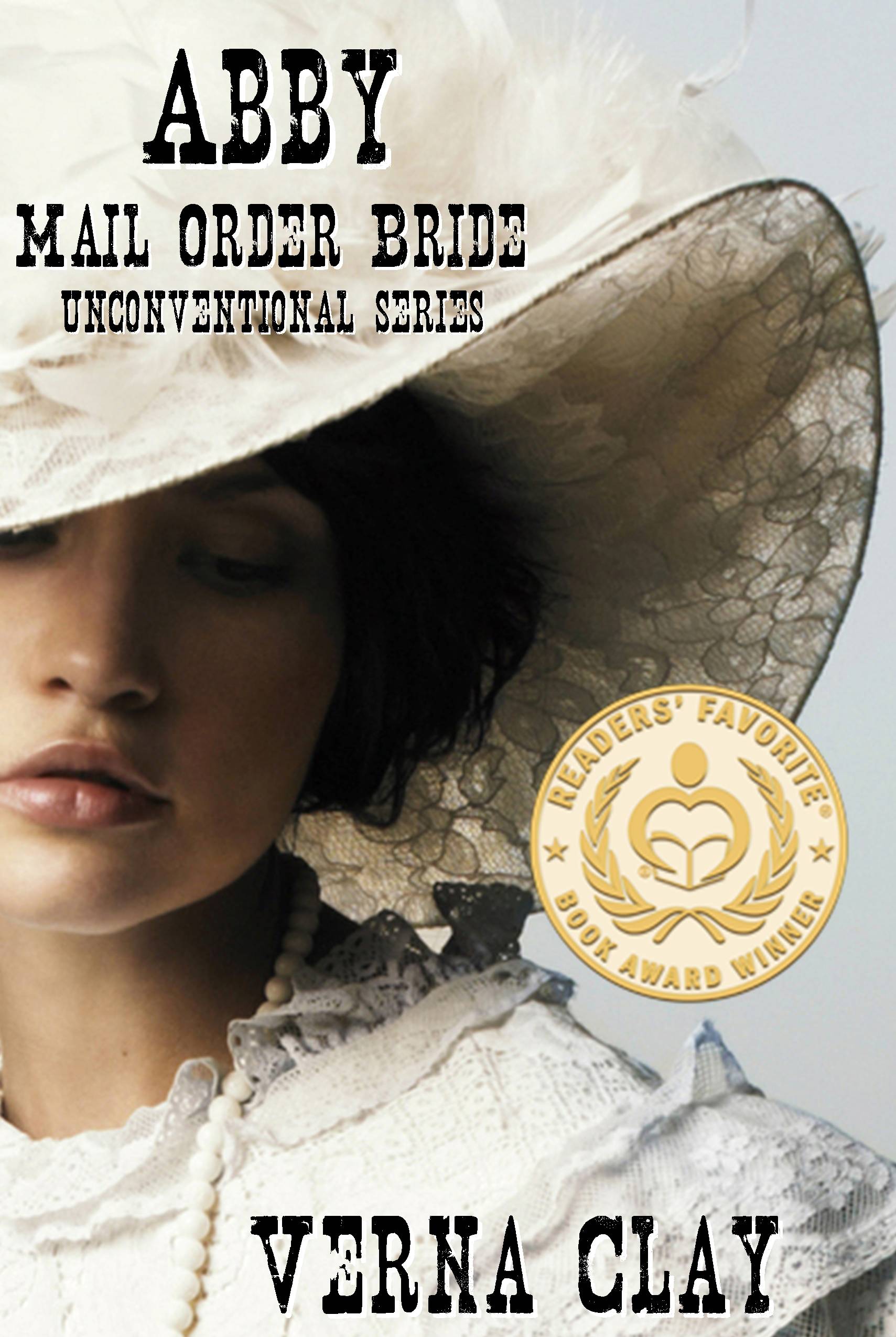 ---
---
---
Synopsis
---
"Order of books in the Unconventional Series: Abby: Mail Order Bride; Broken Angel; Ryder's Salvation; Joy's Return (coming September 2014)
Brant Samson has fallen on hard times with the death of his beloved wife a year earlier from lung fever. Left with three children, he's desperate to find a mother for them. Ten year old Jenny does her best to care for two year old Ty, and fourteen year old Luke works the ranch with his father, losing himself in dime novels to ease the pain of his mother's passing. Brant's options are limited since eligible women seldom pass through Two Rivers, much less settle in the small Texas town. In desperation, he places a classified advertisement for a mail order bride. Marrying a woman he'll come to know through a newspaper advertisement scares the bejesus out of him, but at this point, he's out of options.
Abigail Mary Vaughn always dreamed of having her own family, but caring for her elderly parents, as well as working as a teacher to help with finances, ended that dream. Her parents are now dead and she's faced with the reality of her lonely existence. After reading Mr. Samson's advertisement in the Philadelphia Inquirer, she garners enough courage to respond. Since she is considered an old maid at the age of thirty-eight, she'll more than likely spend the rest of her life wondering "what if" unless she does something unconventional.
Sensual love scenes.
---
---
Categories: Fiction » Romance » Historical » Western
---
---
Download Formats
---
---