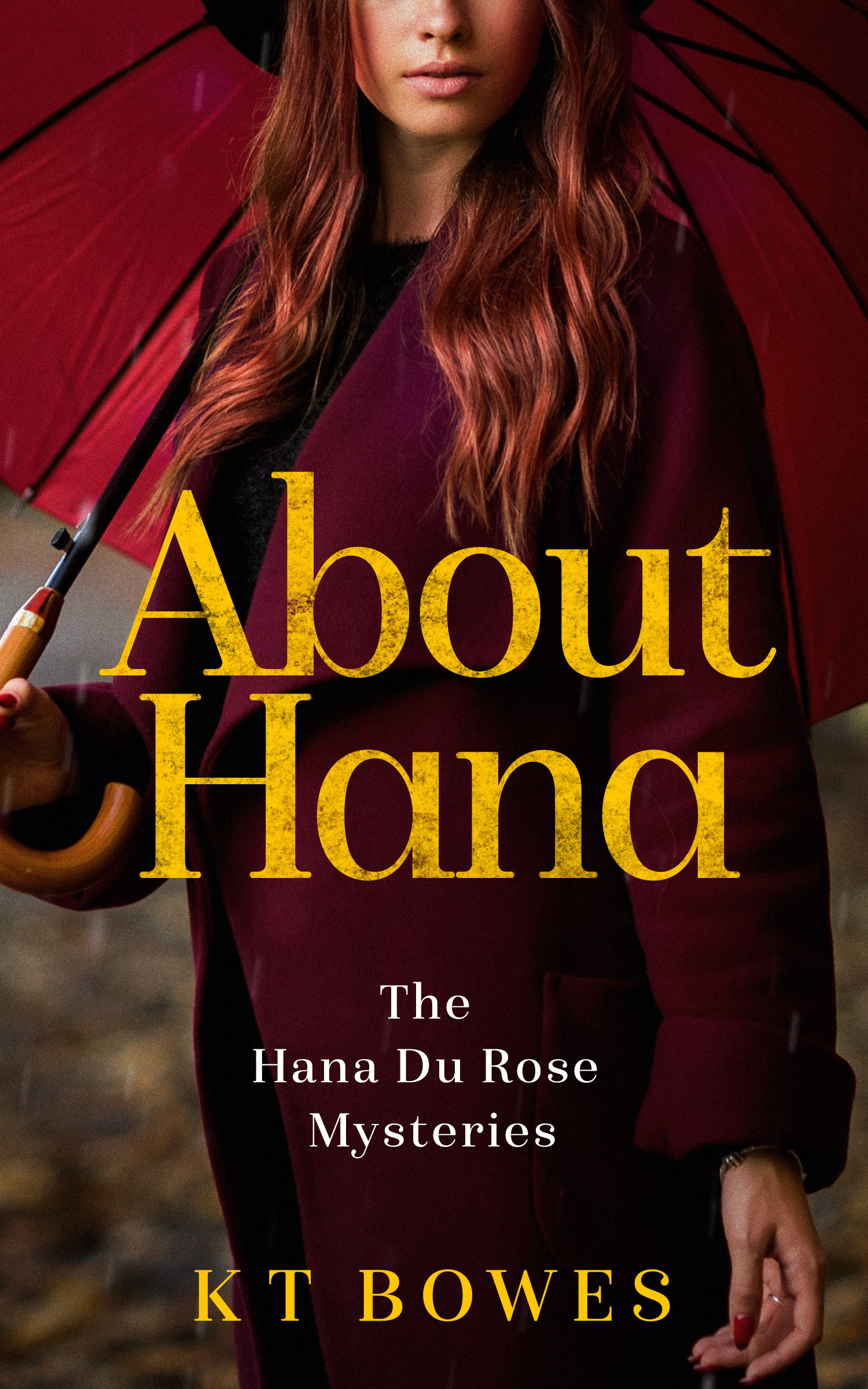 ---
---
---
Synopsis
---
---
She's stumbled across a mystery that will change her life forever. Frightened and alone, Hana needs to keep moving or the blonde man will find her. He's hurt her once before. Next time he'll make sure he finishes the job. 
She's solvent and single. Middle age should be fun. So why is Hana's turning into a nightmare?
If life begins at 40, then hers might just end at 45. She's got herself a stalker and he's everywhere she turns. Minor accidents and coincidences have Hana terrified. He's playing games and she's running out of places to hide.
And then there's her disastrous love life. At the start of the school year, accident prone Hana drops the contents of her handbag at the feet of the new Head of English. She can't believe her luck when the attractive Māori seems interested in her. Logan could be her perfect hero, but his past is hazy and he's hiding something. When it looks like he's betrayed her, Hana's forced to make her hardest decisions alone.
So, which came first, Logan or the stalker? Hana needs to stay alive long enough to work it out.
Start reading About Hana today and lose yourself in this 10 book series set in stunning Aotearoa New Zealand.
Awarded a 5 star review by Readers' Favorite. Readers say, "Superb storytelling." "I couldn't put this series down."
Logan Du Rose (Novella)
About Hana
Hana Du Rose
Du Rose Legacy
The New Du Rose Matriarch
One Heartbeat
The Du Rose Prophecy
Du Rose Sons
Du Rose Family Ties
---
---
Categories:  Fiction » Mystery & detective » Women Sleuths » Romance » Suspense
---
---
Download Formats
---
---
---