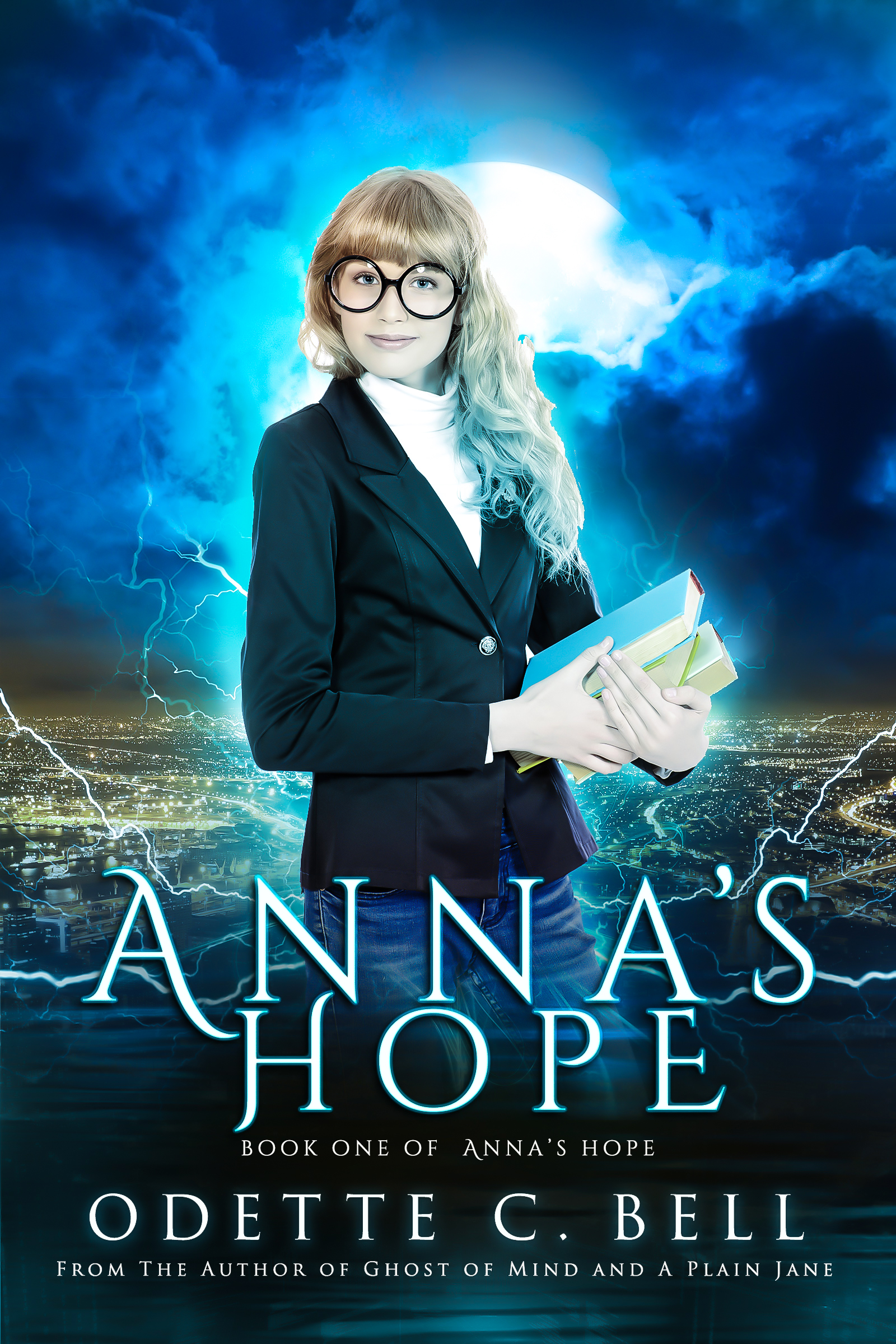 ---
---
Synopsis
---
An urban fantasy packed with romance, mystery, and adventure, Anna's Hope is the sequel series to Witch's Bell.
Anna Hope Summersville cannot catch a break. She's the kind of girl who trips and drops every break luck throws at her.
With lacy socks and a massive collection of frumpy cardigans, she's not your usual witch. Her sisters might confidently dash around in heels and leather, but Anna can't pull that off. Not only would she sneeze and break her ankle if she dared to go near a stiletto – but her cat would laugh at her.
She's easily the unluckiest witch in the country. But all that's meant to change, for today she starts a new job.
She's expecting something behind a desk – she doesn't get it. As soon as Anna sets foot in town, the trouble starts. There's a dark wizard haunting the streets, and he's after witches. When she becomes his target, she's pulled into a desperate race against time.
With a full cast of leather-clad barmaids, dashing bounty hunters, and debonair wizards, Anna's Hope is a rollicking urban fantasy, packed with humor, adventure, and mystery.
---
---
---
Categories: Fiction » Fantasy » Paranormal » Urban
---
---
Download Formats
---
---