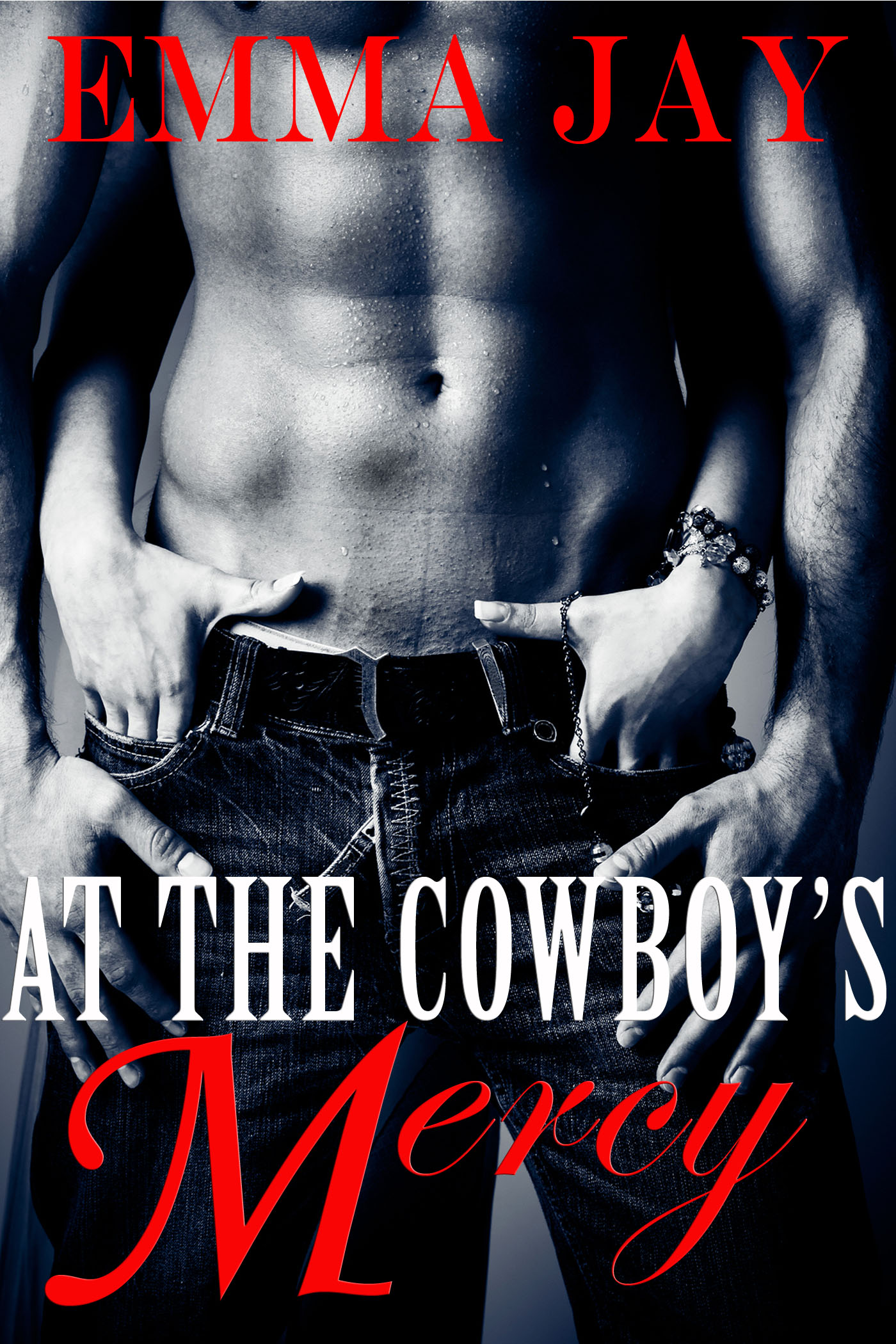 ---
---
Synopsis
---
---
Kennedy Stacey couldn't be more down on her luck. Her father, a rodeo cowboy, recently passed away after a long, expensive illness. The medical bills, combined with his habit of gambling and the fact that she had to quit her job to take care of him,has left her homeless and with no place to go but back to the rodeo. She tracks down Luke Delaney, one of her father's proteges, and asks for help.
Luke Delaney thought of Red Stacey as a father. Kennedy didn't call him when Red was sick, so he didn't get to say good-bye to the man he loved like a father. He can't forgive her for that, and turns her away.
But when she turns to his brother Liam for help instead,Luke steps forward, partly because of his concern of how his brother the player will treat her, and partly because he knows her father would want him to.
Since she's homeless, she has to stay in his tiny RV. At first close quarters lead to sparring as they fight their attraction–and she fights to have some kind of independence when she's leaning so heavily on him. But nature can only hold out so long, and despite their better judgement, they give in to their desires.
But Kennedy is afraid he's taking her body in payment, and he's afraid of the feelings he has for her as he gets to know her again, the feelings he hasn't let himself feel since they were sixteen years old.
---
---
Categories:  Fiction » Romance » Erotic » Western
---
---
Download Formats
---
---