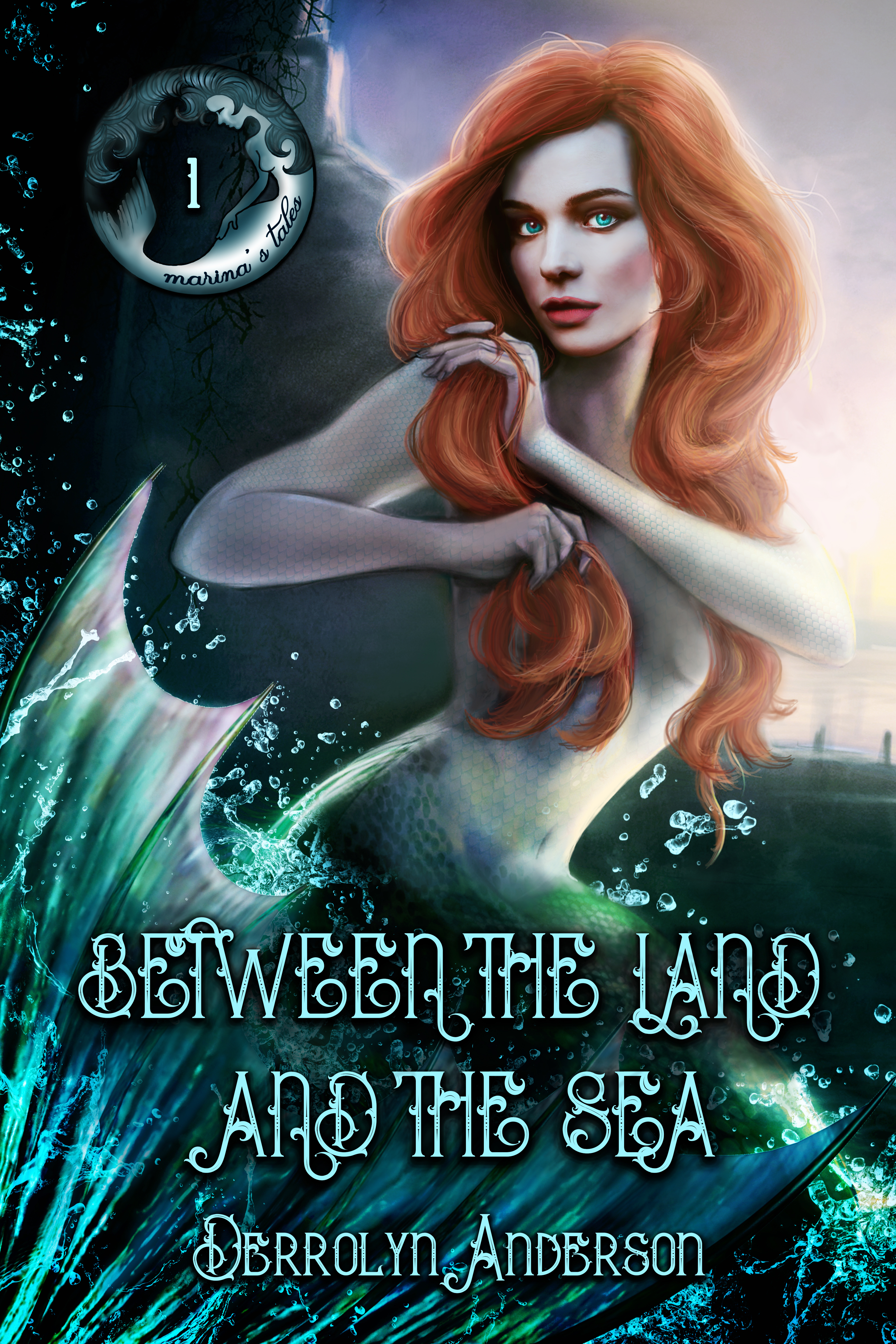 ---
---
Synopsis
---
The first installment in the "Marina's Tales" series, "Between The Land And The Sea" is a sweet romantic suspense. After she discovers a mermaid lurking in the deep waters off the California coast, Marina survives one dangerous adventure after another. Along the way she finds first love, discovering just how strong and brave she really is as she uncovers shocking secrets about her unusual past.
Marina is a privileged girl who's had an unusual upbringing. Traveling the world with her scientist father, doted on by her wealthy and glamorous neighbor Evie, Marina's life seems perfect.
Everything changes in the summer of her sixteenth year when she is sent to live with her Aunt Abby and Cousin Cruz in the lovely seaside town of Aptos, California.
Only a few weeks after arriving, sixteen year-old Marina has nearly drowned twice, enchanted the hottest guy in high school, and discovered a supernatural creature. If she can manage to survive some increasingly dangerous encounters with unpredictable mermaids, she might be able to unlock the mystery of her past and appease the mysterious forces that want something from her…
And maybe even find true love along the way.
---
---
---
---
Categories:  Fiction » Young adult or teen » Romance
---
---
Download Formats
---
---