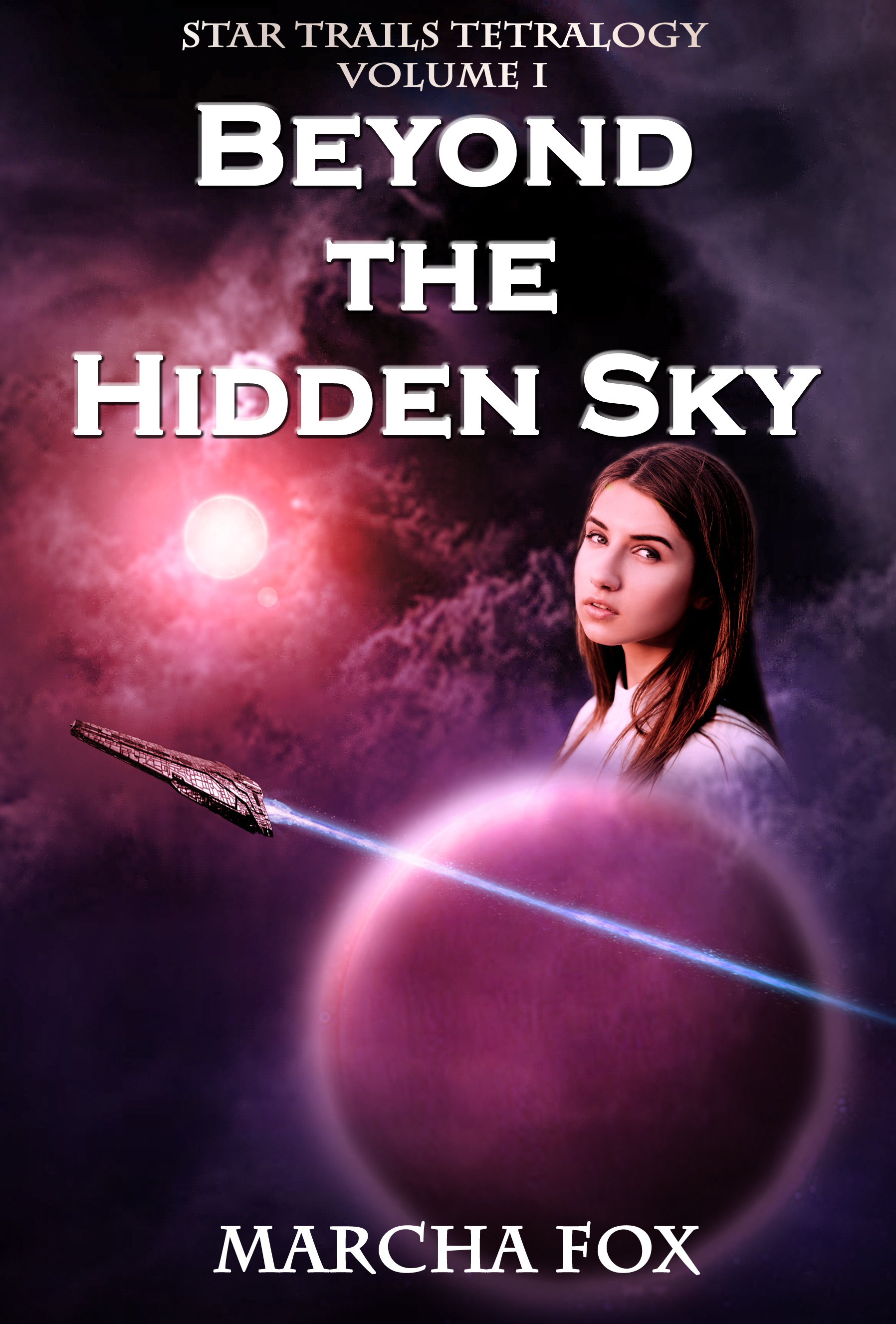 ---
---
Synopsis
---
To escape Augustus Troy's wrath for refusing his job offer, terralogist, Laren Brightstar, accepts a prestigious position on a primitive planet on the other side of the galaxy. Onboard a starcruiser during the move, his teenage daughter, Creena, turns up missing. Circumstances imply it was no accident. Laren has to find her before Troy does, regardless of cost, changing everyone's life forever.
Moving to another planet is never easy. It's even harder when you never arrive…
Laren Brightstar knows refusing to work for Augustus Troy makes him a target. Accepting the chief terralogist position on a primitive planet on the other side of the galaxy seemed like the simplest solution. Getting there, however, isn't. When the affluent family leaves fog-shrouded and predictable Mira III for Cyraria, they have no idea their luxurious lifestyle is about to end forever. His wife, Sharra denies it, trusting their fate to her indomitable bondling. Teenage daughter, Creena, welcomes it as a desirable change from Mira III's annoying restrictions. Teenage son, Dirck, resists it, unhappy to leave his friends and ordered existence, while young Deven accepts it, anticipating new and exciting adventures.
Only Laren understands the risks that lie ahead, but even he is shaken when, long before the starcruiser arrives, shocking events transpire that comprise a parent's worst nightmare. Not only is Creena missing, but it's clear that Troy, his ruthless and power-hungry nemesis, plans to exploit their situation to promote his own selfish ambitions, with it possible that he actually is behind the unfortunate event that changes their lives forever. Formidable and lethal challenges await as increasingly suspicious circumstances scatter the family across the galaxy, each wondering if they'll survive long enough to be reunited ever again.
---
---
---
Categories: Fiction » Young adult or teen » Science Fiction & Fantasy
» Space Opera
---
---
Download Formats
---
---