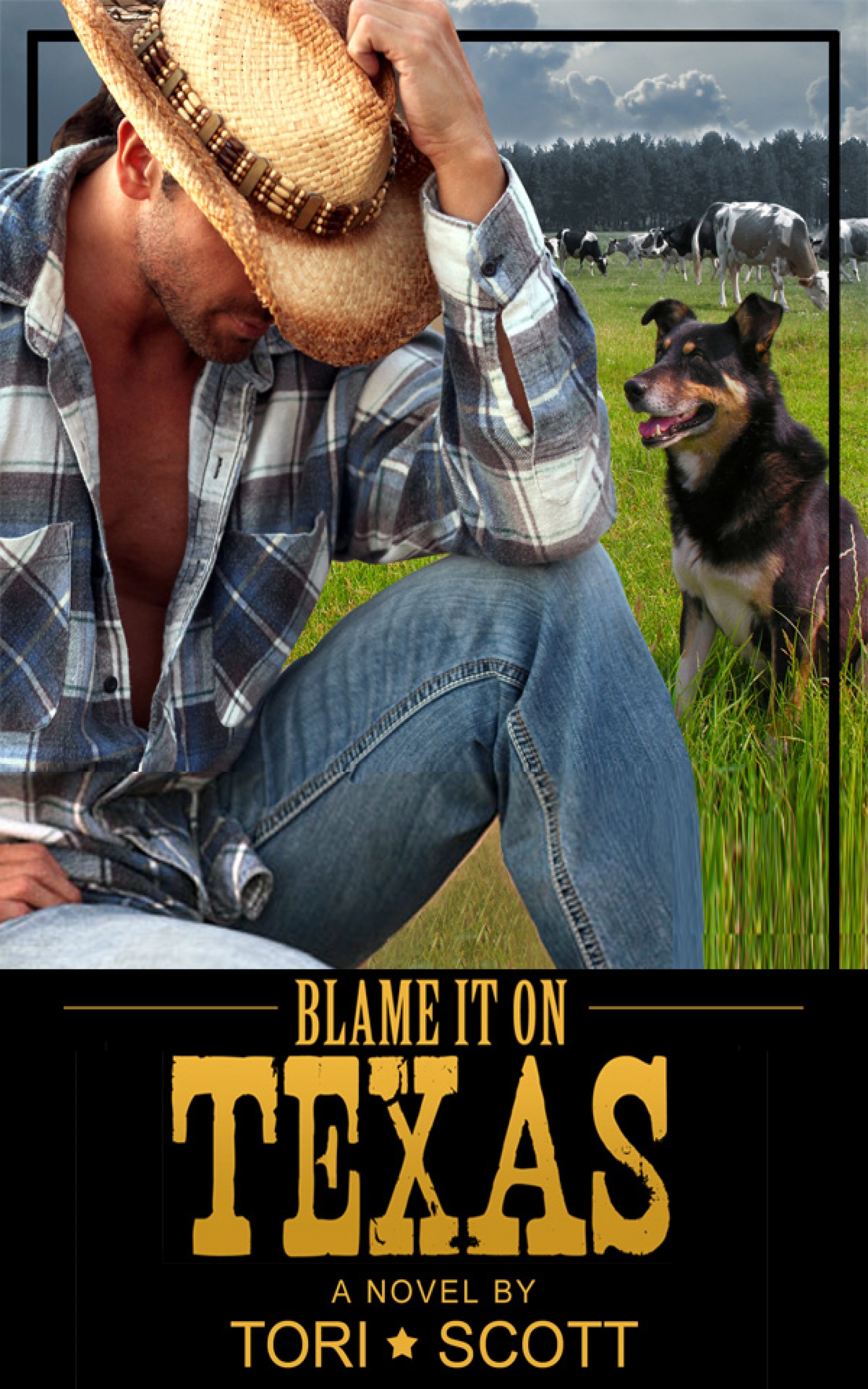 ---
---
---
Synopsis
---
---
Logan Tanner shook the red dust of West Texas off his boots at the age of eighteen and hasn't looked back. When his father has a stroke, Logan is temporarily forced to return home and take over the family ranch. He still feels responsible for his mother's death when he was twelve, and has never gotten over the guilt. Now he's faced with having to protect his twelve year old daughter Katie and his sister and her friend Megan Flynn. It's nearly more than one man can handle. He can't wait to get back to Dallas.
Megan Flynn immediately falls in love with Morris Springs, Texas, population 976, when she delivers Logan's runaway daughter to his doorstep. Raised as a city girl, Megan has a dream of a few acres, a few champion Blue Heelers, and a small-town veterinary practice. The only thing standing between her and her dream is one stubborn, reluctant cowboy with an overprotective streak as wide as the West Texas prairie. But her stubborn streak is a match for his any day. And she's determined to prove it.
Blame it on Texas is a story of the power of love to overcome any adversity, the strength of family and friendship, and the joy that comes with being part of something bigger than yourself.
---
---
Categories:  Fiction » Romance » Western » Contemporary
---
---
Download Formats
---
---
---