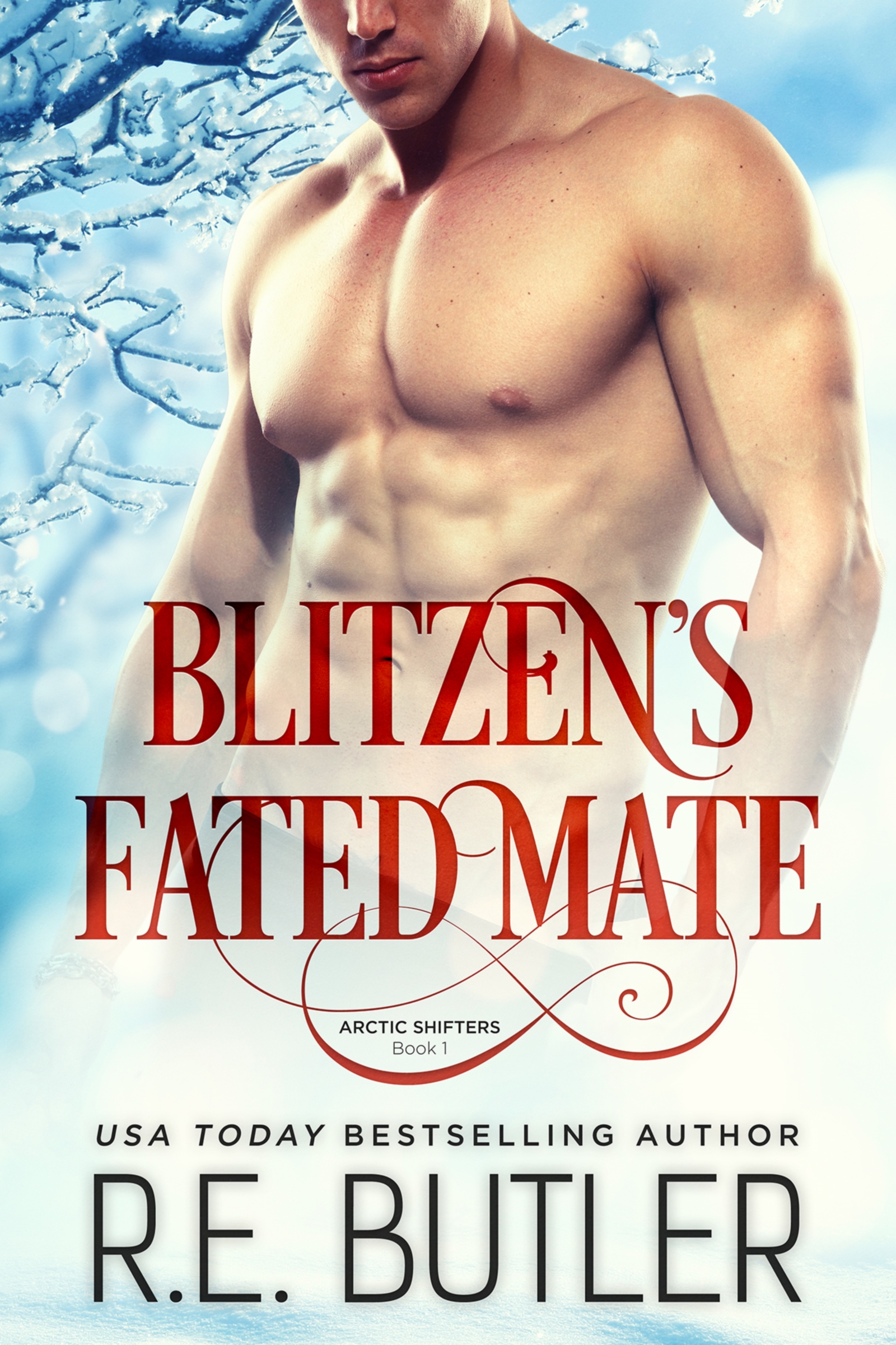 ---
---
---
Synopsis
---
---
On Christmas Eve, romance writer Charli watches as something plummets into the woods behind her home. When she investigates, she discovers an injured reindeer who quickly transforms into a man.
When arctic shifter Arian's sleigh harness breaks during the Christmas Eve run, he knows he's lucky to be alive after the fall. But he's even luckier to have found his fated mate in the alluring human, Charli.
When Arian contacts his people to tell them the news, he's surprised to discover they don't believe that Charli is his mate and are coming to see him before dawn on Christmas Day. Arian refuses to consider a life without Charli and will do whatever is necessary to ensure they'll be together forever.
*This book previously appeared in a limited edition multi-author boxed set.*
---
---
Categories:  Fiction » Romance » Paranormal » Fantasy
---
---
Download Formats
---
---
---