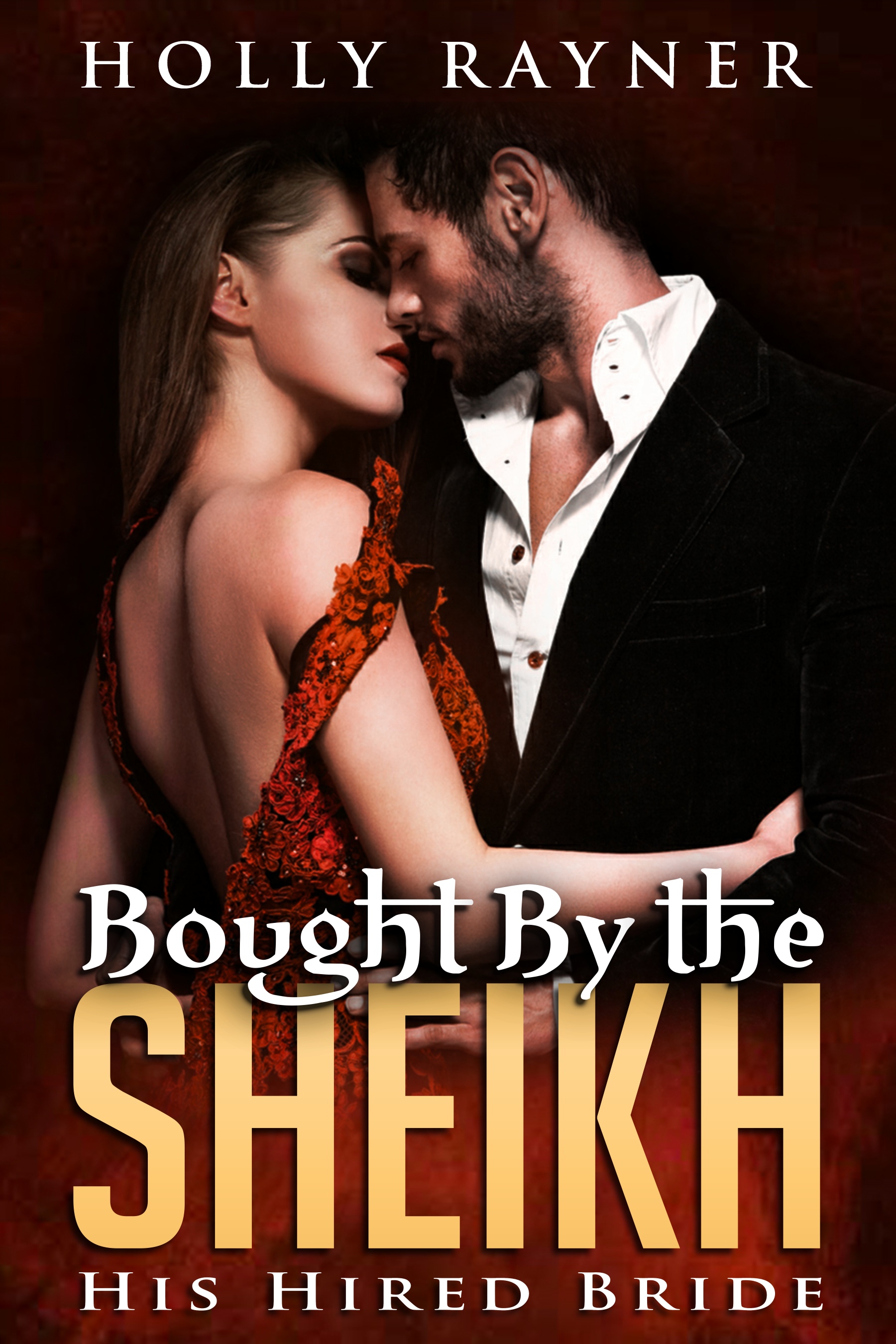 ---
---
---
---
Synopsis
---
Sheikh Rafiq Al-Zayn is a man who can have anything he desires. Today, he wants a fiance…
Faced with an impending visit from his judgemental father – the head of the family Mehmet – Rafiq must give up his narcissistic playboy ways for just long enough to fool him into believing he's settled down, and will embarrass the family no more. And what better way to achieve this, than to put a ring on a girl's finger?
Evangeline Pryce is a struggling artist, barely making enough money from her life's passion to pay the bills. After a chance meeting, Sheikh Rafiq decides she'll be a perfect fiancée; attractive, smart, and possessing the abilities to impress his art-loving father.
The deception has begun: they'll play make-believe for the duration of Mehmet's visit, and Evangeline will make a small fortune. What neither of them planned, however, is that they might just fall in love for real…
This is a standalone Sheikh Romance novel from best-selling author Holly Rayner. It contains a guaranteed HEA, and a tale of romance that will warm the depths of your heart. As an added gift, it also contains the first few chapters of Holly Rayner's prior novel, The Sheikh's First Christmas.
---
---
Categories: Fiction » Romance » Contemporary » Clean & wholesome
---
---
Download Formats
---
---
---