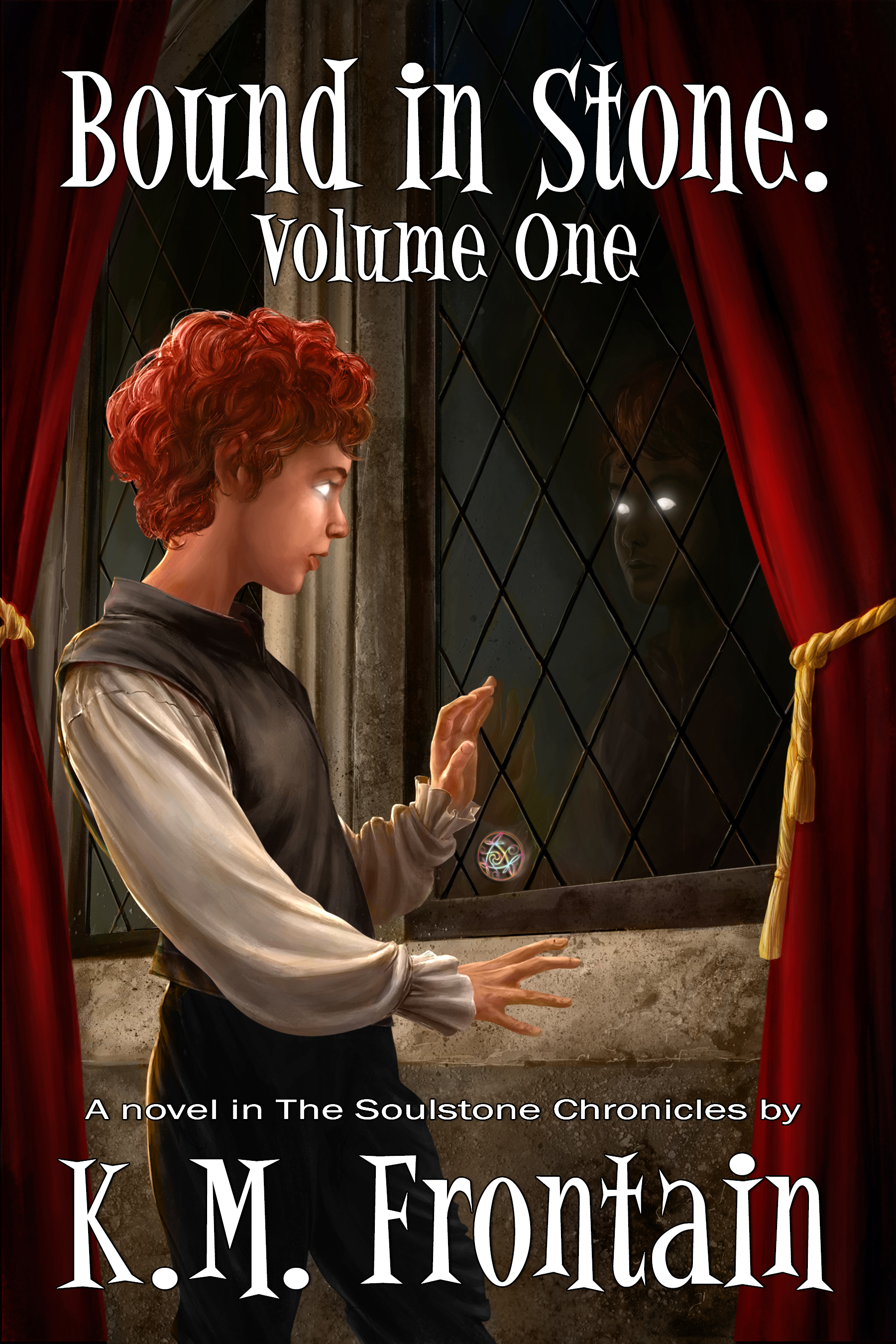 ---
---
Synopsis
---
---
One unsanctioned robbery. One stolen item.
In the city of Wistal, a sorcerer is planning a holy war that will engulf kingdoms. But a theft at his manor has delayed his agenda, pitting him against the hidden rulers of Wistal, the criminal Syndicate.
The likely suspect is a thief, the father of a family of robbers and prostitutes. The sorcerer sets a trap, only to find that the thief's extraordinary youngest son is a wildcard to upset the most ambitious plans of gods and men.
---
---
Categories:  Fiction » Fantasy » Epic » Gay & lesbian fiction » General
---
---
Download Formats
---
---