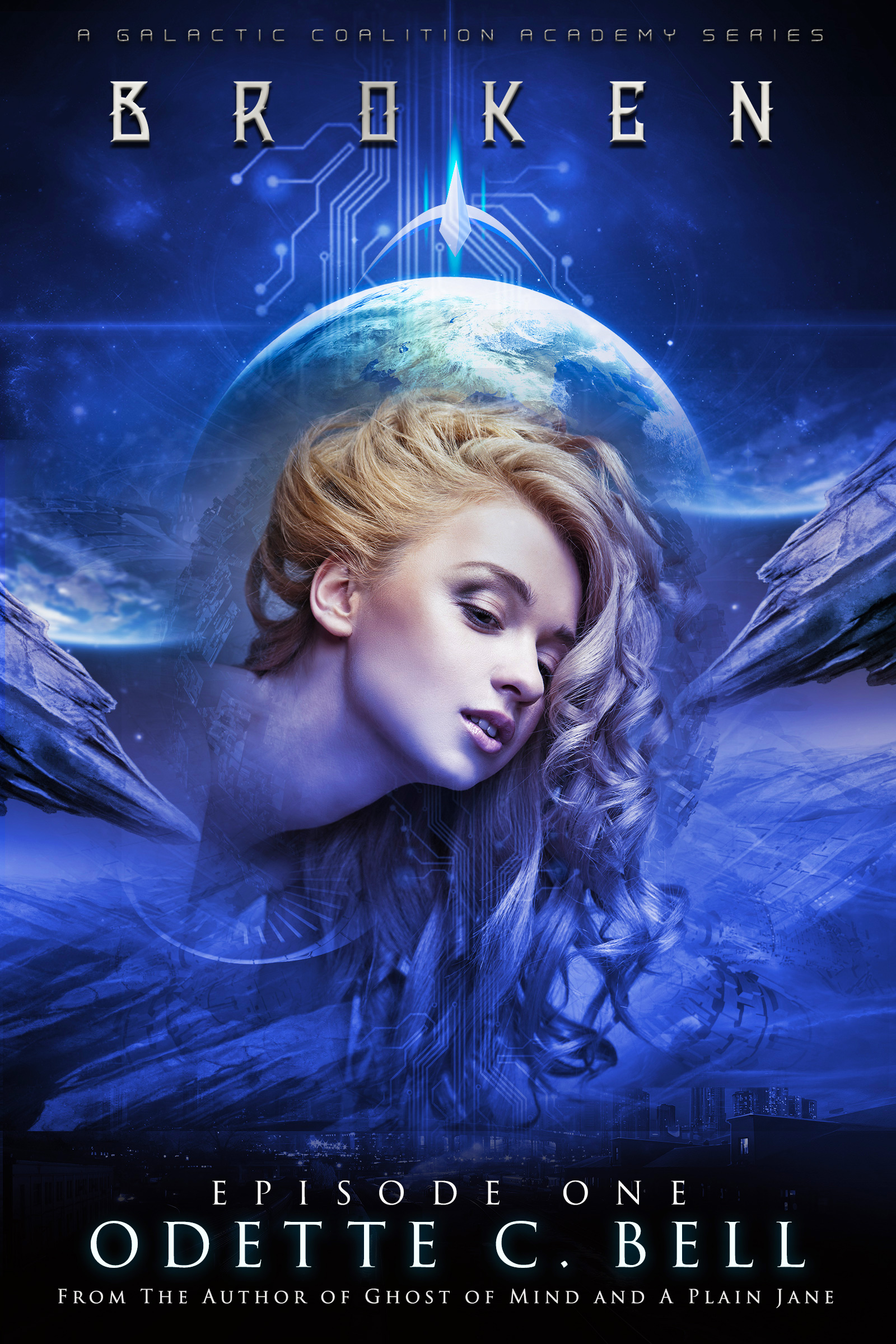 ---
---
Synopsis
---
Special Commander Joshua Cook has a secret, she's sure of it. He's the Coalition's latest golden boy, but she knows he has a past that's far from sparkling.
Ready to find out what his secret is, she isn't ready for the man himself. Josh is the rudest, meanest, crudest Coalition officer she's come across. She's about to give up when the unthinkable occurs – they get stuck on a desert planet far from help.
They've got to rely on each other to survive. Which is harder than it sounds ….
Broken is the continuation of the Galactic Coalition Academy universe. A four-episode space opera, it charts romance, action, and humor on an adventure through the galaxy. It is complete, and all four episodes are currently available.
---
---
Categories: Fiction » Science fiction » Space opera » Adventure
---
---
Download Formats
---
---
---