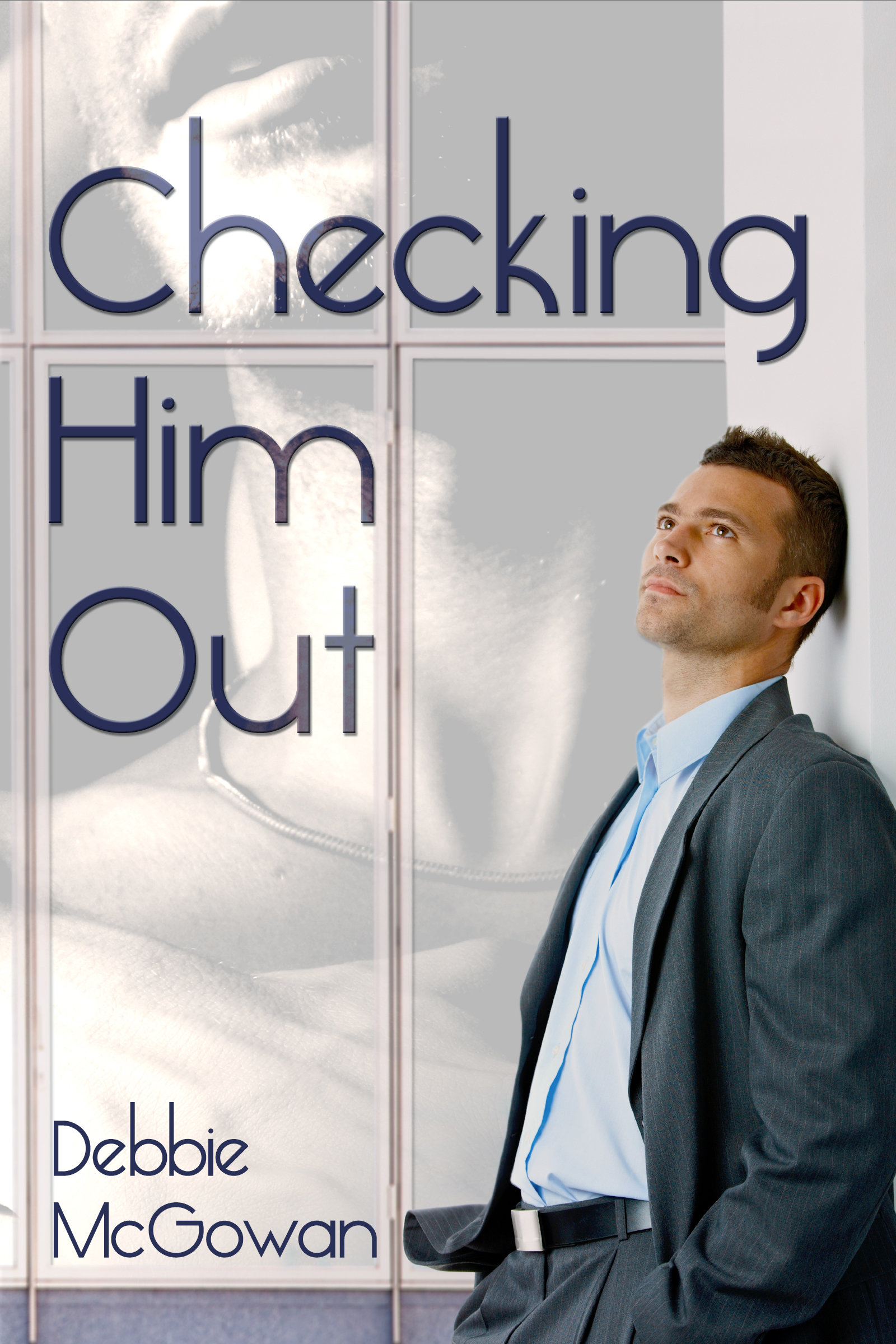 ---
---
Synopsis
---
Engineer Sol Brooks is a happily married man, so people keep telling him. He and Elise have been in Boston for eight years, he loves her, and she loves him. They've got a great apartment that's kept its value, they're both up for promotion, and he can hook up with any guy he likes – all the sex he wants, so long as it's of the "no strings" variety. And that's all fine and dandy…until a chance meeting at the checkout.
First published as part of the Love's Landscapes Anthology
(DRiTC 2014, MMRomanceGroup)
* * *
Also in this series:
Checking Him Out For the Holidays – a Hanukkah/Christmas novella.
---
---
---
Categories: Fiction » Gay & lesbian fiction » Romance » Contemporary
---
---
Download Formats
---
---