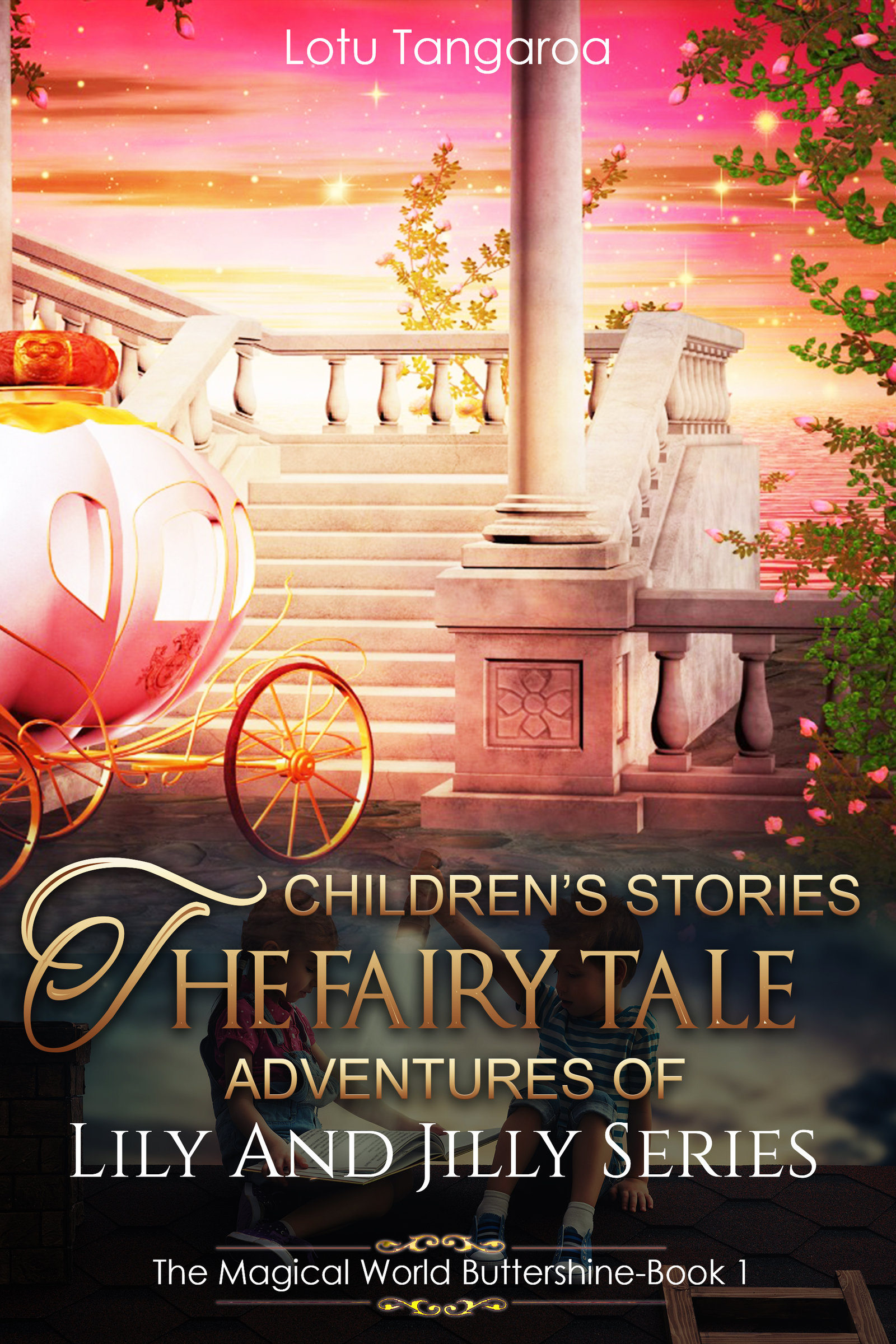 ---
Series Name:   

NONE
---
Synopsis
---
---
THE ADVENTURES OF LILLY AND JILLY SERIES
Once upon a time, there was a house in the mountains, where two little sisters lived with their parents. The sisters' names were Lily who was 6 years old and Jilly who was seven. They both had long red curly hair, big blue eyes and lots of freckles. They were smart and funny. The sisters liked to have fun around the house where only mountains and prairies were, with squirrels and rabbits running in the forests.
This is a series of magical stories about two little sisters, who appear in an amazing world and face insurmountable difficulties in order to fight evil and free the oppressed and enslaved magical creatures of these nether worlds.They are resourceful and never give up. Despite their heart numbing frightening experiences, the sisters maintain a good sense of humour and a positive attitude. Book 1 is where the heroines Lilly and Jilly are magically transported into the world of the butterflies to battle a super-evil witch.
Join them in their adventure with the tiny butterfly princess by downloading your copy now.
We know that you will be eager to continue to follow the super-hero sisters adventures once you have finished Book 1. So we are happy to give you (details inside the book ) for free Book 2: Jilly's Birthday Wish as our gift for supporting our indie author careers.
---
---
Categories: Fiction » Children's books » Fairy tales & fables » Short Stories
---
---
Download Formats
---
---