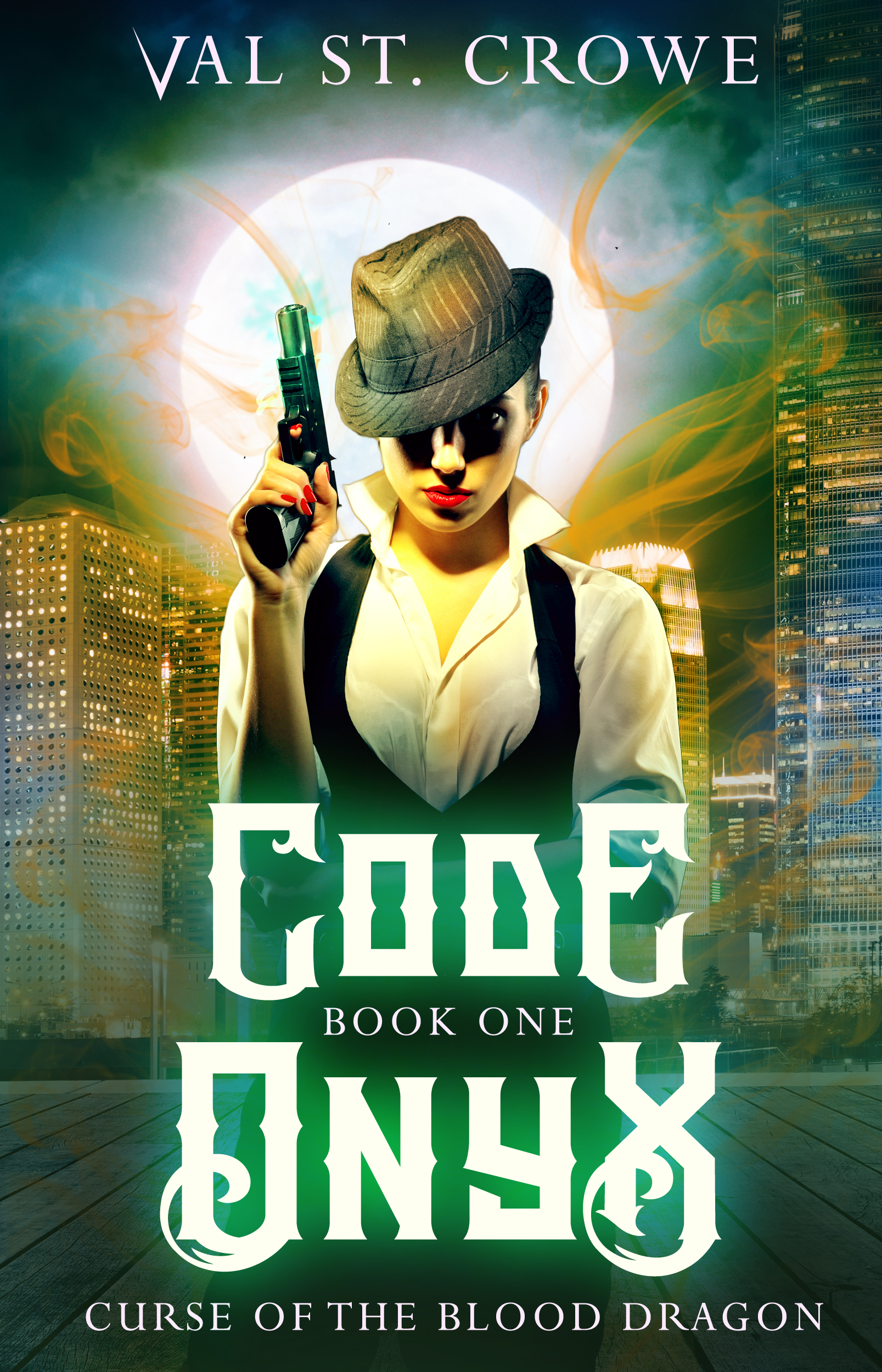 ---
---
---
Synopsis
---
"The Mission: Secure Wyatt Flint's cooperation and collect a series of specialized magical objects.
Who is Wyatt Flint? Not covered in debrief.
Cooperation in what? Not covered in debrief.
Purpose of objects? Not covered in debrief.
Obscure directives are just another day at the office for Section X agent Jesse Talon. She's used to it. As long as she's got a strong drink and her magic gun Sweetcheeks, she's got this.
Sure, Wyatt isn't cooperating, despite her resorting to seduction techniques. Sure, she's got some other issues, like trying to win a gun fight in a tight, sequined dress, or her partner trying to gamble away the magic crystals they need, or the rogue British agent who's got it out for all of them
Or—oh, yeah—the fact  that the apocalypse might have started.
But definitely, she's, um, got this.
"
---
---
Categories:  Fiction » Fantasy » Contemporary » Urban
---
---
Download Formats
---
---