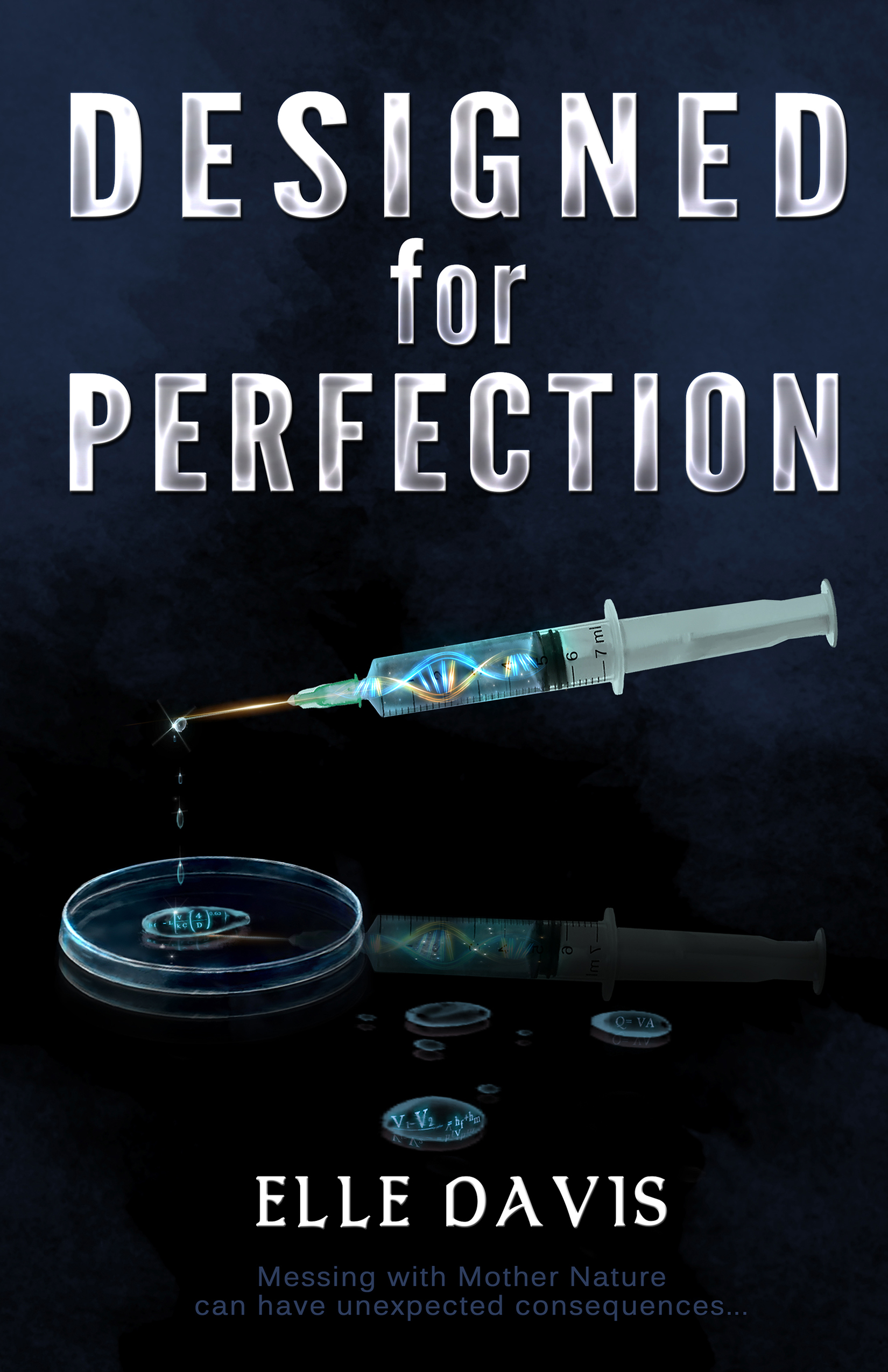 ---
---
Synopsis
---
Messing with Mother Nature can have unexpected consequences…
Having a genius level IQ, model good looks, and supernatural physical traits almost guarantees seventeen-year-old Ronan Callahan a life of success. He's a genetically engineered human, custom designed by scientists and his wealthy parents. But being designed for perfection doesn't guarantee happiness for Ronan. In fact, his superior abilities have left him bored and unchallenged– until he meets Cat.
Cat McCullough is orphaned and left to raise her little sister, Claire, on her own. The last thing she's looking for is romance. In a high school full of girls swooning over Ronan Callahan, she's the only one to see him for who he really is: arrogant and cold; and she's not afraid to call him out on it.
Yet still, Cat is the only girl to ever capture Ronan's attention for more than a minute. When Ronan falls for Cat, he falls hard. However, falling in love isn't the only thing he has to worry about. A deadly virus is spreading among the Designers, forcing them to abandon their somewhat normal lives and unite in search of answers… but they might not like what they discover.
---
---
Categories:  Fiction » Romance » Paranormal » Women's fiction
» General
---
---
Download Formats
---
---