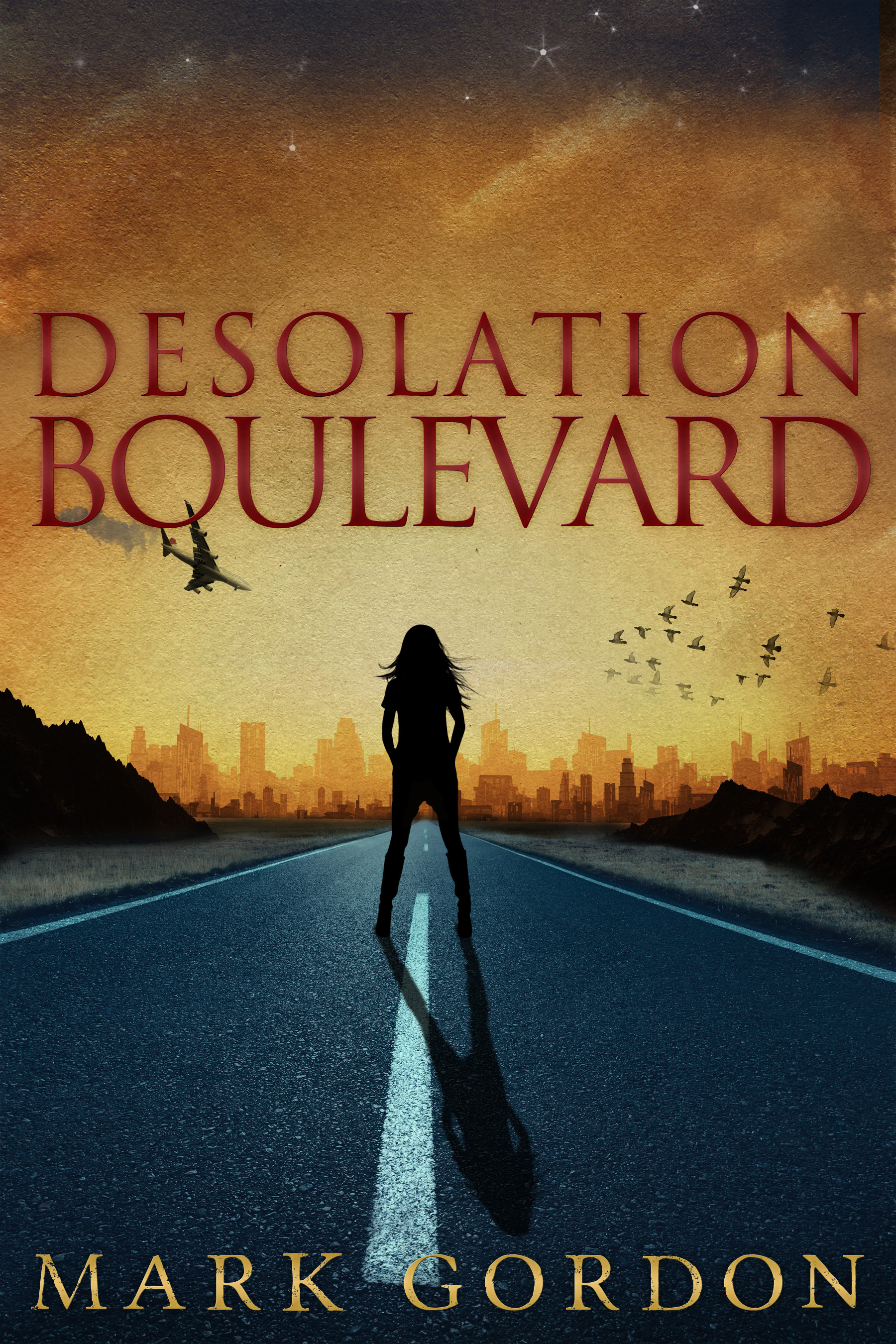 ---
---
Synopsis
---
In a dystopian future, humans huddle together and fight the zombie-like feeders, who rule the night. A group of young people are thrown together in this post-apocalypse world and must learn to become warriors, despite the destruction all around them.
When most of the world's population transform into super predators with a taste for flesh, the remaining survivors huddle together and try to start again by carving out an existence in the wasteland. With the night belonging to the feeders, however, it seems only a matter of time before humanity is driven to extinction.
As Matt and Sally wander through the empty landscape, they meet others who vow to fight and reclaim the world from the evil beasts who were once human. When a girl is discovered who may have powers to resist the creatures, the survivors know that they must protect her at all costs.
Desolation Boulevard is an action-packed thrill-ride in a bleak, disturbing future where humans are number two in the food chain.
You'll be wishing they were just zombies.
(While this book is fantastic, it is not to be confused with the movie "Desolation of Smaug")
---
Categories: Fiction » Science fiction » Apocalyptic » Fantasy » Epic
---
Download Formats
---
---