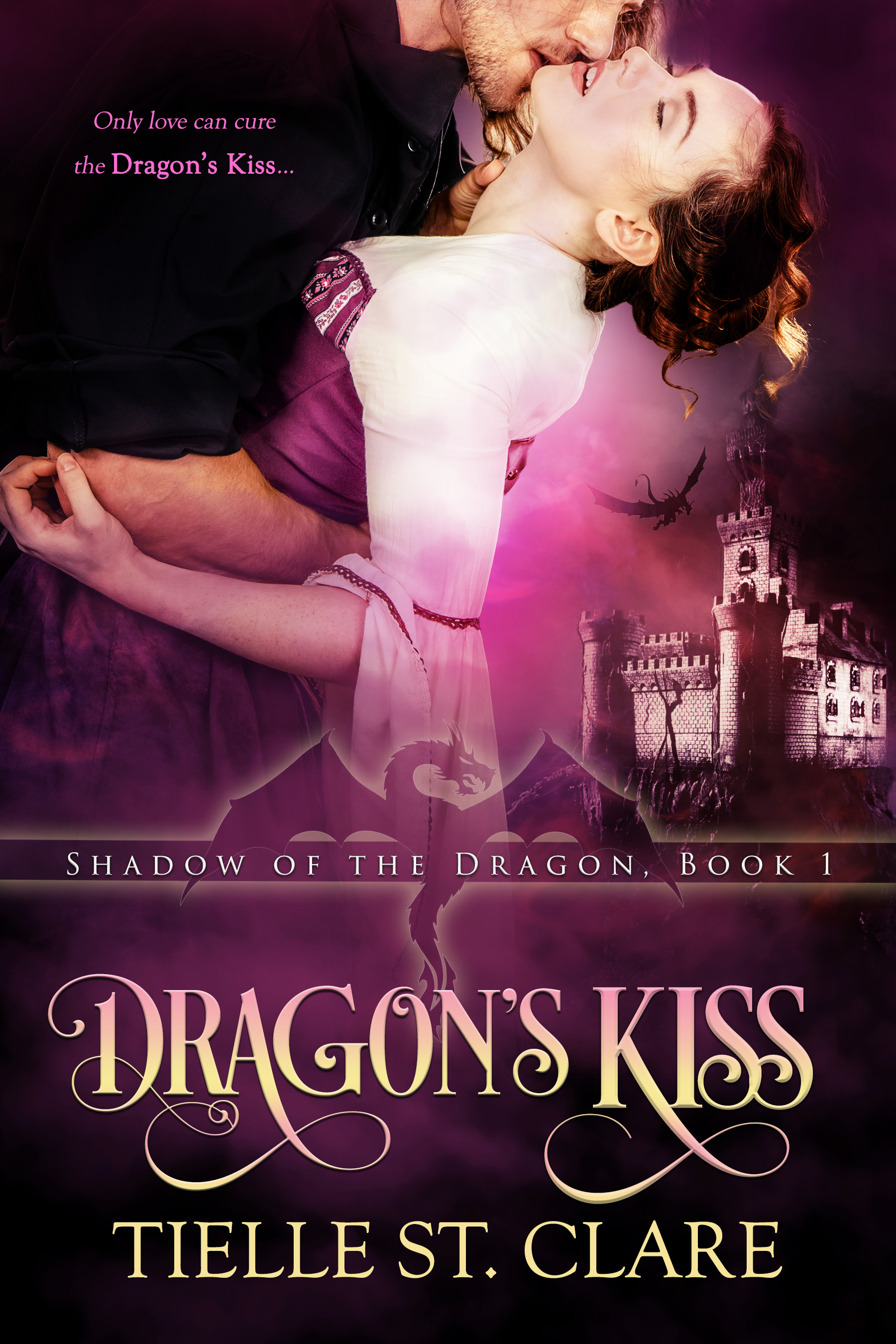 ---
---
---
Synopsis
---
---
Lorran has studied dragons for years, hoping to find a way for the wild creatures and humans to live in peace. She knows better than most the devastation caused by a dragon bite. And when Kei the Dragon Slayer appears on her doorstep, torn and bleeding, she knows he has only weeks to live.
Kei has been a dragon slayer all his life, but when he becomes the victim of a dragon bite, he turns to Lorran, the only woman who might be able to save him from sure death. As the dragon venom flows through his body, the desire and need for Lorran's touch fill his every thought. Though he doesn't understand it, he knows—Lorran belongs to him.
As his desires grow stronger and wilder than ever before, it seems only Lorran can ease the powerful hunger created by the dragon's kiss.
Author's Note: This is a re-release. The only thing that has changed is the cover.
---
---
Categories:  Fiction » Romance » Fantasy » Erotic
---
---
Download Formats
---
---
---