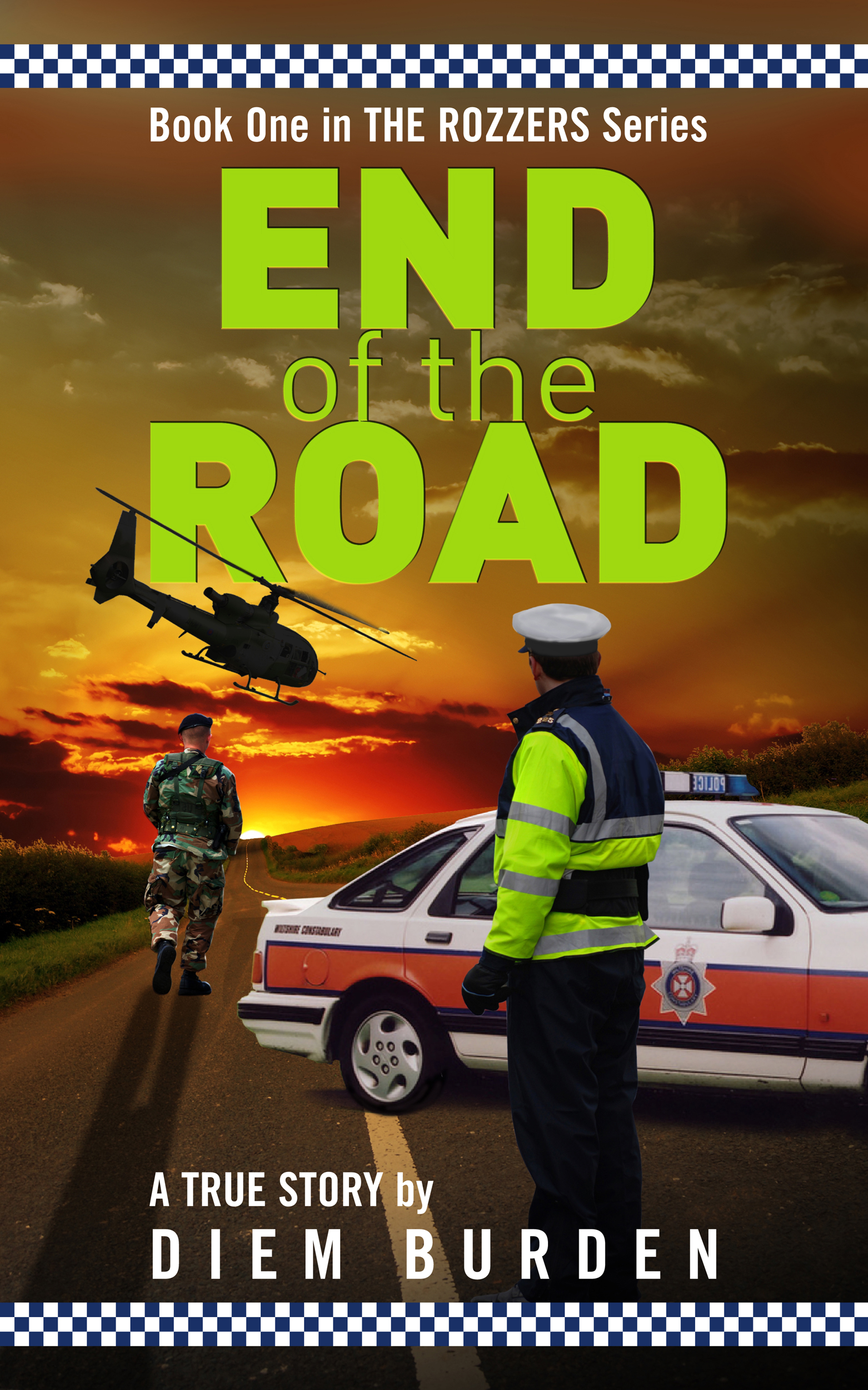 ---
---
Synopsis
---
If you thought being an unarmed British cop was tough, deciding to become one can be even tougher.
Imagine a routine day out turning into a real nightmare, full of death and serious injury. Imagine it happening in an isolated spot and of having no means of contacting the emergency services. You, alone, and people screaming for your help. What would you do? Would you cope?
This is a short story of just such a day in the life of young British soldier Diem Burden. His life was at a crossroads: his military career rapidly coming to an end with no idea of what to do post-army. With a new family to support, pressure was mounting on him to find a way forward – and soon.
Returning back to camp after an idyllic day out, the squaddie is thrown into a horrifying tragedy which tests the man in him. Whilst trying to cope with the trauma of that dreadful event, a seed is quietly planted which, with a slight bit of nurturing, leads Diem along a certain path.
Warning: Contains strong language and graphic descriptions of death and injury. You've been warned!
---
---
---
Categories: Nonfiction » Politics & Current Affairs » Law enforcement » Biography » 
---
---
Download Formats
---
---