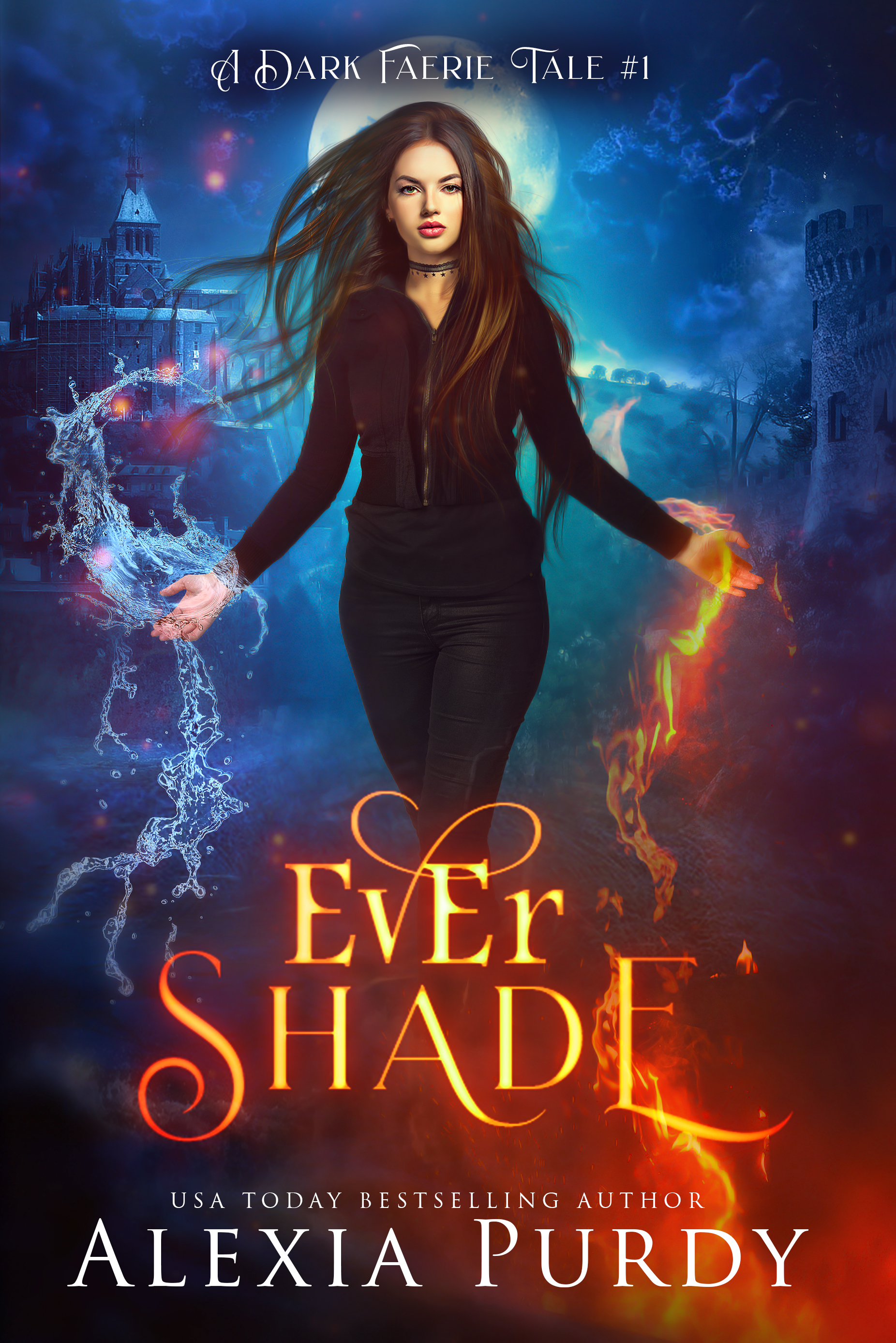 ---
---
---
Synopsis
---
---
Magic and Malice abound in the Land of Faerie.
For Shade, a chance meeting with a powerful Teleen Faery warrior who wields electrical currents and blue fires along his skin, has her joining him on a treacherous mission for the good Seelie Faerie Court across the land of Faerie. Magic and malice abound and nothing is what it seems to be.
Books in this series:
Prequel: The Withering Palace
Prequel: Evangeline
Book 1: Ever Shade
Book 2: Ever Fire
Book 3: Ever Winter
Book 3.5: The Cursed
Book 4: Ever Wrath
Book 5: History of Fire
Book 5.5: Without Armor
Book 6: Ever Dead
Book 7: Legends of Fire
Book 8: Guardians of Fire ~ Now Available!
---
---
Categories:  Fiction » Fantasy » Paranormal » Young adult or teen » 
---
---
Download Formats
---
---
---