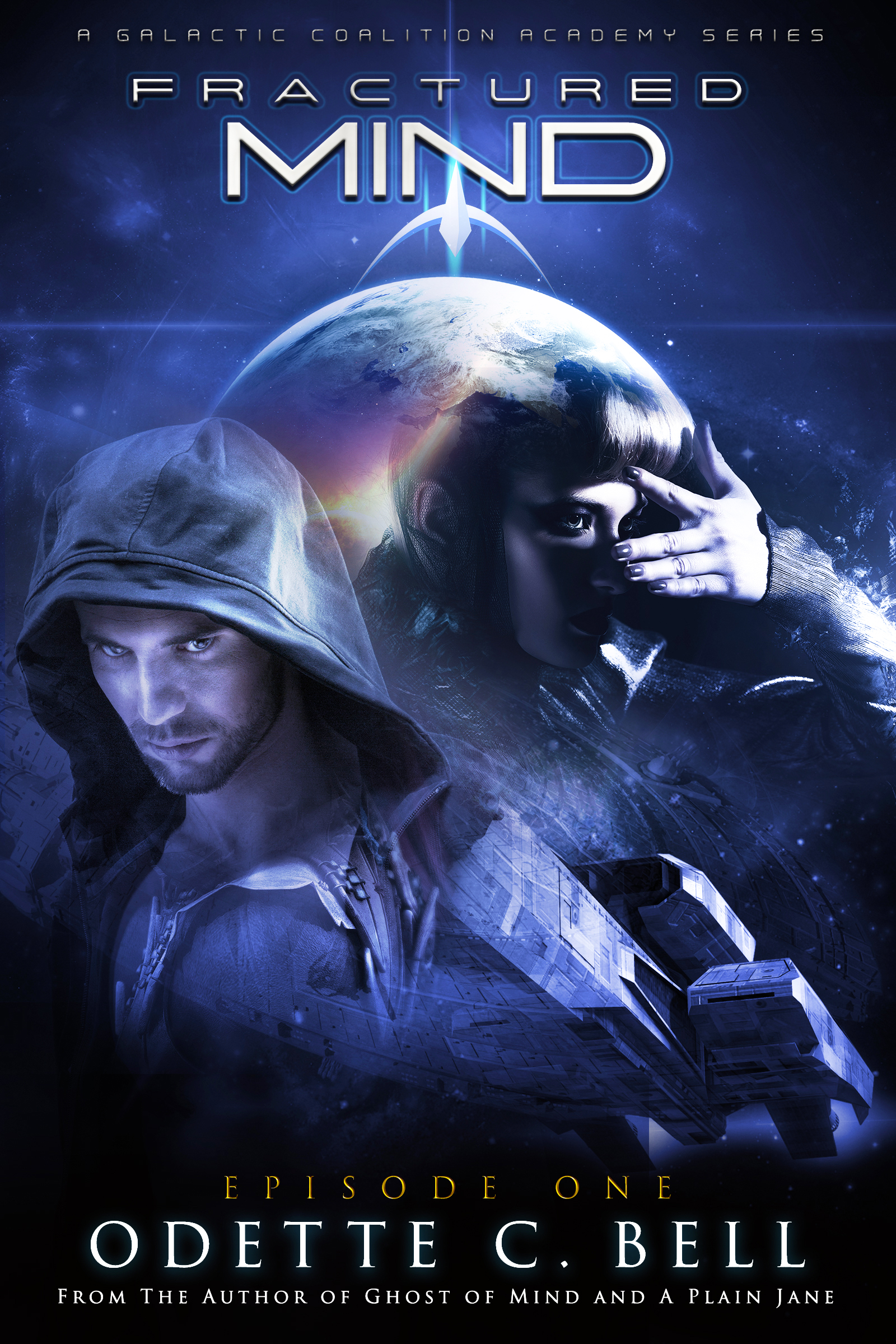 ---
---
Synopsis
---
---
Sarah's been plagued with strange dreams her whole life. Except there's one problem – they aren't dreams. Everyone thinks she's mad – and none more so than the strapping Lieutenant Karax.
He's convinced she should be kicked out of the Academy.
There's one problem: Sarah isn't mad. In fact, she holds the key to one of the most powerful technologies in the Milky Way. If Karax can't find out what's going on, Earth will fall. And if he can't find a way to save Sarah, everyone will lose…
….
Fractured Mind is a thrilling four-part serialization that takes you on a breakneck battle for planet Earth. Join Sarah and Karax as they struggle against bounty hunters, mercenaries, and, ultimately, time itself.
---
---
Categories:  Fiction » Science fiction » Space opera
---
---
Download Formats
---
---