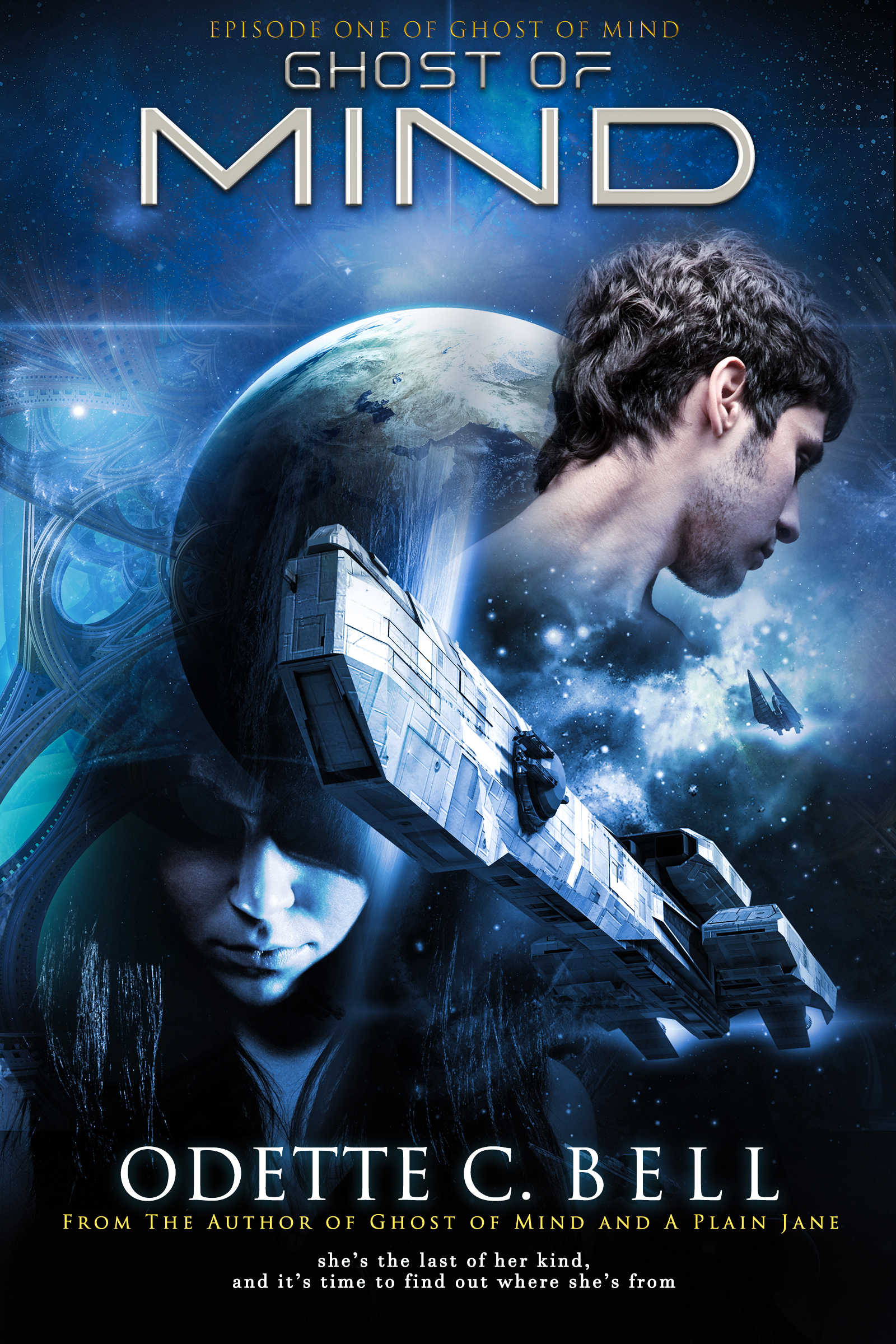 ---
---
---
Synopsis
---
Would you run? If you were the last of your kind, if you knew getting caught could thrust the universe into war, wouldn't you slip into the shadows and disappear too?
Hiding is Alice's only option. It always has been.
Then he comes along. Commander John Doe, the head of a new mission into one of the most dangerous areas of space. A chance encounter thrusts them together on the barren wasteland of Orion Minor. Then the chase begins.
Alice cannot allow herself to slip into the hands of the Union, but John Doe will stop at nothing to find out who she is.
In Episode One of Ghost of Mind, the hunt begins. This seven-episode series is complete, and it is sure to please fans of Odette C. Bell's The Crucible
---
---
Categories:  Fiction » Science fiction » Space opera » Adventure
---
---
Download Formats
---
---