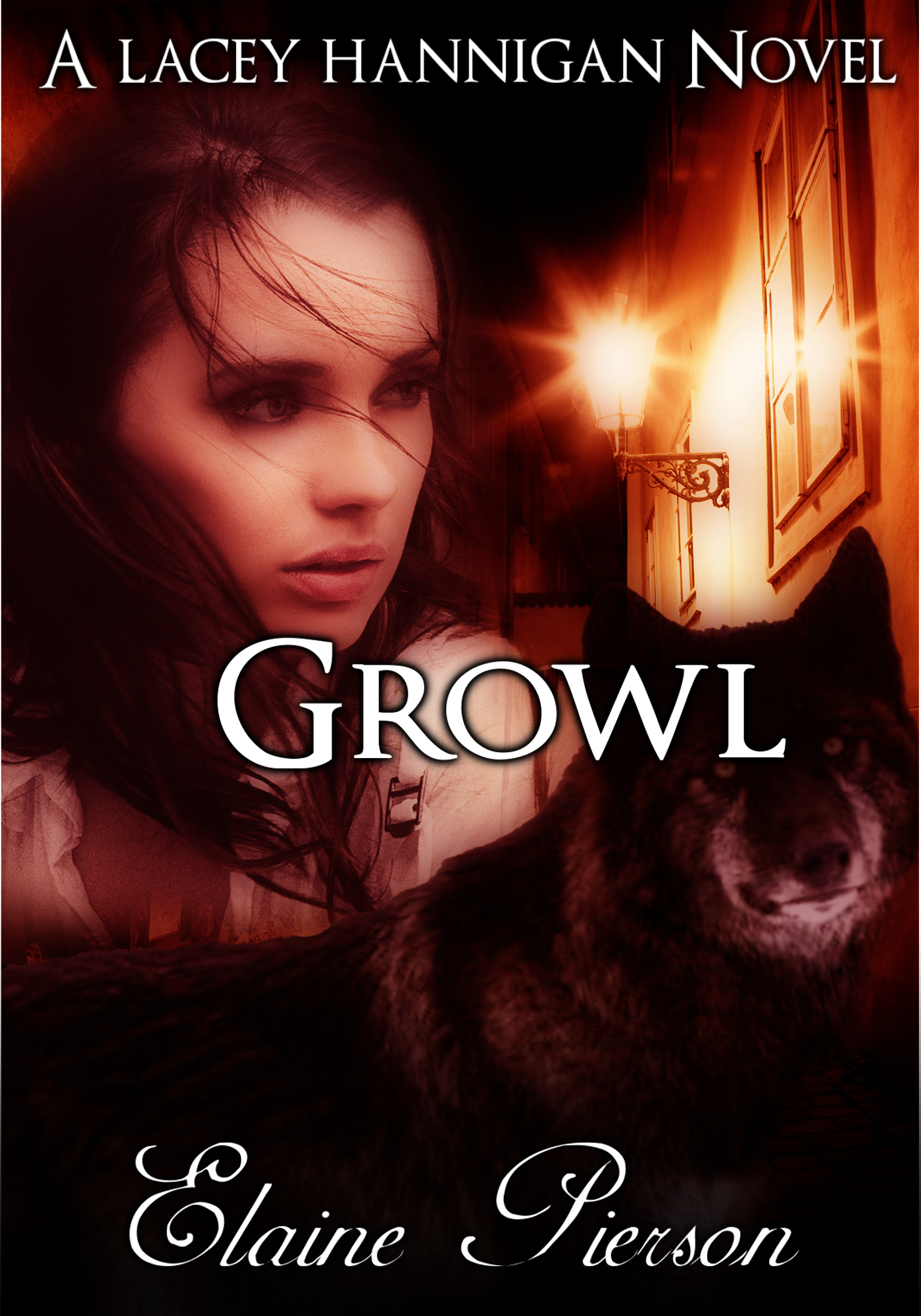 ---
---
---
Synopsis
---
---
A teenage girl with special powers runs away from home and encounters a group of werewolves. All hell breaks loose when Lacey finds herself trapped in the middle of a lifelong feud between two alpha males who both want to claim her as their own. 
Seventeen year old Lacey Hannigan knows that she's different from other people. Her ability to move things with her mind has made her an outcast, even in her own home. She hates the power that she has and wants nothing more than to be normal like everyone else. But when she is forced to run away from home or be sent to a hospital to be studied like some kind of science project, she has no choice but to rely on her telekinesis in order to survive on her own. She soon finds herself in more danger than she ever thought possible when she discovers that there are even stranger people than her in the world. Like Cole, a man with a deadly secret who has vowed to stop at nothing until he has her. And Jesse, who seems like the perfect man until she learns that he may not be who she thinks he is.
The unbelievable becomes reality when seemingly normal people shed their human skin for that of fur and prowl the streets at night looking for their next victim. Will Lacey's power be her saving grace or her doom?
---
---
Categories:  Fiction » Fantasy » Paranormal » Young adult or teen » 
---
---
Download Formats
---
---
---