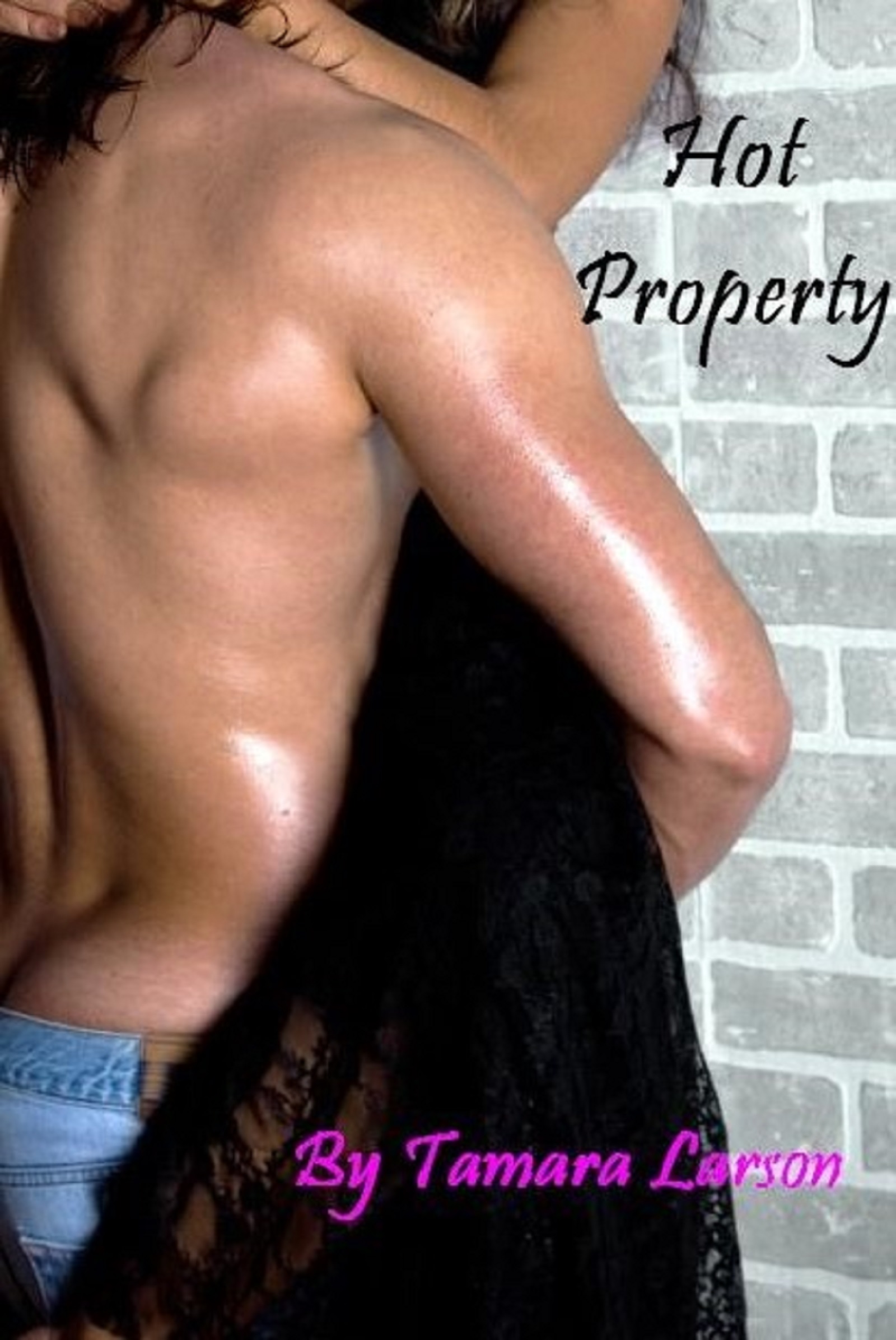 ---
---
---
Synopsis
---
---
Serena Garrison is in the midst of an epic dry spell. The pretty real estate agent can't seem to sell a house or find a decent date. She desperately needs to get her groove back in both departments. It certainly doesn't help matters that her family business, Kingston Brothers, has hired the object of her teenage lust to be their senior landscaper or "Exterior Property Development Consultant." Now he's everywhere, reminding her of their humiliating history together and threatening the future of her family business with his crazy and costly ideas. All she needs to do is avoid Mark, sell a house, and find someone suitable to spend her life with. If only Mark wasn't quite so drool-worthy and difficult to ignore.
A busted knee has shortened his career with the NFL, but Mark Goldsworthy has returned to his hometown on a mission. First, to make restitution for his alcoholic father's part in almost ruining Kingston Brothers. Second, and most importantly, to claim the woman he's always loved. Part one of his plan is going according to schedule, but part two is going nowhere. Serena isn't an adoring and awkward teenage girl anymore, and she doesn't want anything to do with him, which makes claiming her a bit difficult. But he's more than up for the challenge.
Book Two in the Kingston Brothers series.
Warning: Contains erotic situations and some graphic language.
---
---
Categories:  Fiction » Romance » Erotic
---
---
Download Formats
---
---
---