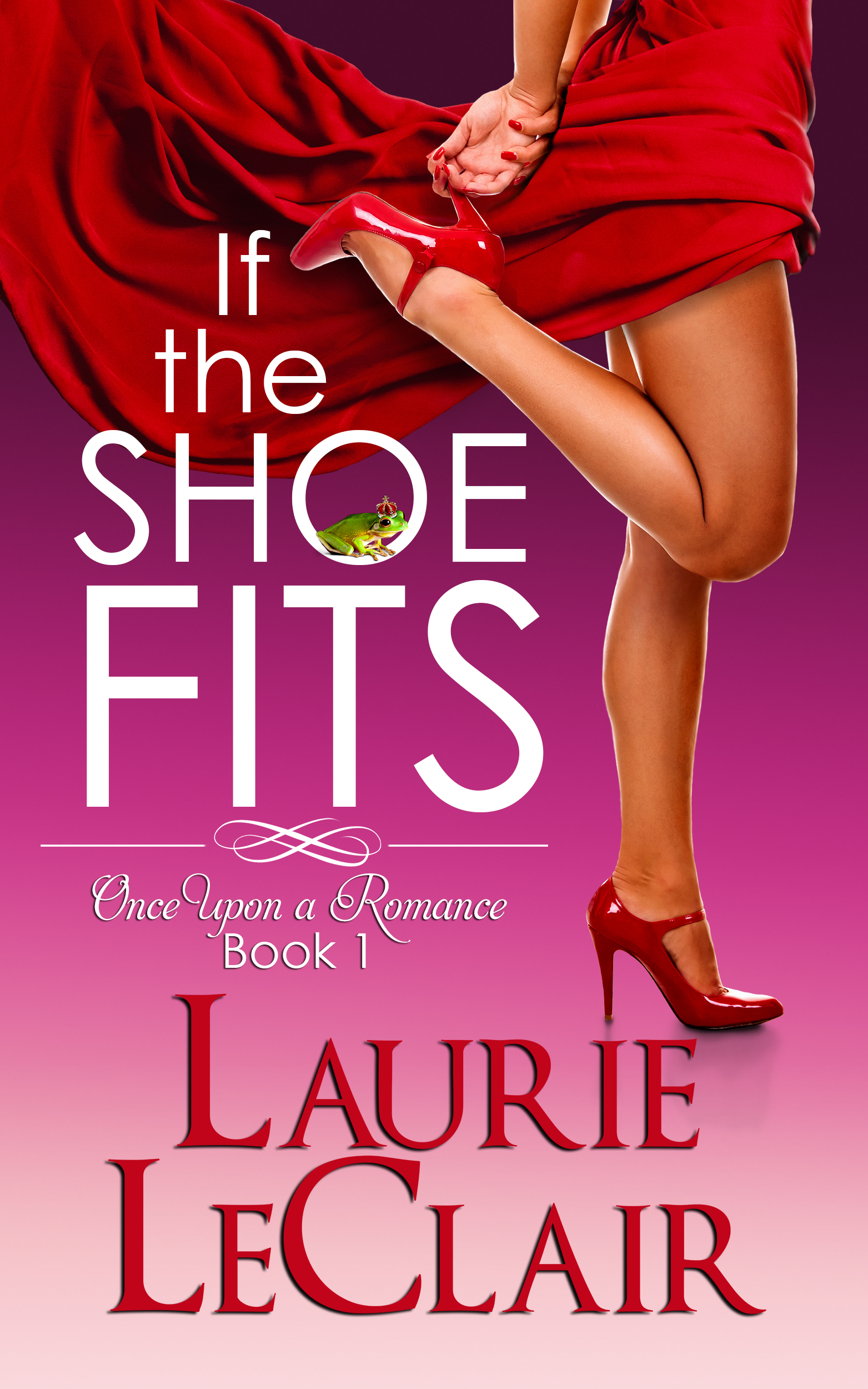 ---
---
---
Synopsis
---
---
BOOK 1 IN THE BESTSELLING ROMANTIC COMEDY SERIES ONCE UPON A ROMANCE BY LAURIE LECLAIR!
This modern day Cinderella doesn't want the glass slipper or Prince Charming…
Love? Seriously? Charlotte (Charlie) King has more important things to do, like saving her late father's beloved King's Department Store. However, she's been going toe-to-toe with her stepmother—who holds the purse strings—for years now. And guess what the cockamamie idea she's come up with this time? Find grooms for her sheltered stepsisters! As if that's doable anytime soon!
Arriving for dinner to meet the all-female King family, billionaire bachelor Alexander (Alex) Royale, dubbed by society newspapers as Prince Charming, doesn't hold out any hope in finding his future bride—the marriage of convenience and the baby carriage to soon follow that his ailing grandparents long for—among the King sisters. That's until Charlie crashes into him…
Charlie's heart just went thump or was that all her best laid plans? And Alex instantly forgets about a business-like marriage. He tries to win Charlie over, but she's got other ideas. He's dragged into being a part of her new fairy tale ad campaign, The Charmings, based on them. Can a guy ever get a break?
Now can Alex convince Charlie to give love a real chance or will their families' dreams pull them apart forever?
If you like funny romantic comedies, lively banter, and heartwarming happily-ever-afters then you'll love Laurie LeClair's modern day retelling of the classic fairy tale Cinderella!
Download your free copy of If The Shoe Fits and start the first installment in the bestselling Once Upon A Romance Series today!
---
---
---
Categories:  Fiction » Romance » Contemporary » Humor & comedy » General
---
---
Download Formats
---
---