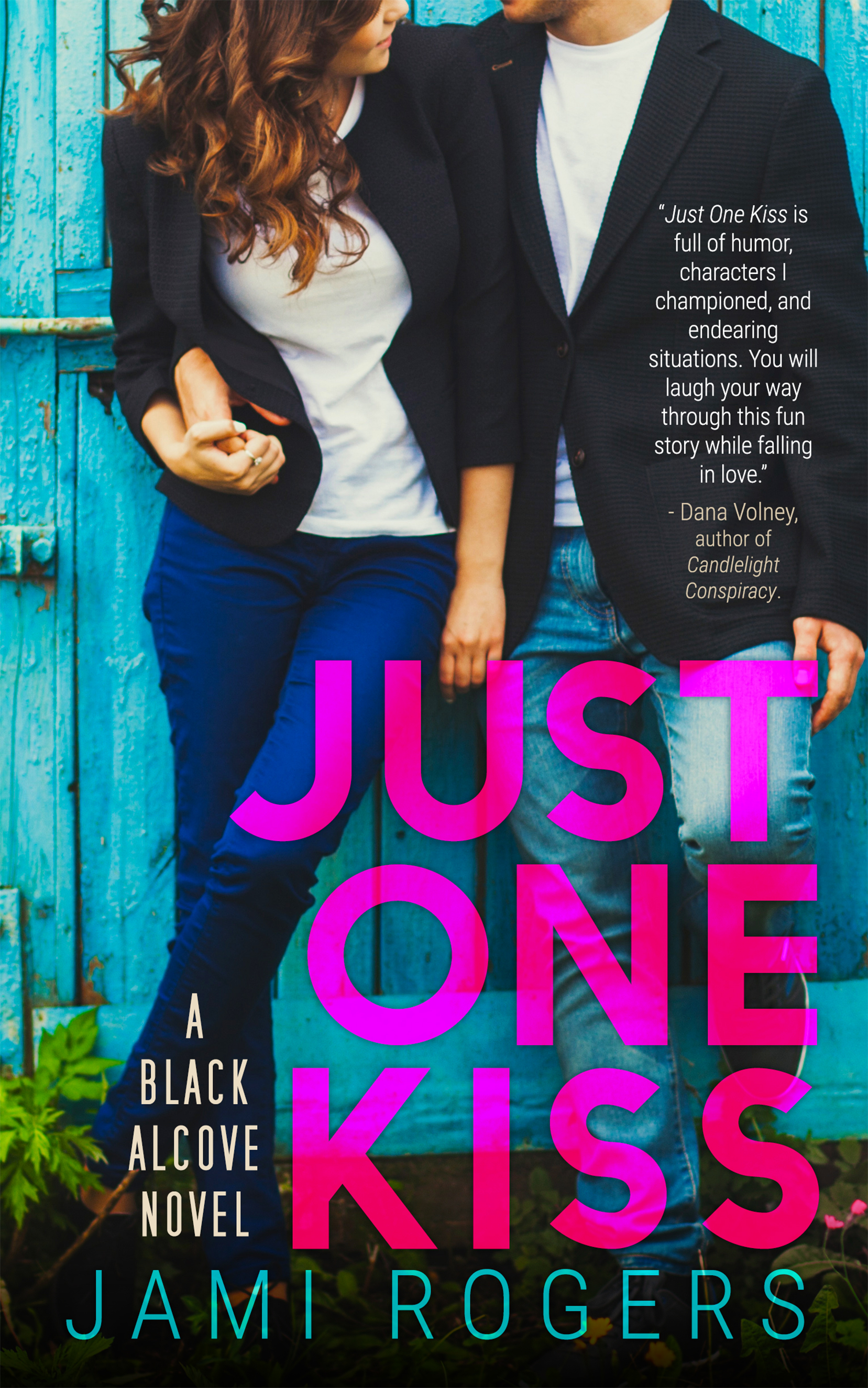 ---
---
Synopsis
---
---
Wyoming author Jami Wagner brings you a romantic story of what happens when you give your disastrous first kiss a second chance…
He kissed me.
I slapped him.
That's the last time I thought about Ethan.
Now he's back, and screw him—he isn't allowed to break my heart and then show up years later looking like July in a fireman's calendar and ruining my chances at running the Black Alcove bar. Nope. I have plans and they don't include him.
I tried to forget her.
I failed.
The moment I saw Kelsey again I knew I was doomed.
I have one task while I'm here, and having her one breath away makes me forget how to be the responsible man I've worked so hard to become.
---
---
Categories: Fiction » Romance » New adult » Contemporary
---
---
Download Formats
mobi(for Kindle) 
---
---