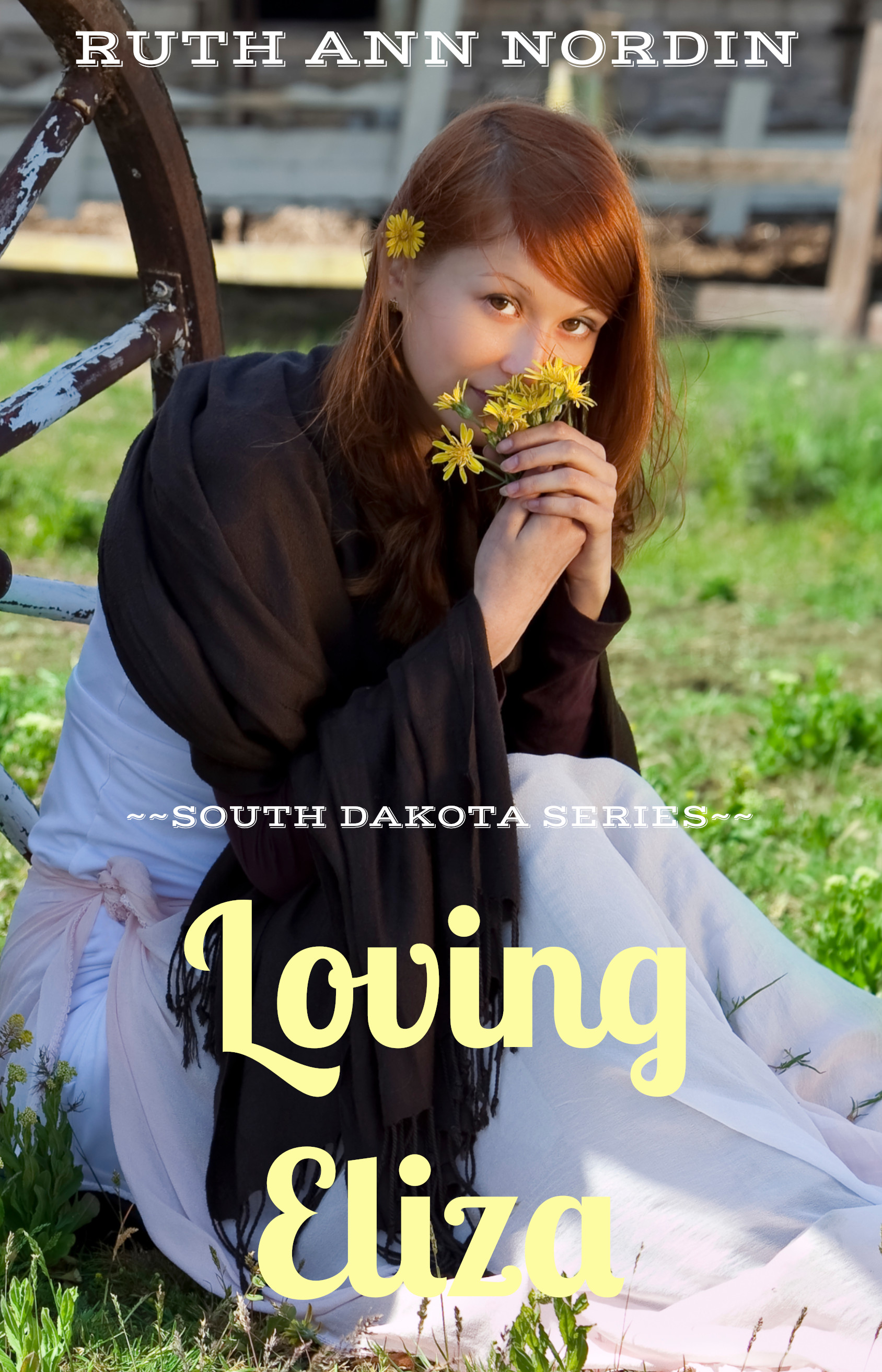 ---
---
---
Synopsis
---
---
Eliza left her life of prostitution to become something she could never be back in Omaha: a lady. Her plan is to remain single for the rest of her life, but when she arrives in South Dakota, she runs into John Evans. And he's not about to let her remain single if he has anything to do about it.
As soon as John sees Eliza, he falls in love with her. Not only is Eliza the most beautiful young lady he's ever seen, but she isn't put off by the fact that he's mute. Since his mail-order bride didn't come, he sees no reason why he can't marry Eliza and make a home with her.
Eliza, however, knows very well why they can't be together. She used to be a prostitute. John is a sweet man who's never even kissed a woman. He deserves a virgin who can give him her innocence and a future with children. Eliza can do neither one for him. But while she insists he should wait to see if his mail-order bride is coming after all, she is taken in with his sweetness and charm. And soon, she's torn between doing what is best for him and what her selfish heart wants.
South Dakota Series (order of books)
Loving Eliza #1
Bid for a Bride #2
Bride of Second Chances #3
---
---
Categories:  Fiction » Romance » Historical » Western
---
---
Download Formats 
---
---
---