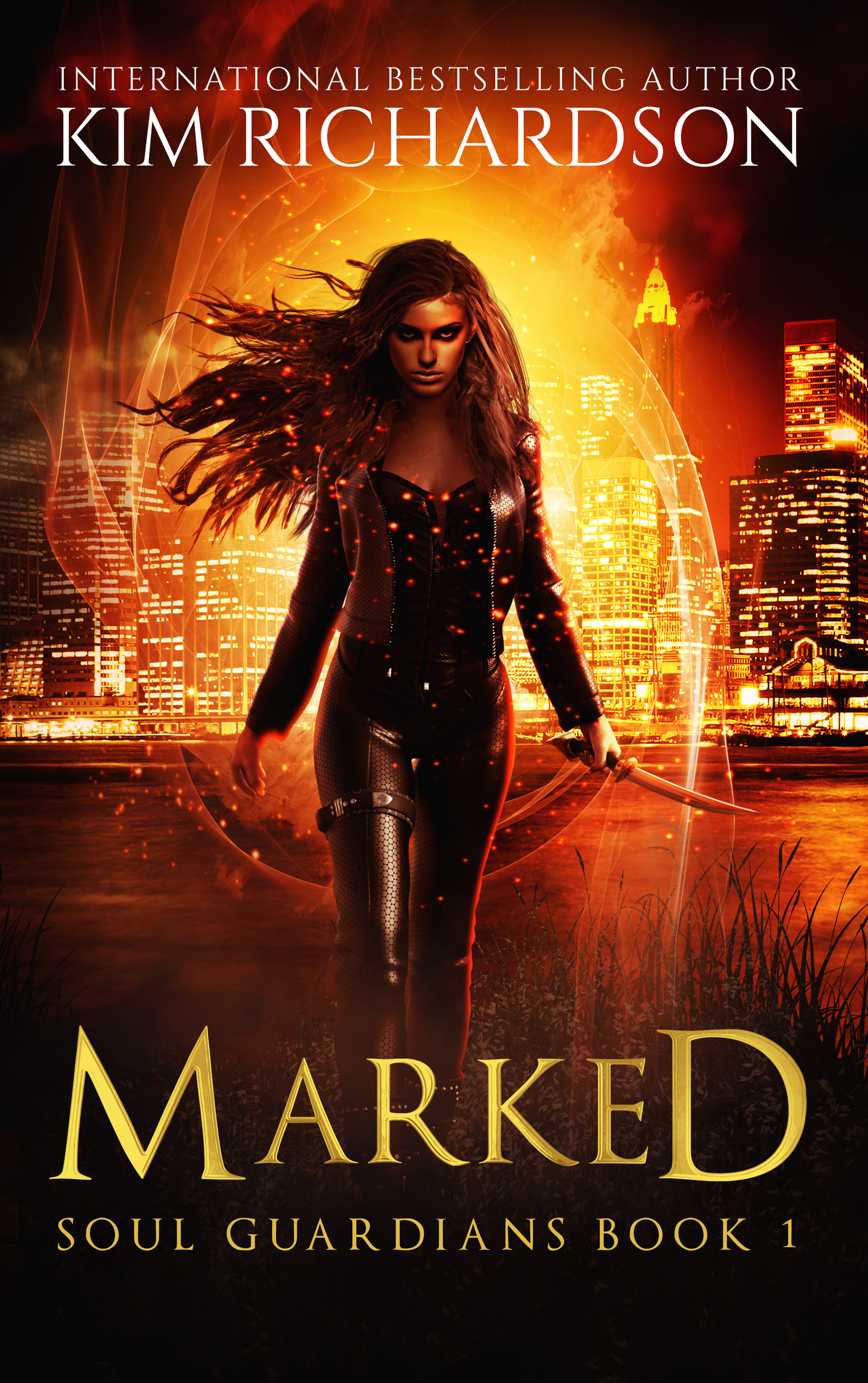 ---
---
---
Synopsis
---
"The Mortal Instruments meets Supernatural.
Sixteen-year-old Kara Nightingale is unpopular, awkward and positively ordinary—that is until one day she is struck by a bus and dies…
Within moments her life changes from ordinary to extraordinary as she wakes up in a mysterious world with a new career—as a rookie for the Guardian Angel Legion. Kara is pulled into the supernatural where monkeys drive the elevators, oracles scurry above giant crystal balls and where demons feed on the souls of mortals. When an Elemental child is kidnapped, Kara is sent on a danger-filled quest and plunges into a situation more dangerous and deadly than anything she could ever imagine.
Don't miss this thrilling, action-packed fantasy adventure and first of the Soul Guardians series.
Discover the world of Soul Guardians:
Marked, Book # 1
Elemental, Book # 2
Horizon, Book # 3
Netherworld, Book # 4
Seirs Book, # 5
Mortal Book, # 6
Reapers Book # 7
Seals Book # 8.
---
---
Categories: Fiction » Young adult or teen » Fantasy » Paranormal
---
---
Download Formats
---
---