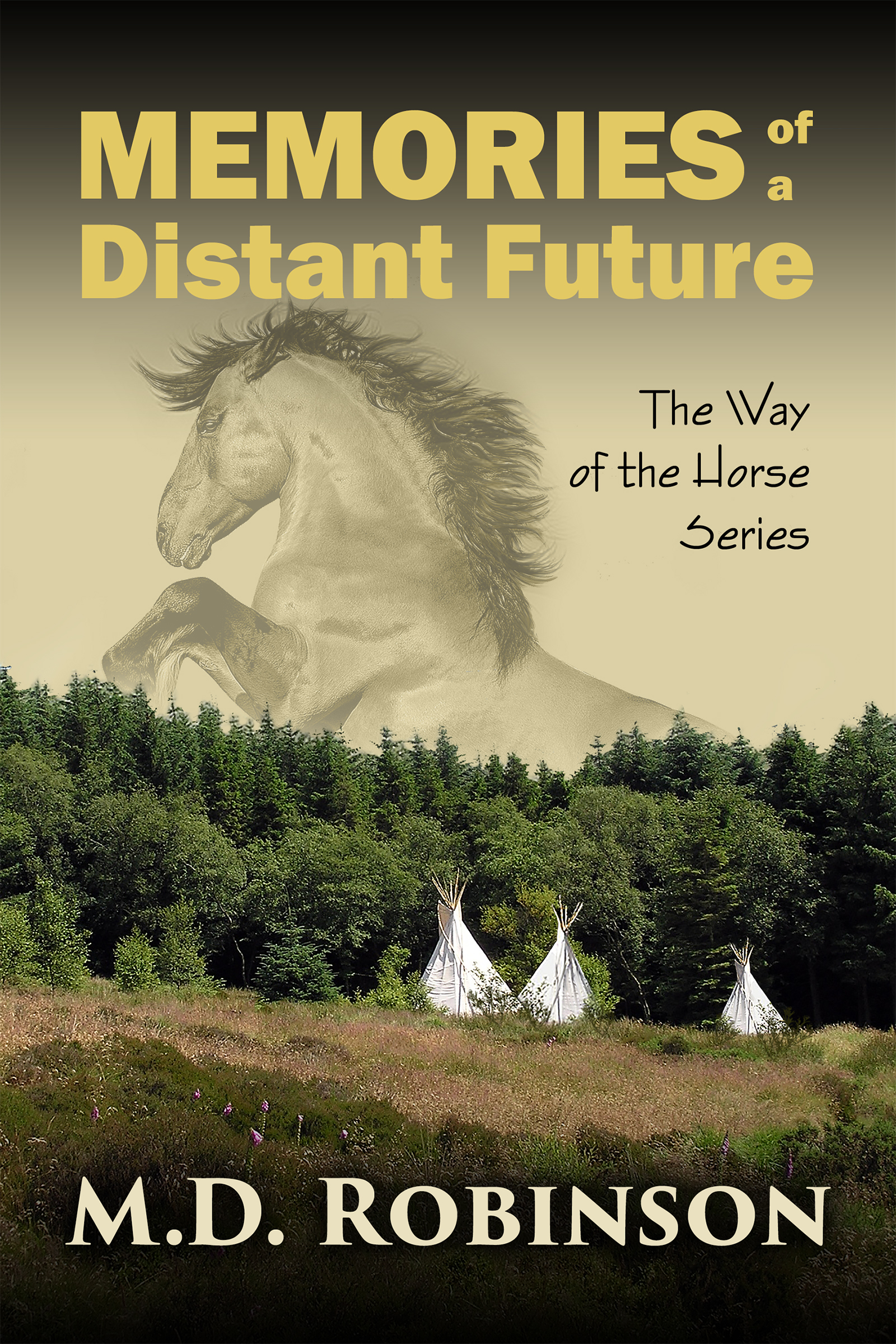 ---
---
Synopsis
---
Jim was a young man working his way through college in Wyoming when one day his world changed. He finds himself wandering in a land he knows but does not recognize, where once the civilization he knows, no longer blankets the land. The land looks the same with one thing missing, man and his influences are gone. Fighting against the wilderness and a loneliness he has never experienced before, Jim tries to understand this new reality, believing it is only a dream.
Then he finds someone and they change his perception and his life. These people live close to the land and he recognizes their ways from his history lessons, but how could that be? The Native Americans he knew had not lived freely on this land in over 100 years. Still he finds himself living with a band wandering the countryside.
So many questions and still no answers, Jim finds himself thrust into a life he is unaccustomed to but strangely suited for? Still the memories of his past haunt him as do the decisions he once made. History repeats itself but does Jim repeat his future?
Jim also finds that something more is steering him, something he has never felt but still feels strangely close. His destiny seems tied to…the Way of the Horse.
---
---
Categories:  Fiction » Historical » General » Literary collections » Native American
---
---
Download Formats
---
---
---