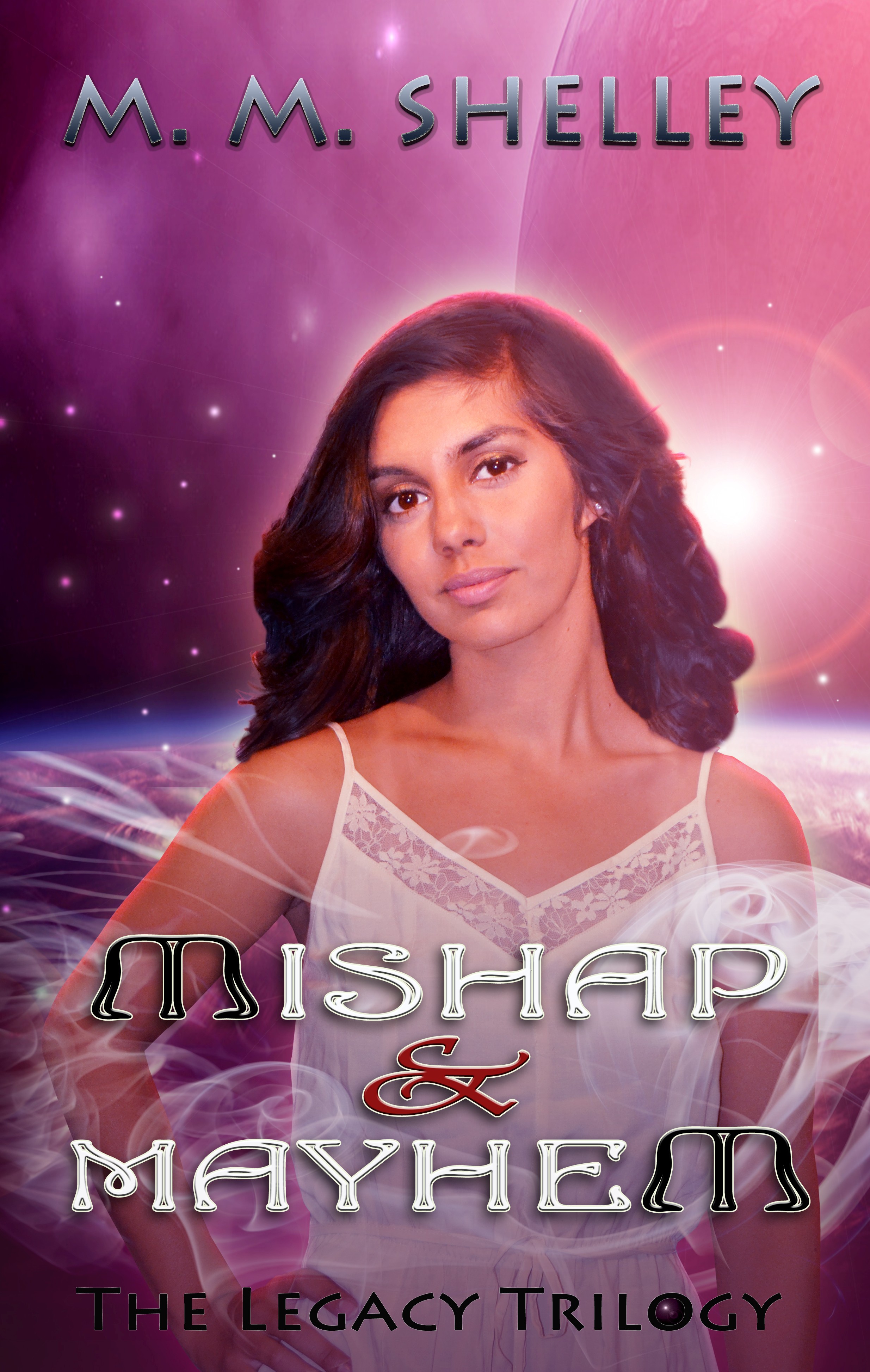 ---
---
Synopsis
---
For centuries magical beings have hidden in the darkness.
Long ago an ancient race hid a powerful weapon on Earth, and now word has spread that it's on the verge of being found.
Its Summer 2045, and twin sisters; Grasiella and Tatiana Najera have no idea that their family holds a dark secret. It's not until after they arrive at their grandmother's home on the Hawaiian Island of Kauai that they discover they will have to keep a magical war from irrupting, and somehow keep peace between a Race that is ready to step out into the light.
---
Categories:  Fiction » Young adult or teen » Fantasy
---
---
Download Formats
---
---