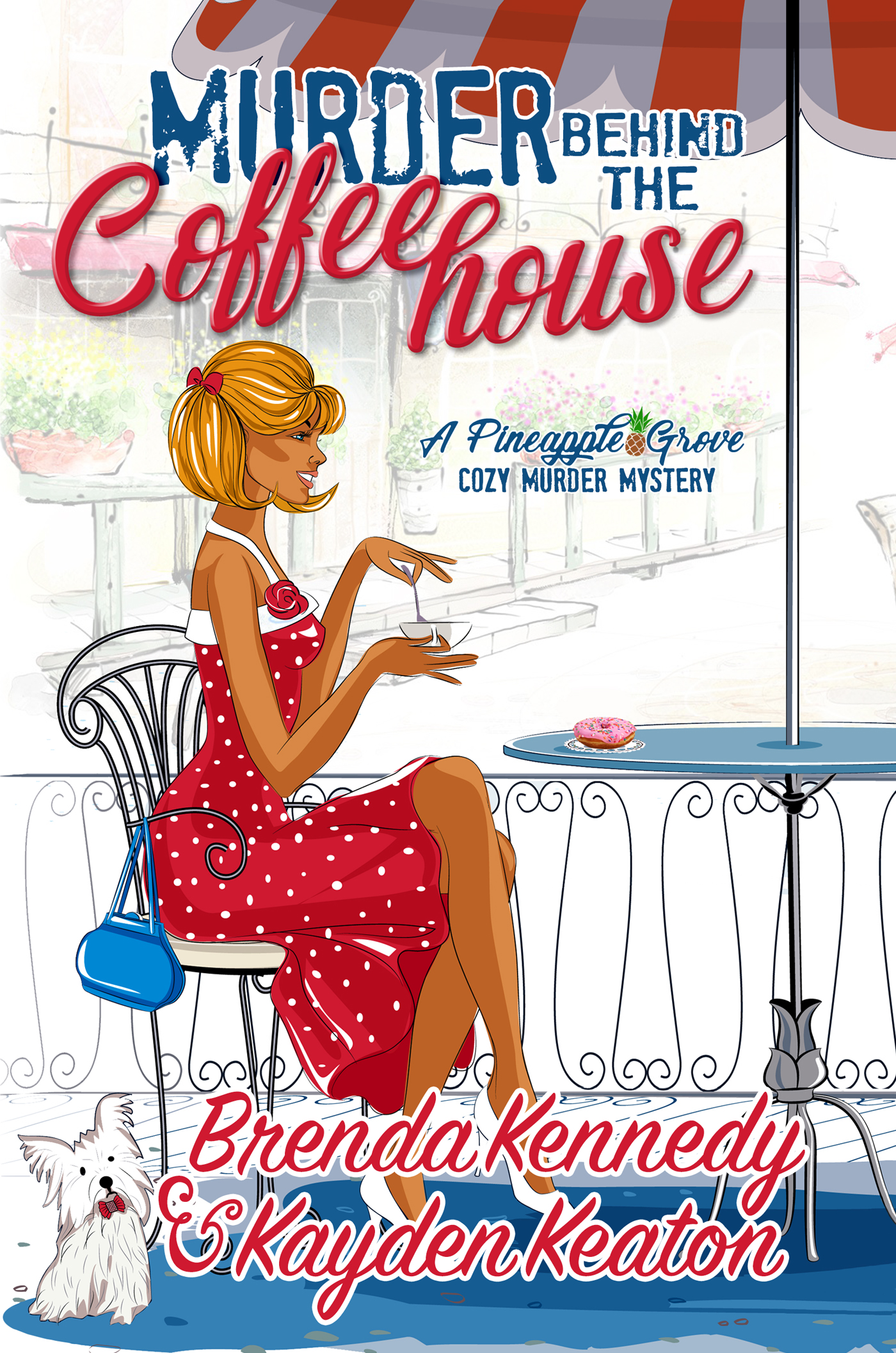 ---
---
---
Synopsis
---
---
Piper thought that moving to a quaint town in Virginia would be the answer to her problems. Sunshine, fruity adult beverages, and white sandy beaches, but she never suspected murder would touch her new cozy community.
When a longtime resident of Pineapple Grove suspiciously dies, people suspect everyone, including Piper, who lives there, of murdering the defenseless woman.
Piper doesn't believe anyone in Pineapple Grove could be responsible for murdering the elderly woman. It's a small, tightknit community. Neighbors murdering neighbors doesn't happen here, does it? Who hated the longtime resident enough to want to kill her? She doesn't know, but she's determined to find out.
However, Piper quickly discovers not everything is as it seems. The small town is full of gossip, jealousy, and revenge. People you think are your friends aren't and people you don't trust, are maybe the ones you should.
Can Piper solve the murder with the help of her newfound friend and newspaper reporter, Lindsey Miles, before the killer strikes again? Or will this be another cold case murder?
---
---
Categories:  Fiction » Mystery & detective » Cozy » Women Sleuths
---
---
Download Formats
---
---
---