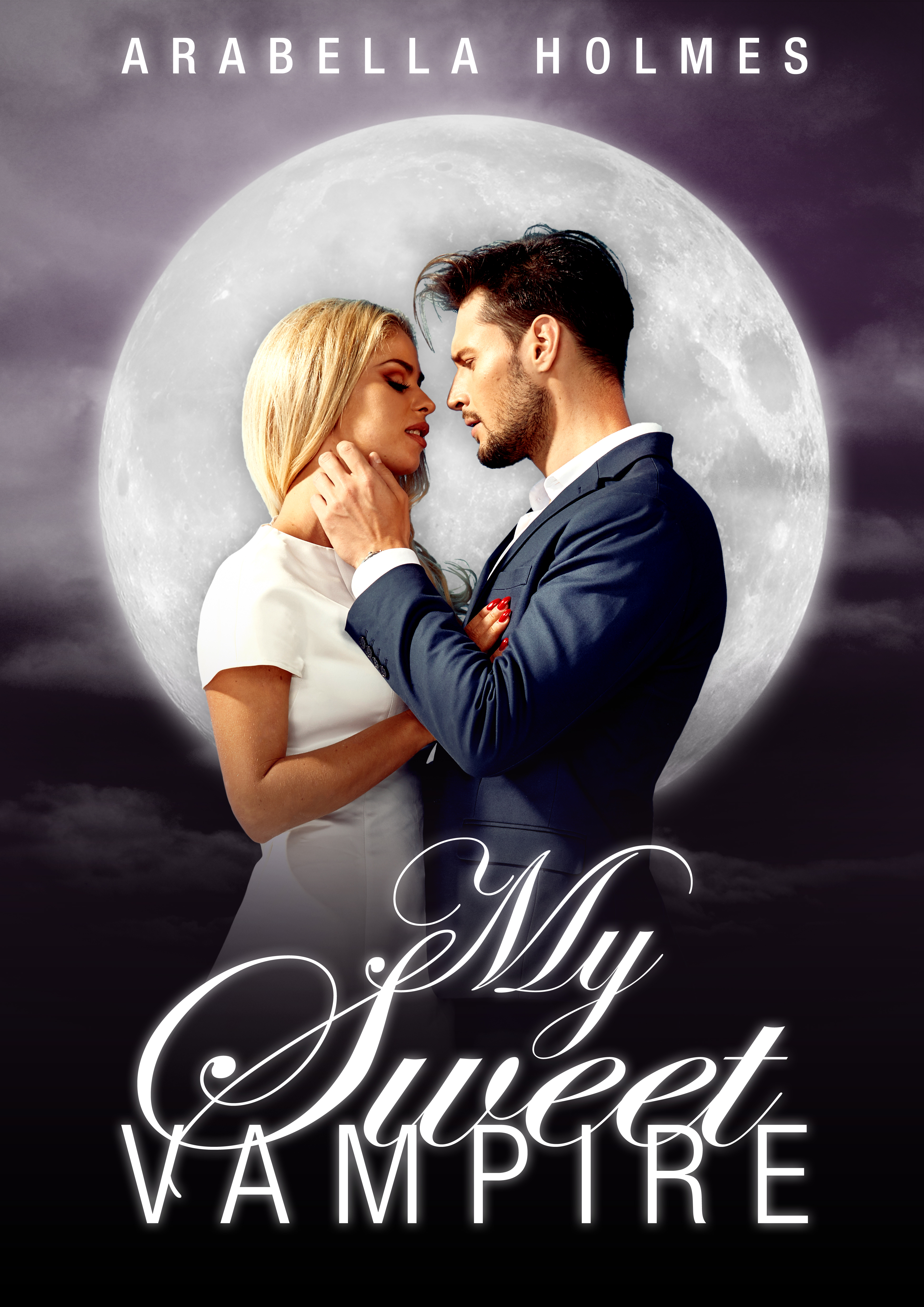 ---
---
Synopsis
---
---
One hot night with a vampire is an experience no woman will ever forget.
Meet Dr Nick Craven – a renowned hypnotherapist who works in London's affluent Harley Street. Tall, dark and debonair, Nick is everything a woman could want. Except for one thing – Nick Craven is a vampire with an insatiable blood lust.
When the beautiful Carly Singleton books a session with him to help her quit smoking, Nick is overwhelmed by desire and will do anything to get her into his bed. Can Carly resist Nick's devilish charms and will she live to tell the tale?
My Sweet Vampire is a steamy page turner that will keep you guessing right until the end.
Please note: This is Book One of the My Sweet Vampire Paranormal Romance series.
Reader Warning: This book contains hot sex that will make your e-reader sizzle. If this is not the kind of stuff you like to read, skip this book. However, if you like sensual scenes, feisty heroines and swoon-worthy Alpha Males then this is right up your street!
---
---
Categories:  Fiction » Romance » Paranormal » General
---
---
Download Formats
---
---