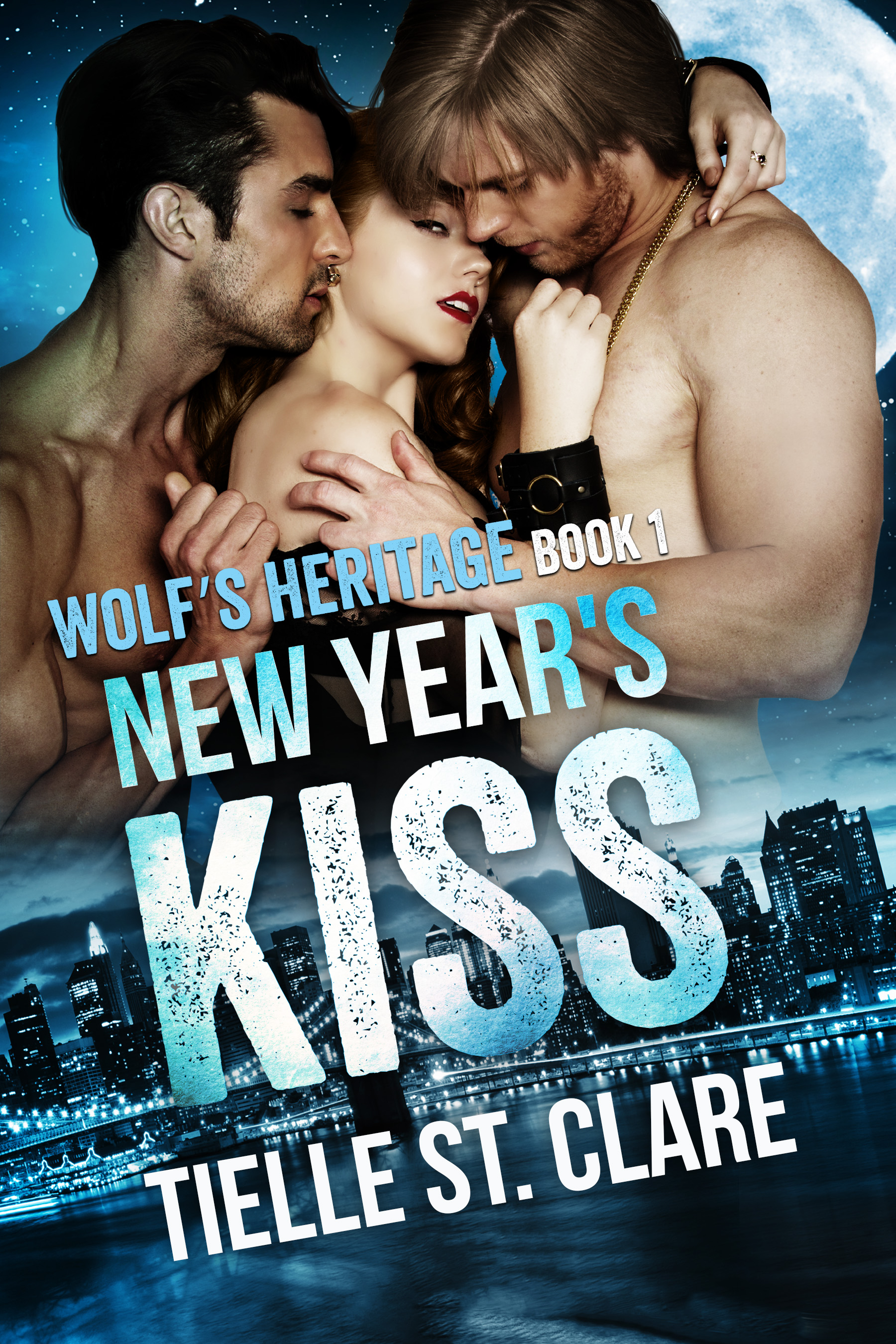 ---
---
---
Synopsis
---
---
All Taylor expects out of New Year's Eve is a hangover and a kiss at midnight. When her boyfriend dumps her a week before the holiday, she turns to her friends Mikhel and Zach for comfort, never expecting more than a fun evening and peck on the cheek as the New Year begins.
But as the night progresses, Mikhel and Zach seem different, almost animalistic. Definitely dangerous. Her friends are acting more like lovers. Acting like they both want her.
She knows the time will come when she has to choose between the two men…until Mikhel offers the option of her taking both men as her lovers.
No matter what she decides, it's going to be a wild New Year's night…and beyond.
---
---
Categories:  Fiction » Romance » Paranormal » Erotic
---
---
Download Formats
---
---