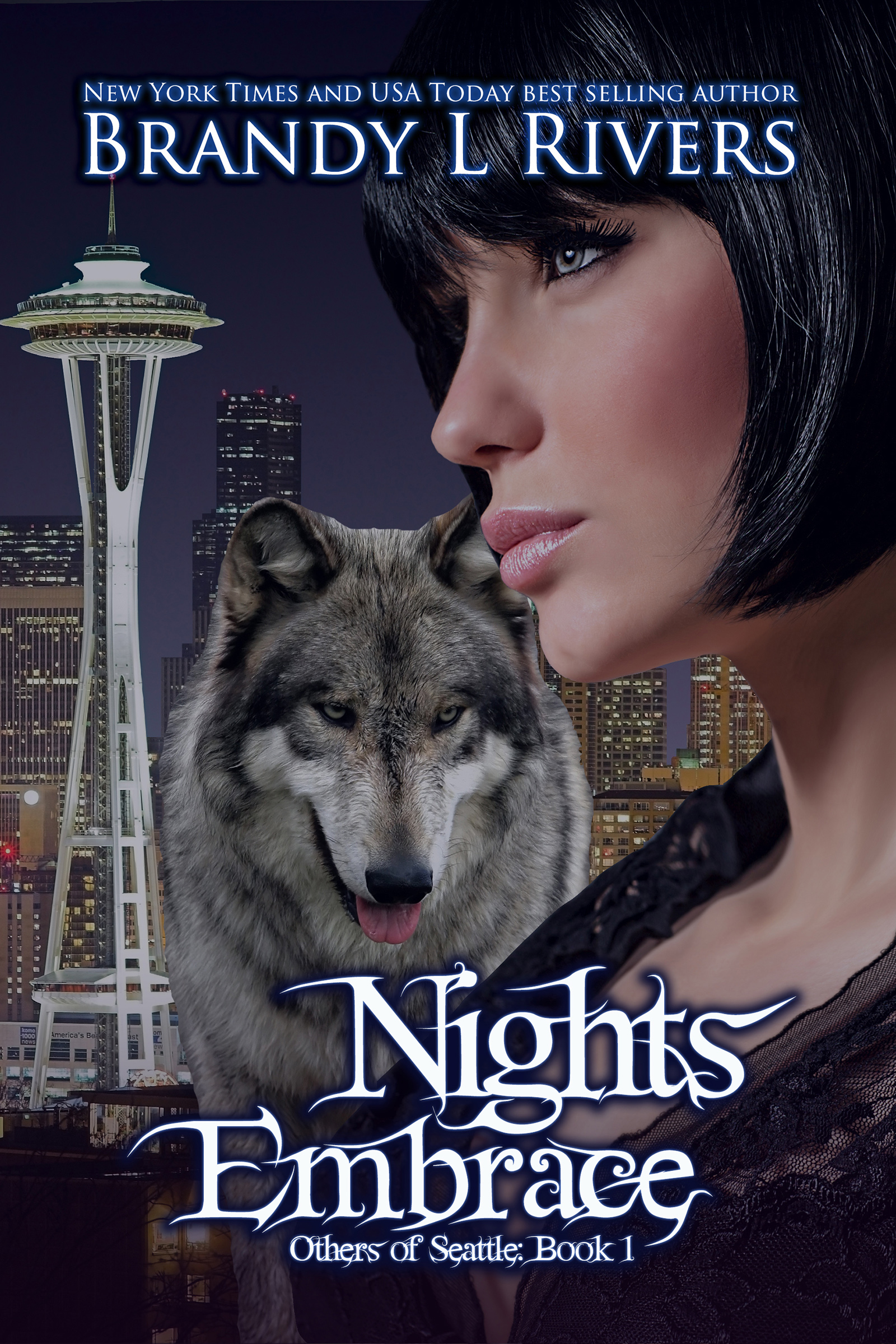 ---
---
---
Synopsis
---
It all started with a song.
Roxy was instantly captivated by his voice.
Trevor couldn't stay away, no matter how much he feared his reality would scare her away.
Everything is about to change for Roxy. She's about to learn there's a whole world she's only dreamed about.
Can they survive an age old vendetta? Will love prevail? Or will the truth be too much for Roxy?
A song changed her life forever.
Roxana Nights was late to another gig, thanks to her first love, and drummer. She left him years ago but he won't let her go. Then she hears a voice that captivates her.
Trevor Malone recently moved to Seattle with his band. Music is his only passion, until he lays eyes on Roxana. The pull to her is irresistible. He's terrified she won't accept the beast within.
A rival werewolf pack followed Trevor's band to the states. Unwilling to let grudges die, they target Roxy.
One tragic mistake shatters her perception, showing her the fantasy world she writes is closer to reality. Unleashed magic courses through her veins, and not all monsters are evil.
Will the truth in his past shatter their love? Or can Roxy accept what she is in time to save them all?
---
---
Categories: Fiction » Romance » Paranormal » Fantasy » Urban
---
---
Download Formats
---
---