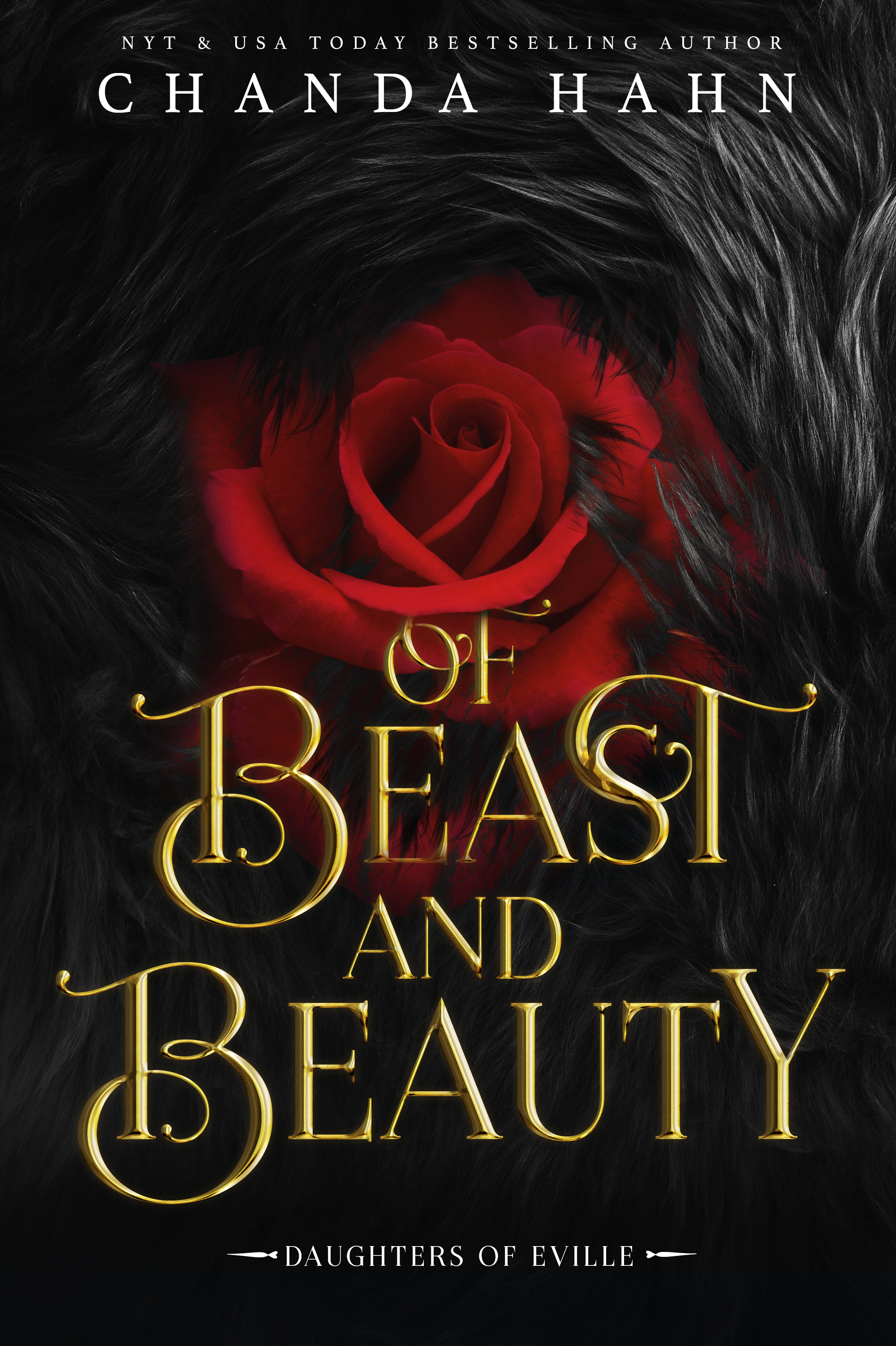 ---
---
Synopsis
---
---
Something evil this way comes.
7 Vengeful Sisters
7 Fairytale Kingdoms
7 Daughters of Eville
Everyone dreams of marrying a prince–except for me. I am nothing more than a pawn in my adoptive mother's diabolical plot against the seven kingdoms. I was the chosen tool, her sharpened blade that would cut the deepest into the heart of the kingdom of Baist. But like all deadly weapons, my wedding is two-edged sword that could cost me my soul.
For I am Rosalie, one of the adopted daughters of Lady Eville, and it is my duty to enter into a loveless and hate-filled marriage with the narcissistic Crown Prince of Baist. My choices and heart are not my own to give. Yet even in the thick of dire situations, beastly vengeance can give way to beautiful attraction.
This is a standalone novel in the Daughters of Eville Series
Daughters of Eville
Of Beast and Beauty
Of Glass and Glamour (Coming 2019)
Of Sea and Song (Coming Soon)
---
---
Categories:  Fiction » Young adult or teen » Fairy Tales » Fantasy
---
---
Download Formats    
---
---