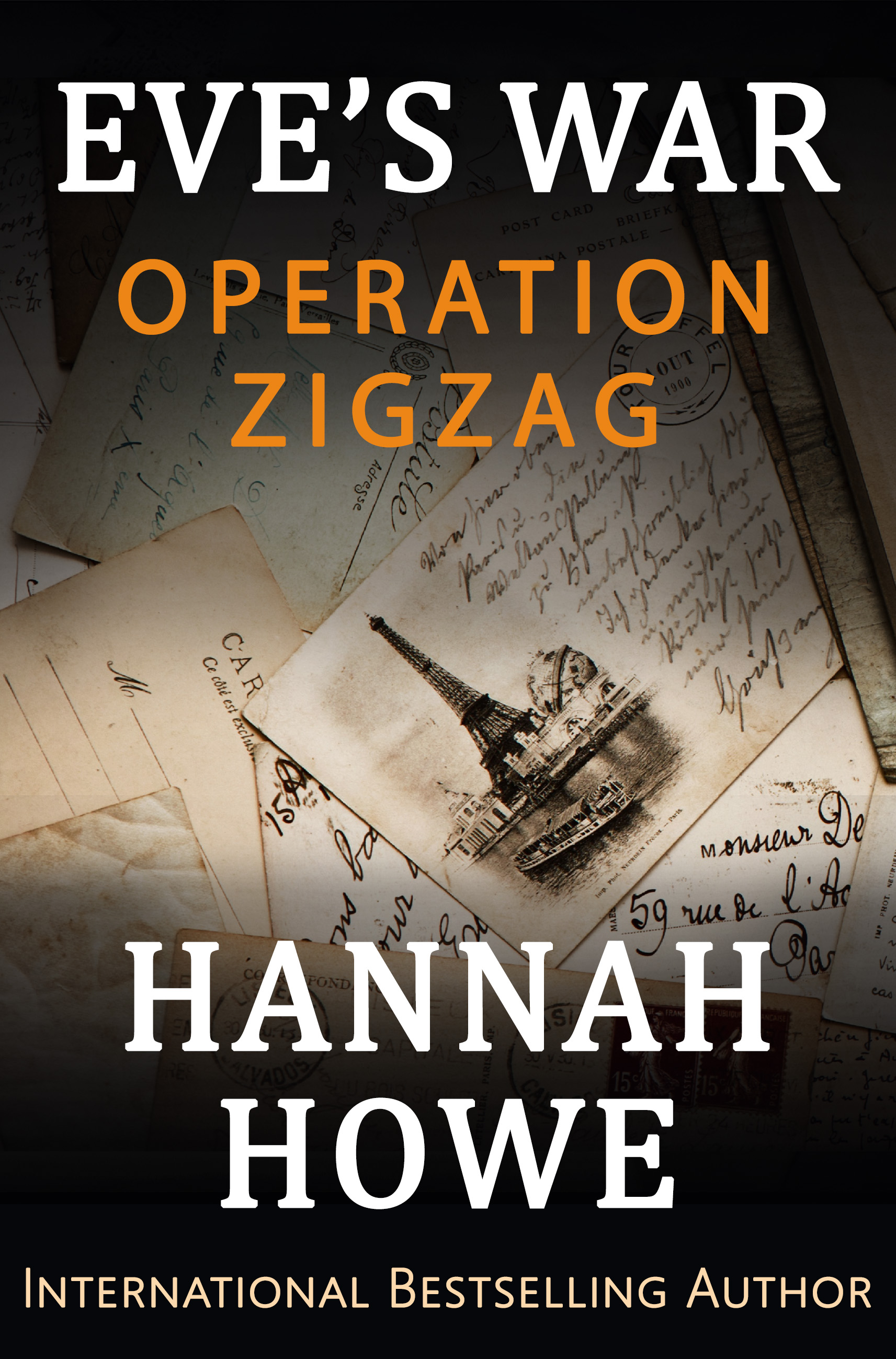 ---
---
---
Synopsis
---
---
Eve's War is a series of twelve novellas. Each book contains approximately 20,000 words and a complete story. Kindly note that the price throughout the series will be set at the minimum level and that Eve's story arc will be concluded at the end of the series.
Marseille, December 1942
"We're in a fix," Vincent said. "The Gestapo have captured a British agent, code name Zigzag. They picked him up through his false identity papers, only the thing is they haven't discovered his true identity, yet. But they will. And he will talk. They all do in the end. And when he talks he will reveal secrets that will destroy the local resistance networks, including our own. But there's a way out, through a guard. He's open to bribes. We'd like you to meet the guard, bribe him, spring Zigzag from the Gestapo prison then escort him over the mountain pass into Spain."
"Why me?" I asked.
"Because you helped to establish the escape network. And you know the mountain trails like the back of your hand. Furthermore, as the wife of respected industrialist Michel Beringar you are above suspicion."
I glanced at Michel. From the stern look on his face, I could tell that he wasn't pleased. Was this one risk too many? And as for me being above suspicion…the Gestapo were following me and they were tapping my phone.
As a child, I'd run away from home. As a teenager, I'd travelled the world, living on my wits. As a journalist, I'd witnessed atrocities inflicted in the name of fascism. As a member of the Resistance, I'd eyeballed fear and stared it down. For the past thirty years I'd lived a full life. I could do this. However, even as I voiced my agreement I knew that my life in Marseille, my life with Michel, would never be the same.
The books in series order:
Operation Zigzag
Operation Locksmith
Operation Broadsword
Operation Treasure
Operation Sherlock
Operation Cameo
Operation Rose
Operation Watchmaker
Operation Overlord
Operation Jedburgh
Operation Butterfly
Operation Liberty
---
---
Categories:  Fiction » Thriller & suspense » Spies & espionage » General
---
---
Download Formats
---
---
---