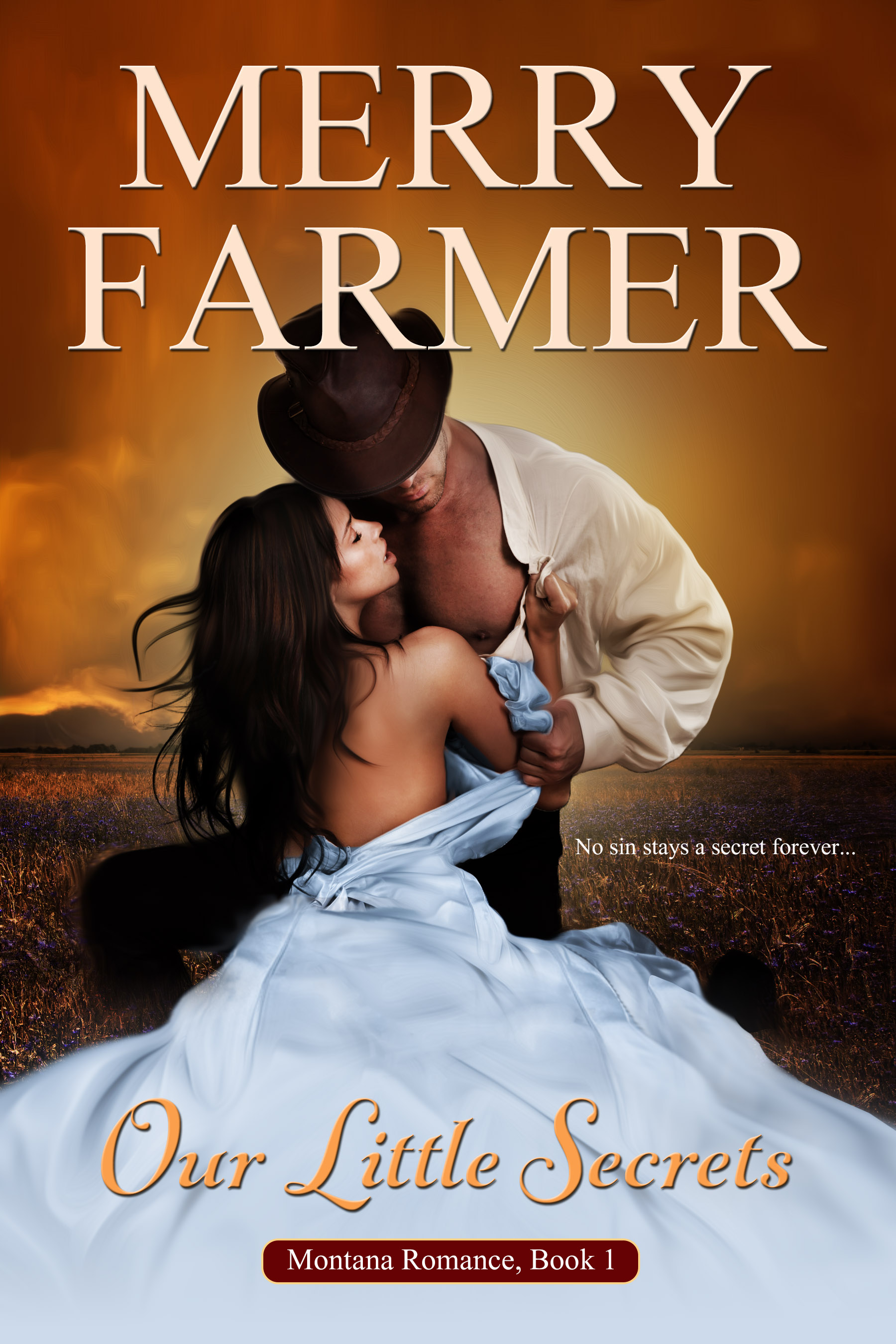 ---
---
---
Synopsis
---
---
---
She thought she could escape to the West and start a new life…
People are hunting Charlotte Baldwin, missing heiress–but no one is looking for Charlie West, bride of humble frontier shopkeeper Michael West. Marrying him was the cover Charlotte needed to keep her secrets hidden.
But what starts as a marriage of convenience turns hot in a hurry.
He believed the sins of his past were behind him…
The final piece of Michael West's plan to become a proper businessman is a respectable wife. Charlie is beautiful, intelligent, and surprisingly sensual. They're a perfect match in every way.
Maybe too perfect.
As passions flare, the truth comes out–and Charlie realizes she may have run straight into the arms of her enemy.
No sin stays a secret forever…
STEAM LEVEL: Very Hot
---
Categories:  Fiction » Romance » Historical » Western
---
---
---
Download Formats
---
---