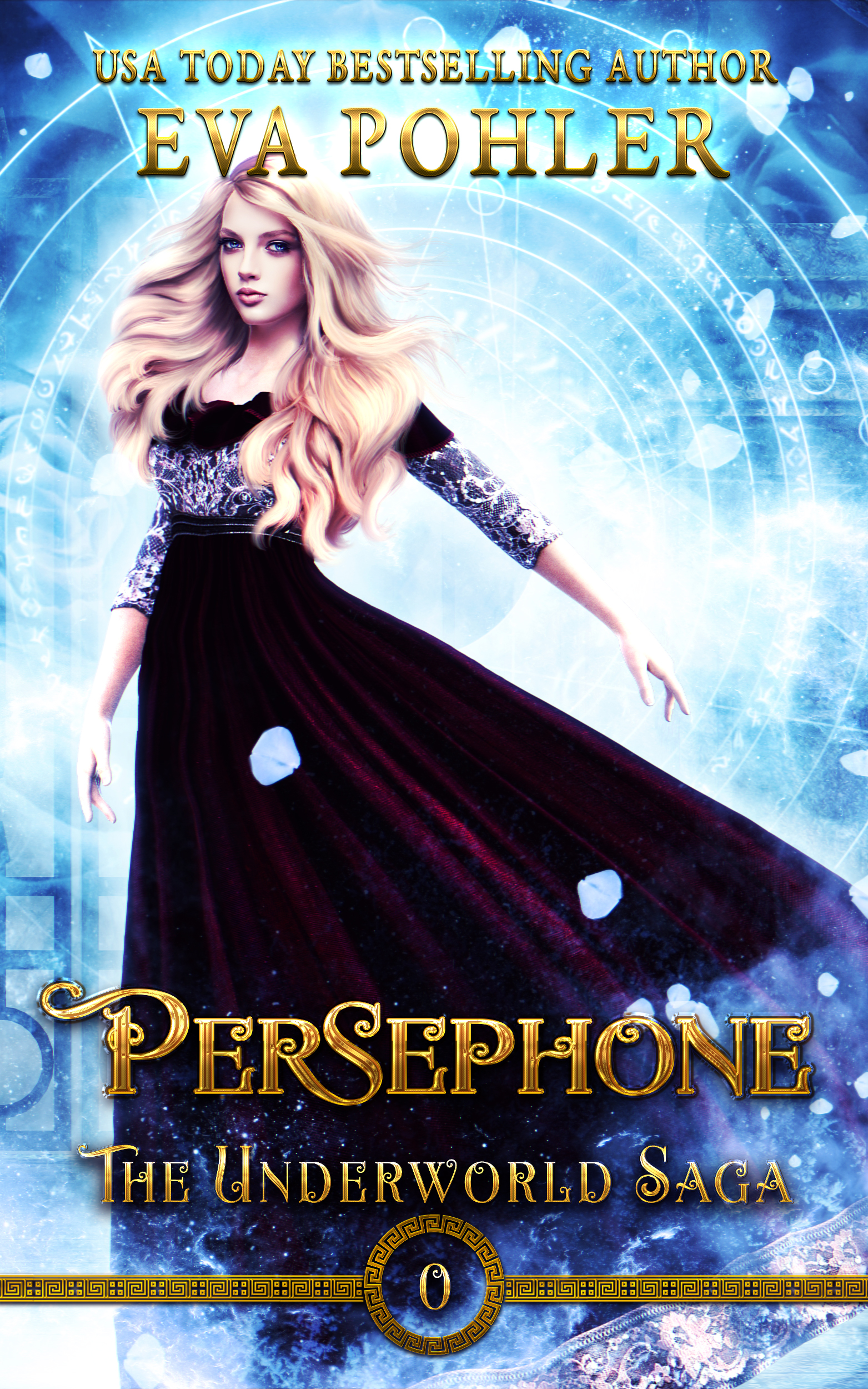 ---
---
---
Synopsis
---
---
Unrest brews among gods and mortals alike when Hades makes a deal with the Fates to end his loneliness in the Underworld.
But when Persephone proposes to conspire with him in a plot against Demeter, things get out of hand.
Find out the truth of how Hades and Persephone met and fell in love and the impact it had on the rest of the pantheon in the throes of the Trojan War. Learn how their children–Hypnos, Thanatos, Megaera, Tisiphone, Alecto, and Melinoe–came into being. Discover why they were assigned their respective duties as Sleep, Death, the Furies, and the goddess of ghosts. Find out the real reason why the Olympians possessed such profound disdain for these Underworld gods.
This prequel to The Underworld Saga is more than a retelling of the Persephone myth. Many more of the ancient myths are woven together to reveal the conflict, tension, and relationships among the gods in one of the most beloved pantheons in human history.
Hades and Persephone can be read before or after The Underworld Saga.
---
---
Categories:  Fiction » Young adult or teen » Fantasy » Children's books » Legends, Myths, Fables / Greek & Roman
---
---
Download Formats
---
---
---