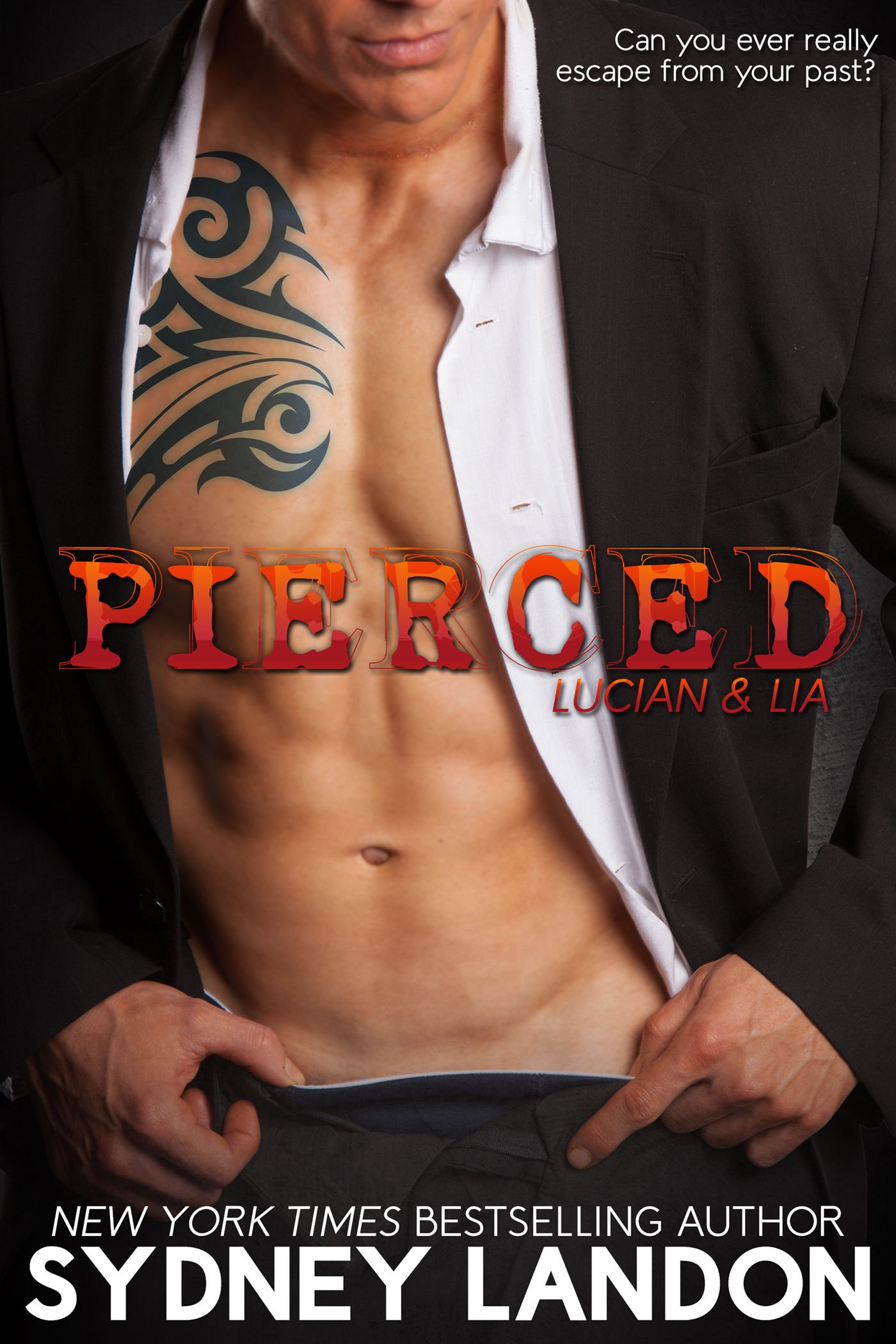 ---
---
---
Synopsis
---
"Oh, Lia, you never challenge a man like me. I promise you; you'll do everything I want you to do and beg for more."
My name is Lucian Quinn and I own one of the most successful software companies in the world. I'm twenty-nine, rich and single. Impressive right? I'm also a favorite target for every hungry socialite looking to land the uncatchable catch. Maybe it sounds vain, but the fact that I'm a God between the sheets doesn't hurt my stock any. What these women don't know though is that I'm completely screwed up and damaged beyond repair by my past. The only part of me I'll ever willingly give them is the hour it takes to make them scream…several times.
Then I saw her…
I'm Lia Adams and I'm in my last year at St. Claire's University in North Carolina. I grew up with an abusive mother, and a twisted stepfather who was worse…so much worse. I'm so close to escaping from my past and making my dreams come true. I'll do anything necessary to survive, even work as an escort to help pay for my college expenses. The men that I accompany to various events as an escort for Date Night are mostly harmless and just want an attractive woman on their arm for an evening. It has never gone further than that…until him…
Circumstances bring two people that should have never crossed paths together and in the days and weeks ahead, they grow close quickly, each seeing a kindred soul in the other. As ghosts from their past rise to haunt them, they cling to each other as their lives start to spiral out of control. Soon, they realize that they're both damaged possibly beyond repair. Will their love be what saves or destroys them?
This book is meant for mature readers who are 18+. It contains explicit language, and graphic sexual content.
**Book 1 of the Lucian & Lia Trilogy.**
---
Categories:  Fiction » Romance » Suspense
---
---
Download Formats
---
---