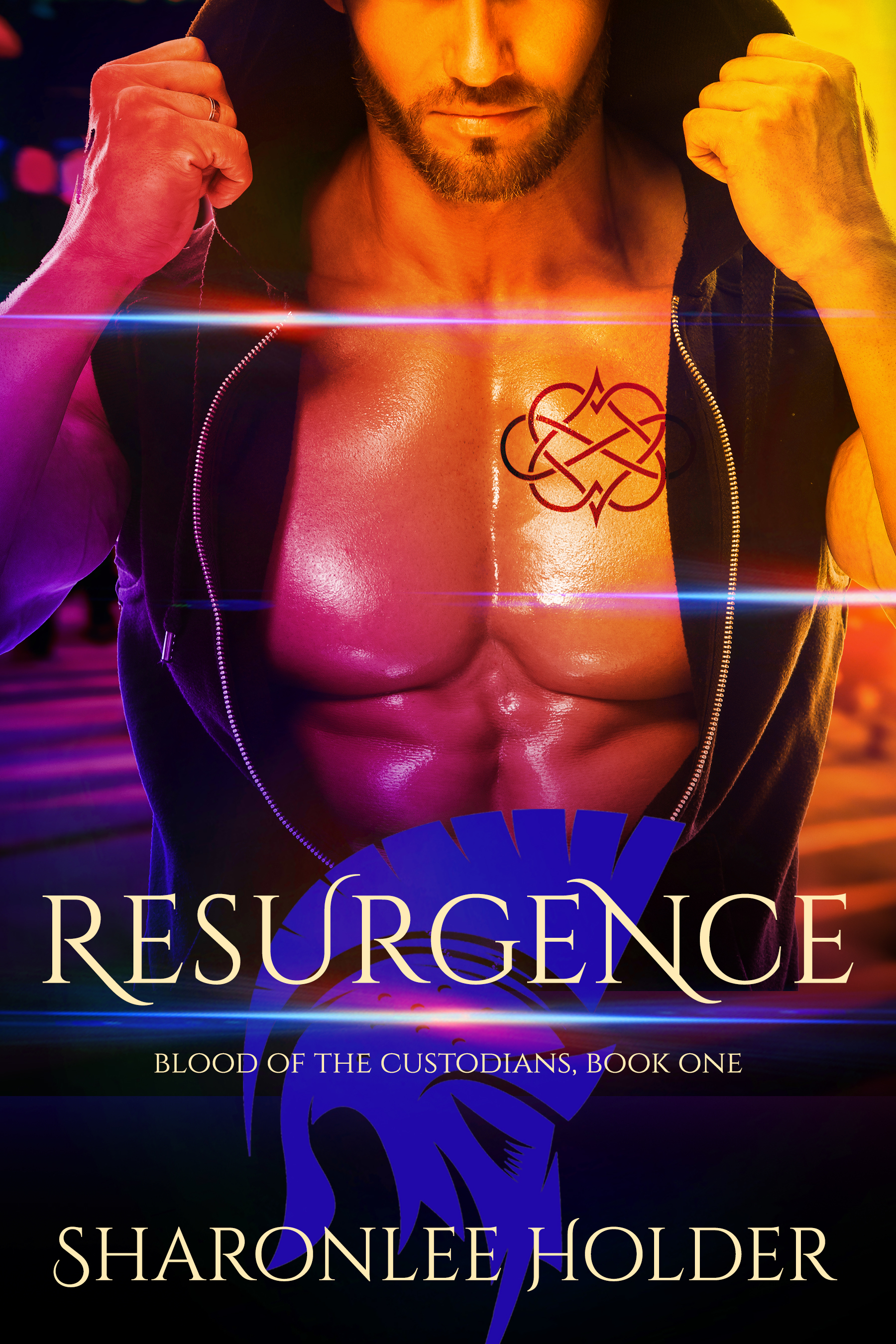 ---
---
---
Synopsis
---
---
The last thing Antara remembers about yesterday was her piece of crap car breaking down in the middle of the road, and a too-sexy-for-his-own-good stranger offering his assistance. Neither explains why she woke up naked in his bed, nor why she feels sicker than she's ever been in her life.
Caught in the grips of a terrible fever, nothing's making much sense to Antara. There are only two things she's fairly certain about. One—the unearthly hot stranger's name is Eros and he's definitely not a human. And two—she's pretty sure she was drugged and is currently his hostage.
This steamy, fast-paced paranormal romance by Sharonlee Holder is perfect for fans of the Black Dagger Brotherhood series by J.R. Ward and Sacrificed to the Dragon by Jessie Donovan.
---
---
Categories:   Fiction » Romance » Paranormal » Fantasy »
---
---
Download Formats  
---
---
---