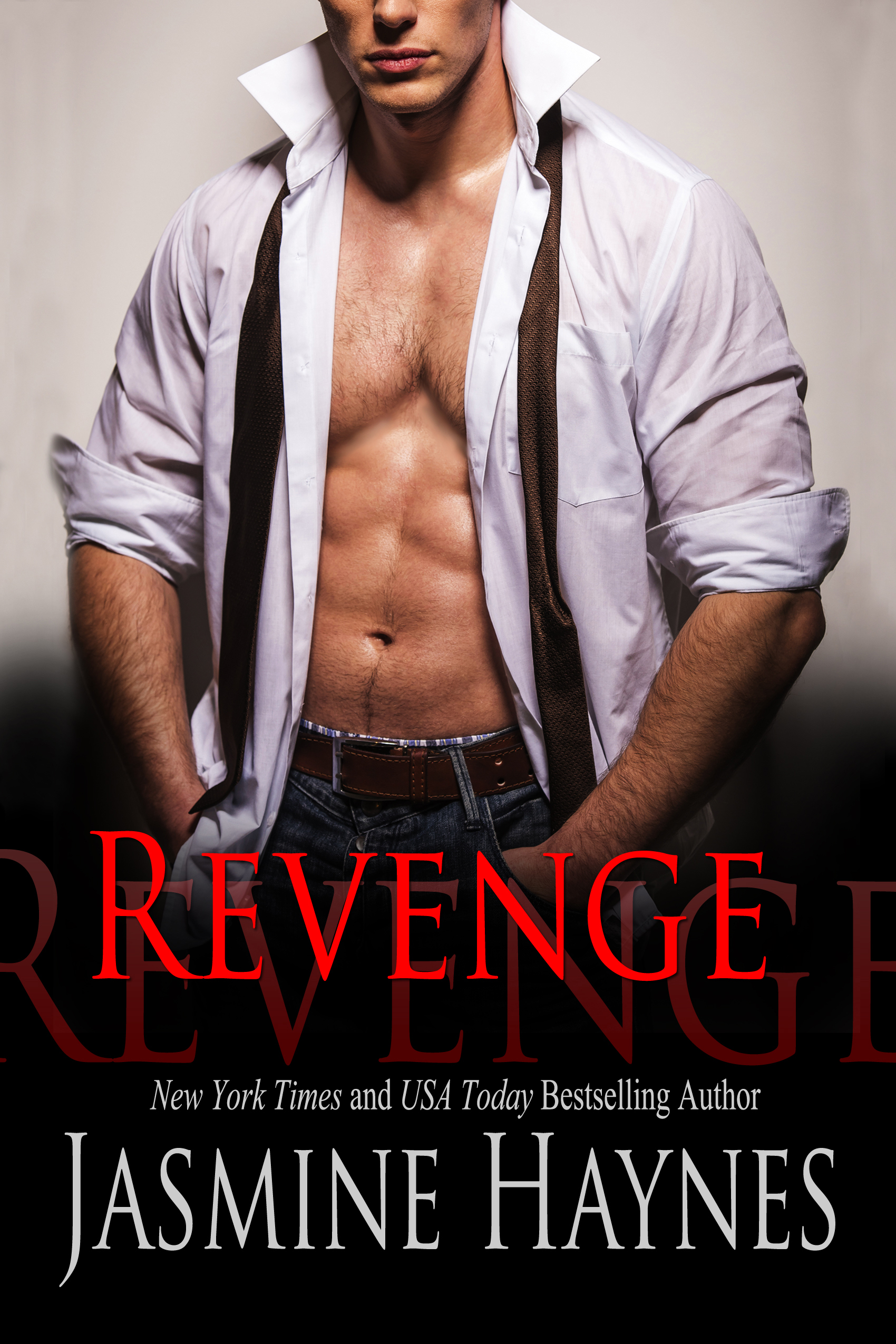 ---
---
---
Synopsis
---
---
When Clay catches his Ruby breaking all his rules, a little revenge is the name of the game. Enter Jessica, who works for Clay. She's got a few ideas of her own on how to help Clay pay Ruby back for her cheating ways. And none of them include sending her boss back to Ruby when their night of revenge is over. 
Romance on the naughty side.
Tough, autocratic CFO Clay Blackwell strikes both fear and loyalty into the hearts of his employees. But he's got one quirk no one at high-tech Silicon Valley company West Coast Manufacturing knows: he loves the idea of his live-in girlfriend Ruby being with another man…then coming home to him for the best time of his life as she describes every detail. He's got only three stipulations: no coworkers, no other man in their own home, and no dates she doesn't tell him about. The problem? What to do with a woman who has all the freedom anyone could want, but still can't follow three simple rules.
Enter Jessica Murphy. She has the utmost respect and admiration for her CFO. She also has wild fantasies about Clay every night. Not that she'd ever tell anyone. Until she walks in on Clay's girlfriend Ruby getting wild with Bradley the financial analyst right on Clay's desk.
After that, all bets are off and a little revenge is the name of the game. Ruby thinks she'll placate Clay by telling him he can be with another woman to pay her back for all her rule-breaking. When Jessica learns about that, she makes up her mind to seduce her hunky boss for keeps, not just one night of revenge.
But can she become the more-than-one-man woman Clay Blackwell wants? Or will his desires tear them apart?
From New York Times and USA Today bestselling author Jasmine Haynes, Revenge is a standalone, contemporary, silver fox, seasoned romance.
REVIEWS FOR THE NOVELS OF JASMINE HAYNES
"An erotic, emotional adventure of discovery you don't want to miss." Lora Leigh, New York Times bestselling author
"Super sexy…" Bella Andre, author of The Sullivans series
"Kudos to Jasmine and please continue to turn up the heat!!!" When Pen Met Paper Reviews
"Incredibly moving and utterly sensual!" Reader to Reader Reviews
"Characters [that] grab you by the throat and won't let go." Romance Junkies
"Jasmine Haynes … knows how to get your pulse racing and your temperature rising!" Romance Reader at Heart
---
---
Categories:  Fiction » Romance » Contemporary
---
---
Download Formats
---
---
---