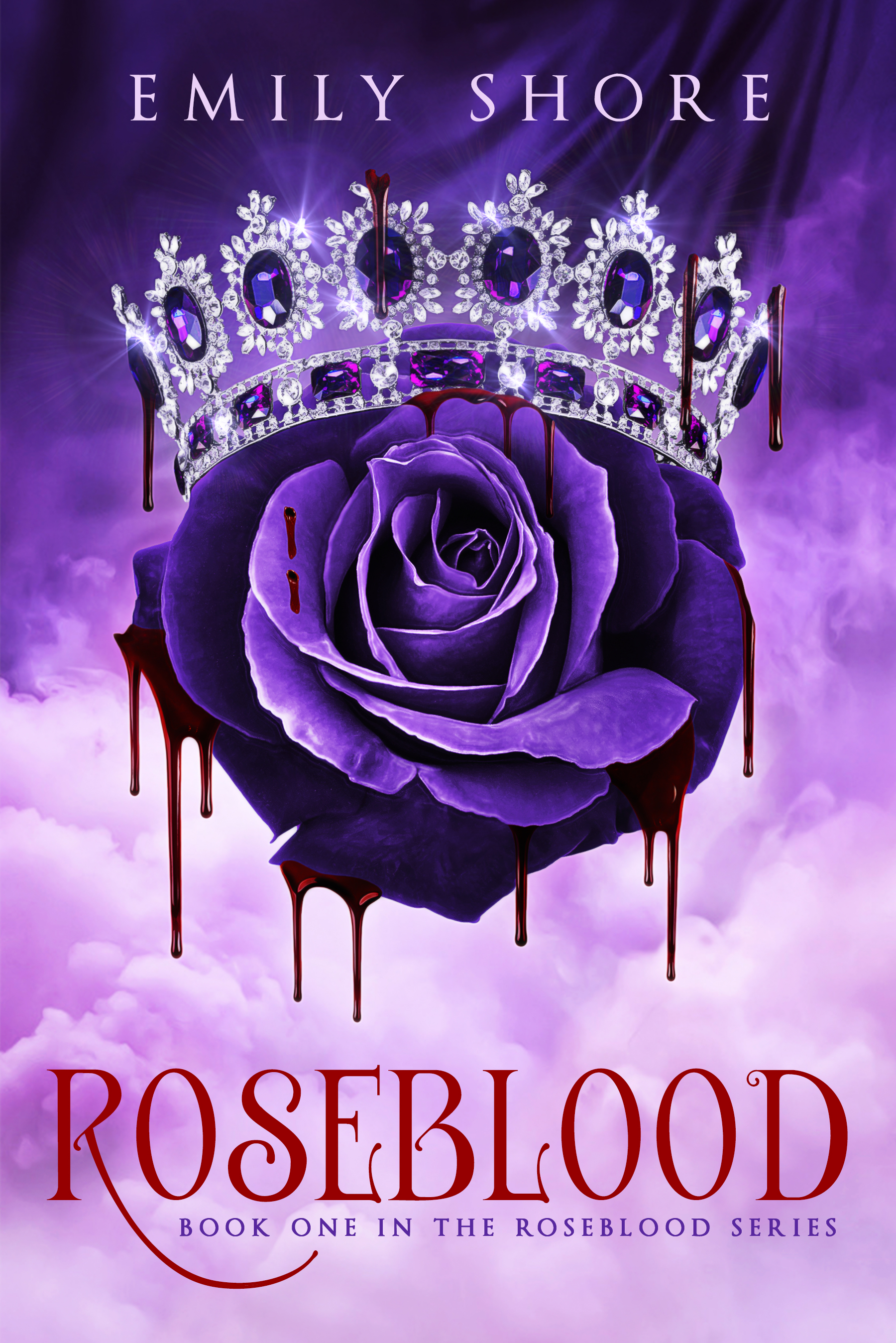 ---
---
---
Synopsis
---
---
TWILIGHT & PHANTOM OF THE OPERA
If only Reina Caraway could stop waking up in vineyards with bruises on her back and bloody roses and corpses at her feet!
As the only human in a secret society of vampires and werewolves prophesied to rule both races, Reina has more than her fair share of pressure. Add her growing supernatural abilities, a stalker murderer able to cloak her scent, two rival vampires training while competing for her heart, and even the Queen enlisting her aid, it's just another typical day in Le Couvènte.
The perfect recipe for murder, mystery, romance, and suspense set against the decadent Redwoods and wine-soaked backdrop of Northern California.
Twilight fans are sure to love Roseblood and its sequels growing to Game of Thrones stakes.
What others are saying:
"What to read after Twilight!"
"Perfect for Midnight Sun Fans."
"Gripping and addicting."
"Classic vampire lore with a twist."
---
---
Categories:  Fiction » Fantasy » Paranormal
---
---
Download Formats
---
---
---