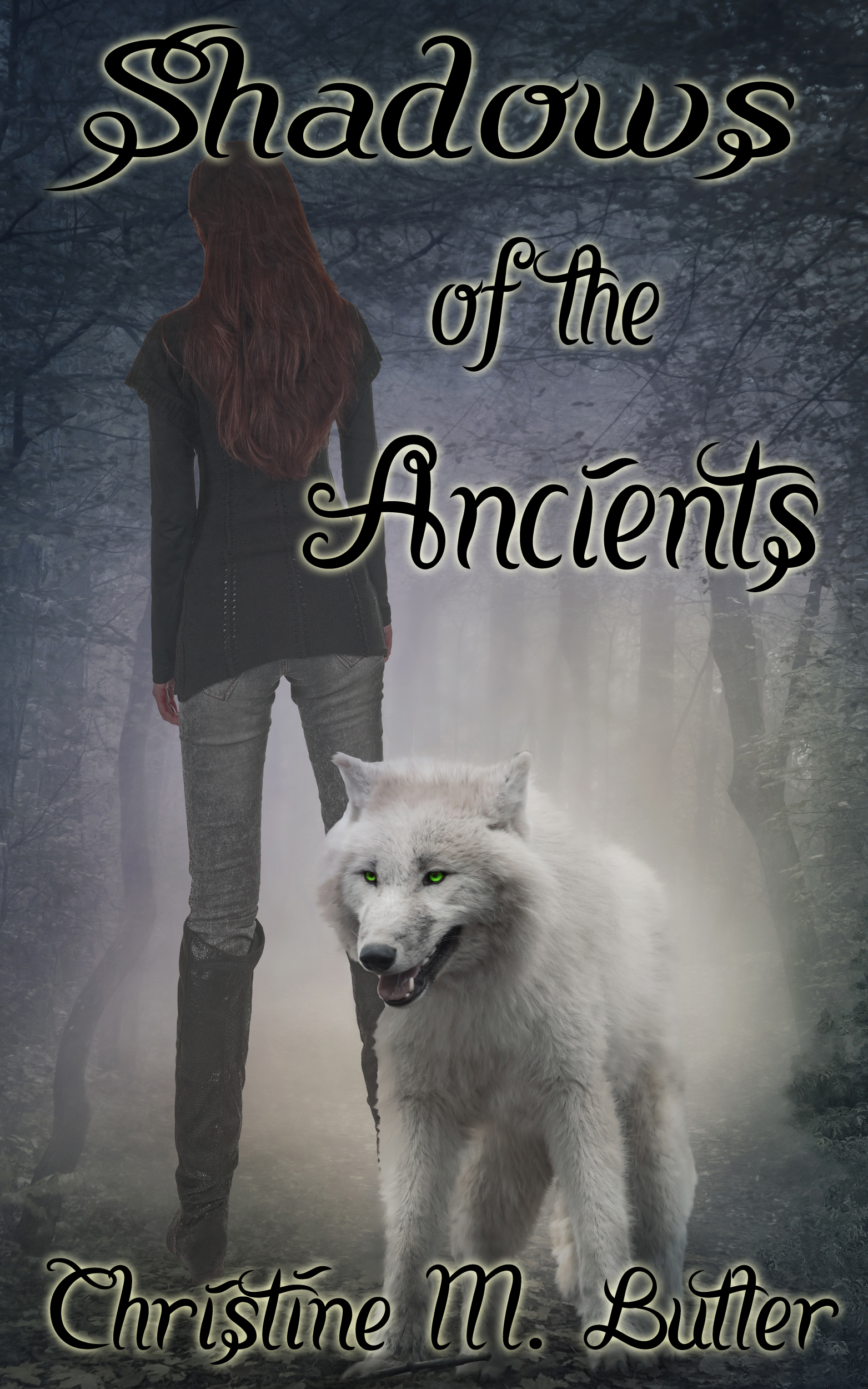 ---
---
---
Synopsis
---
---
No one ever questions the pairings their pack-master chooses for them. No one, except Jessica St. Marks, who can't stand the thought of being bonded for life to Zach Brighton, douchebag extraordinaire.
Jessica plans a night out with her human friend, Ashley, to have a little fun before she's forced to settle for the loser her pack has chosen to be her mate. Little does she know, her fate is about to change when she runs into a mystery wolf who takes her breath away, and marks her as his own.
Evan De'Lune may be new and exciting, but he has secrets that threaten to not only put Jessica's life in danger, but his ability to keep his claim on her as well!
---
---
---
Categories: Fiction» Fantasy » Paranormal » Romance » 
---
---
Download Formats
---
---