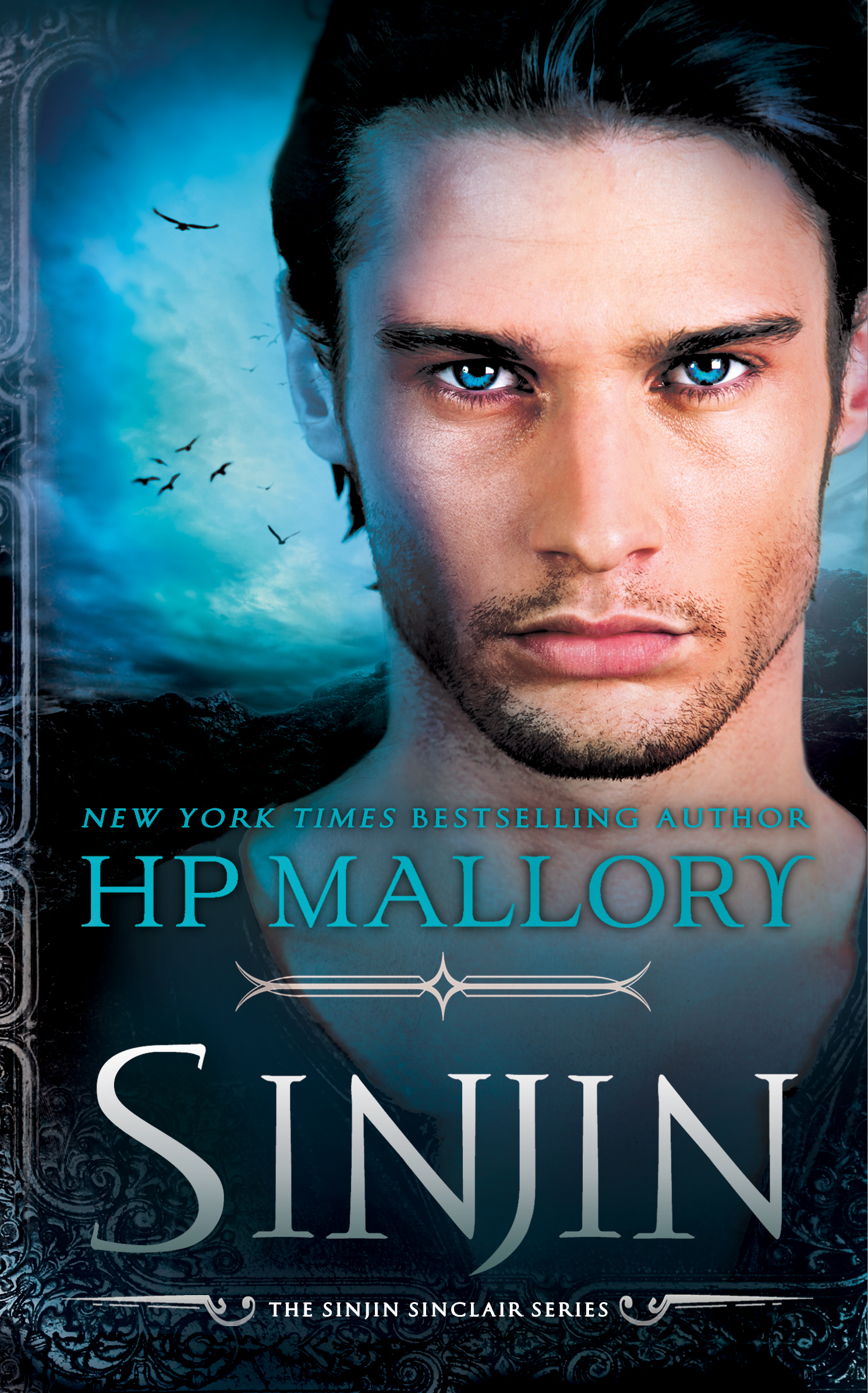 ---
---
---
Synopsis
---
"IA Vampire Romance from New York Times Bestselling Author, HP Mallory
"If you like Charlaine Harris, you'll love HP Mallory!" ― Larissa Ione, New York Times Bestselling Author
Read this series and feel what happens when an accomplished warrior finds herself matching wits and weapons with a master vampire who thirsts for more than just her blood.
"Loved it! Give it a read! Especially if snarky, sexy vampires are your thing! RATING: A." ― Wine Reviews ★★★★★
"I expect nothing more than unbridled hostility and misguided aggression from you, my little hellion," Sinjin said with a hearty chuckle.
"Sinjin don't ever change. You're fabulous!" ― Reader ★★★★★
Abandoned on the battlefield by the people she calls her tribe, Bryn must face the fact that she is now playing prisoner to the Queen of the Underworld, who also happens to be her fraternal twin sister. As the days and months go by with no word from the Supreme Elder of her tribe, Bryn thinks her life couldn't get much worse.
While Bryn bemoans her imprisonment, her sister, Jolie, is doing everything in her power to ensure that blood ties are thicker than they appear. Jolie wants nothing more than to befriend Bryn and teach her not to hate the Underworld, but to embrace it.
But Bryn fights the very idea of becoming one with her enemies, although she can't help her attraction to a certain master vampire, Sinjin Sinclair. Once Bryn is placed in Sinjin's care, she'll find herself battling the undeniable magnetism of the vampire, the one creature she abhors above all others.
Sinjin's quick wit, his indisputable sex appeal, and the mystery that surrounds him all point to the fact that if Bryn falls for him, she'll be in over her head. But, as a warrior through and through, Bryn isn't the type to fall for anything, especially a handsome face. If anyone should be able to withstand the lure of the vampire, Bryn appears to be the likeliest candidate.
Of course, looks can be deceiving…
"You deserve a romantic adventure. Take this one!" ― J.R. Rain
"
---
---
Categories: Fiction » Romance » Paranormal » Fantasy »
---
---
Download Formats
---
---