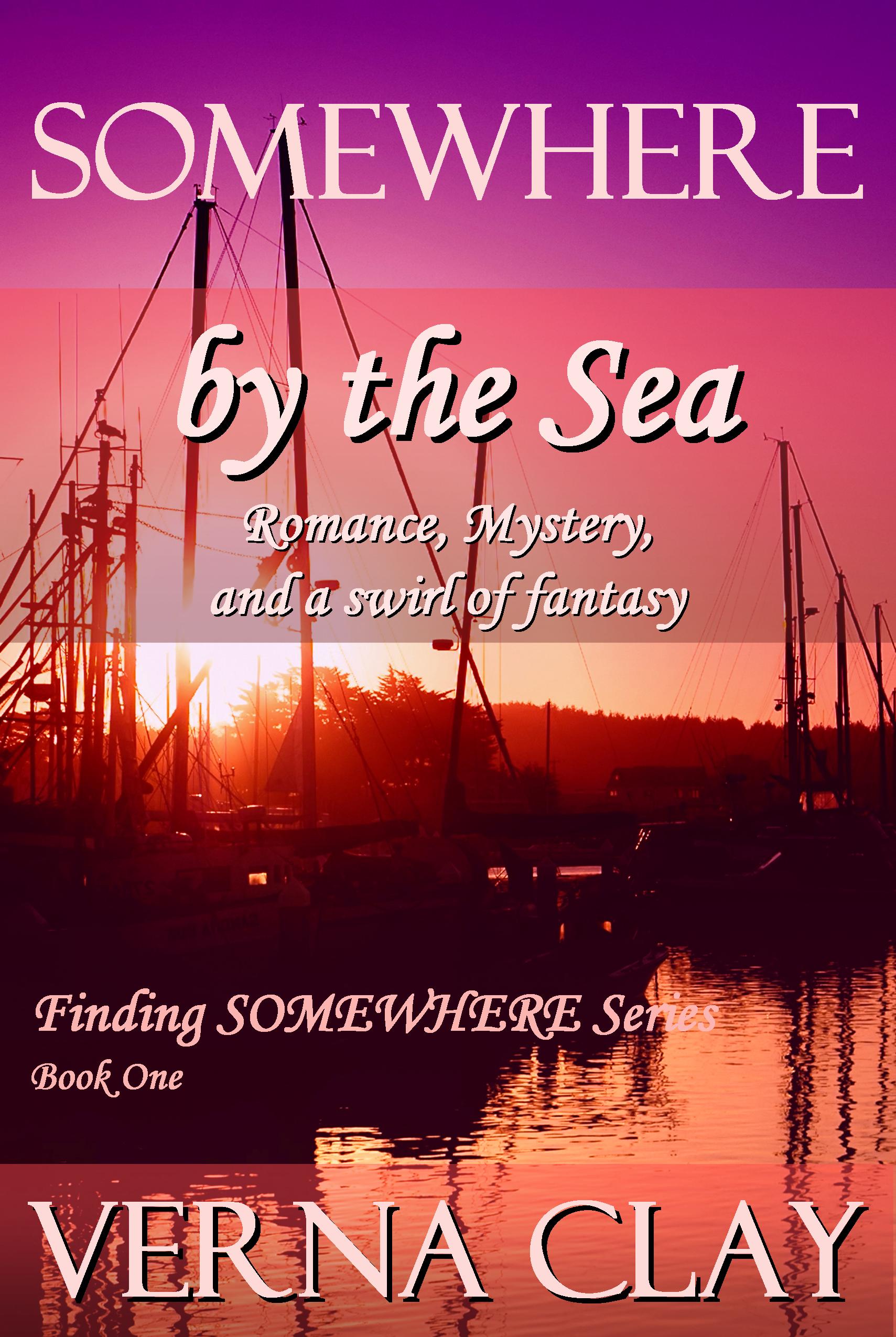 ---
---
---
---
---
Synopsis
---
---
Nestled in a cove on Oregon's coastline, the town of Somewhere is charming, picturesque, inhabited by townsfolk who love their community—and teeming with mystery. You are invited to join the heroes and heroines of Somewhere as they solve mysteries, discover romance, experience inexplicable phenomena, and fight injustice—just the usual stuff! 
SOMEWHERE BY THE SEA
Is there somewhere to mend a broken heart?
Faith Bennison suffered a tragedy that changed her life in unimaginable ways and she fears she will die of a broken heart. In an attempt to salvage her sanity, she leaves her home in the Midwest and travels to the small Oregon town of Somewhere. As she settles into the day-to-day life at Hope Bed & Breakfast, she makes friends and even meets a man who jump-starts her battered heart. Strange happenings, however, have her questioning her sanity as she tries to make sense of an unfathomable encounter.
---
---
Categories:  Fiction » Romance » Paranormal » Contemporary
---
---
Download Formats
---
---