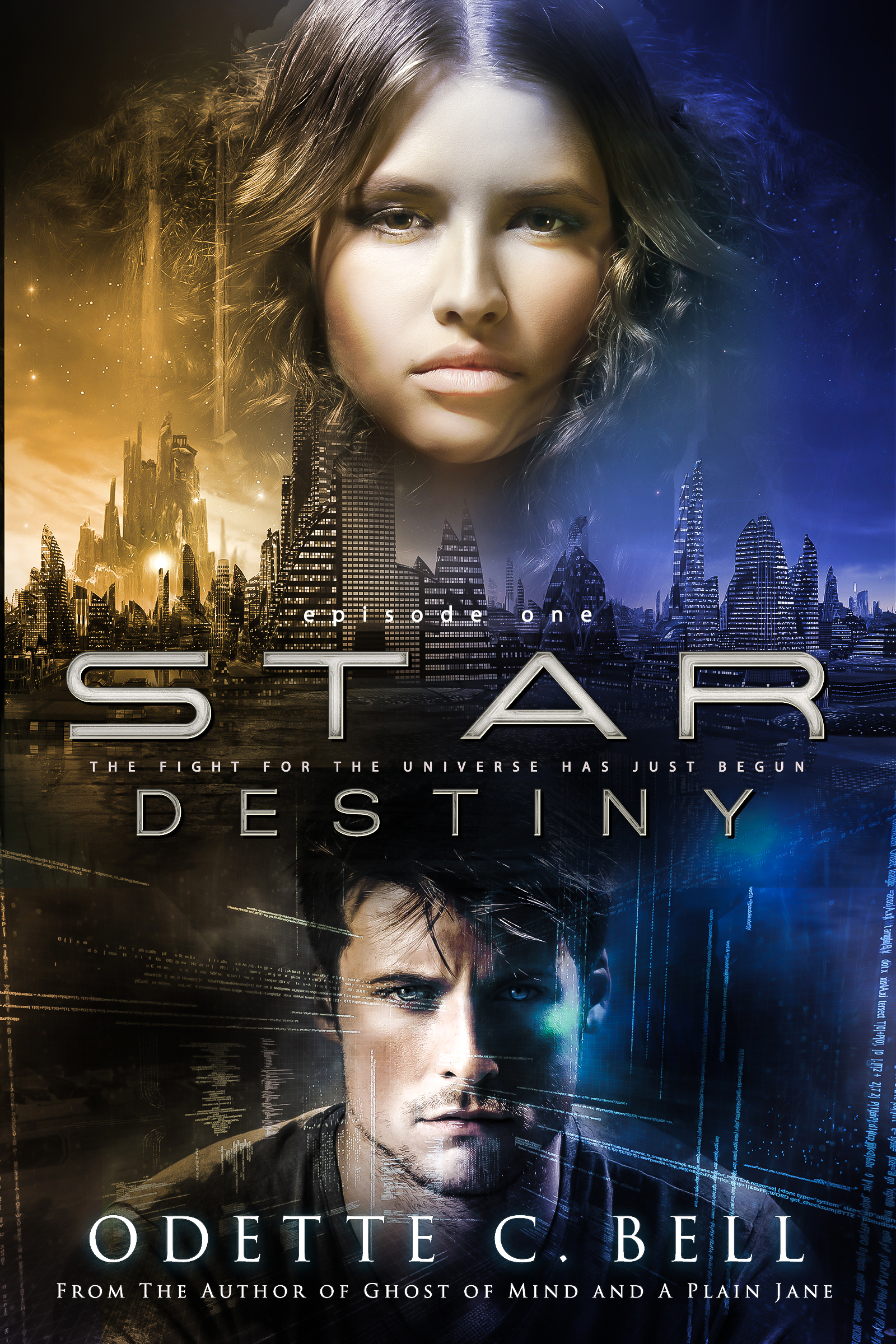 ---
---
Synopsis
---
Intergalactic battles, the most powerful assassin in the empire, a twisted royal family, and a man who is way out of his depth.
Commander Williams is going somewhere. In the Imperial Forces, it's almost impossible to climb the ranks without noble birth, but Williams is the kind of soldier who can. Like a dog after a bone, once Williams locks onto a target, he does not let go. Which is a problem, because his next target will drag him into an intergalactic war, steal his heart, and change his life forever.
Celena is a runaway assassin, the Emperor's favorite. He will do anything to claim her back; she will do anything to run. With the ability to create star chambers – pockets of almost limitless power – there's no one who can catch her. Until she runs into him. Williams is just as handsome as he is tenacious. He's convinced she's a common criminal, but when her secret is revealed, he traps her. But in taking her on, their destinies intertwine – and this knot will never come undone.
…
Star Destiny is a sprawling intergalactic adventure jam-packed with action, adventure, intrigue, and a dash of romance. Fans of Odette C. Bell's Betrothed and Shattered Destiny will love this new action-packed serial.
---
Categories:  Fiction » Science fiction » Space opera
---
Download Formats
---
---