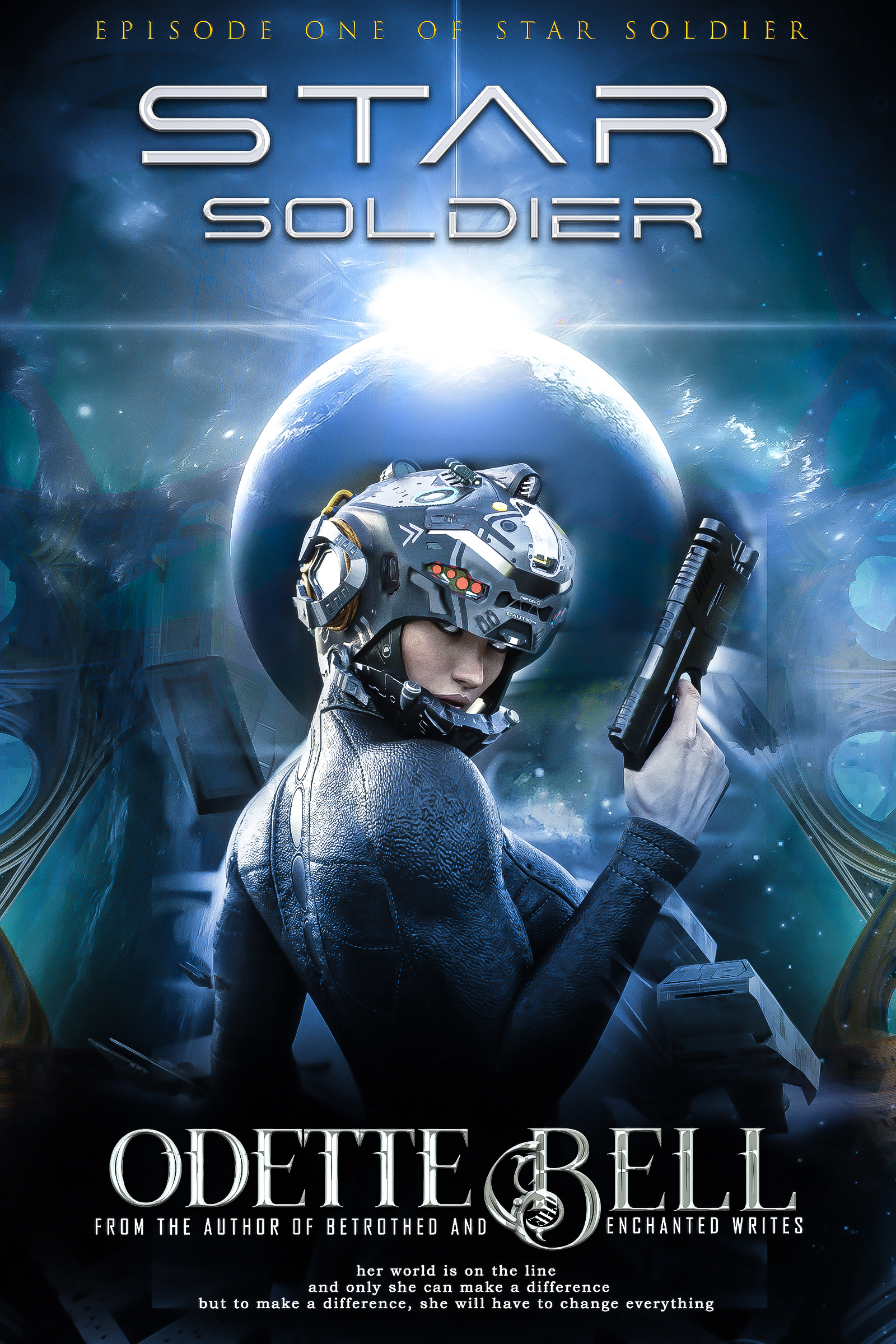 ---
---
Synopsis
---
---
Her world is dying, and only she can help.
Ami is a soldier, nothing more than cannon fodder in a war that's threatening to tear her world apart. When creatures from a cross-dimensional rift spill over her world, society as she knows it shatters.
All must fight to live. But when a creature with near limitless power chooses her to save her world, Ami is swept into a fight for everything and everyone.
…
An action-packed sci fi, the four-part Star Soldier series is sure to please fans of Odette C. Bell's Axira.
---
---
Categories: Fiction » Science fiction » Space opera
---
---
Download Formats
---
---