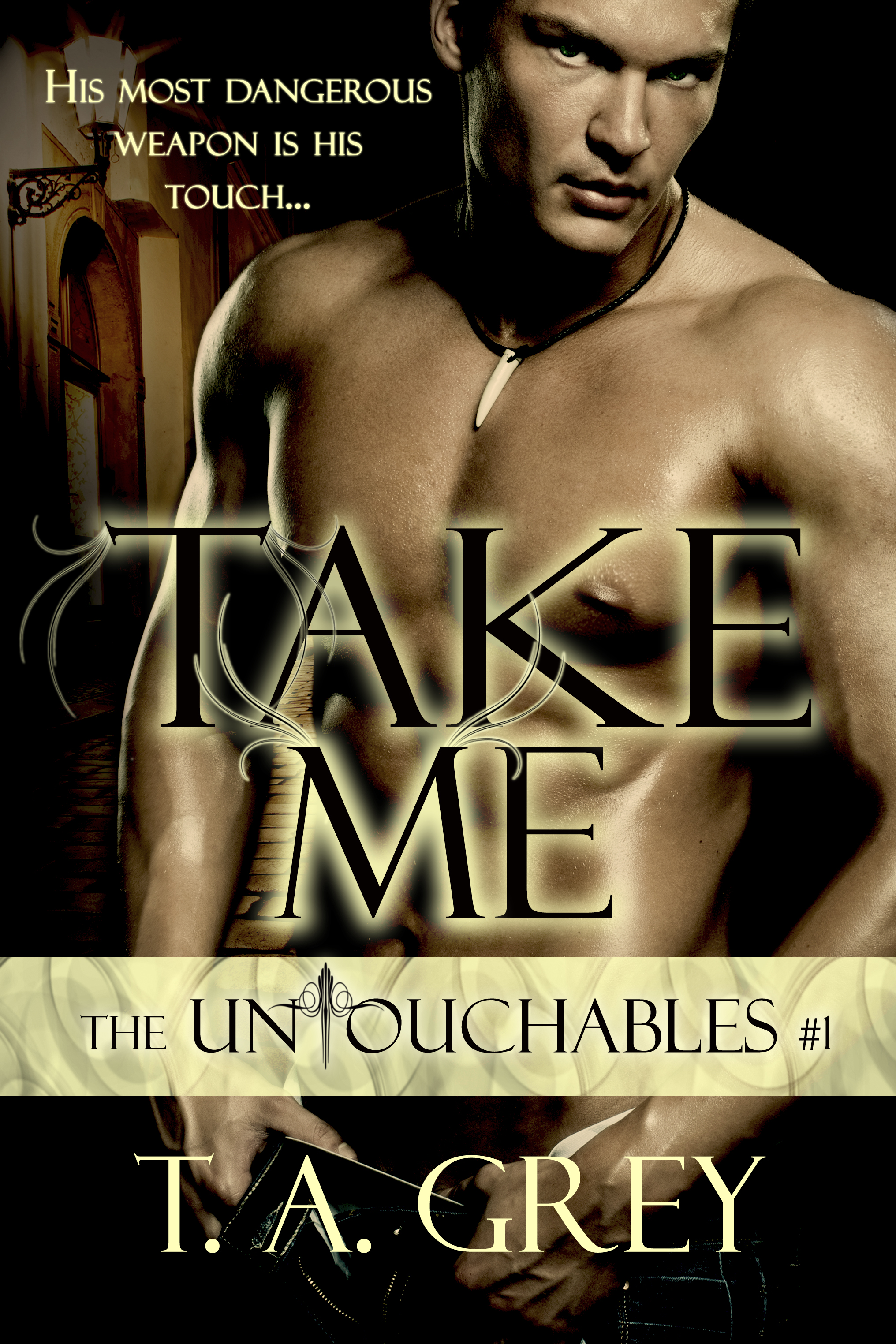 ---
---
---
Synopsis
---
---
HE CAN'T KEEP HIS HANDS OFF HER…
BUT HE CAN'T HAVE HER…
When controlling royal vampire Dominic Blackmoore mistakes the wedding planner as his mate, Dom gets sucked into an erotic ride with a curvy woman he can't resist. As the head of the Blackmoore household, Dom needs a suitable mate—a mate with money, power, and clout—and a wedding planner just won't do the trick. Even if she brings his body to life in ways he's never felt before. The connection Felicity and Dom feel for one another trumps all political propaganda. And when one terrible and irreparable lie seals both of their fates, everything they've worked for is threatened. Now, they're both in the race of their lives, and the wedding is off.
Buy Take Me and see why nearly one million readers have chosen T. A. Grey's romances!
---
---
Categories:  Fiction » Romance » Paranormal » Erotic
---
---
Download Formats
---
---
---