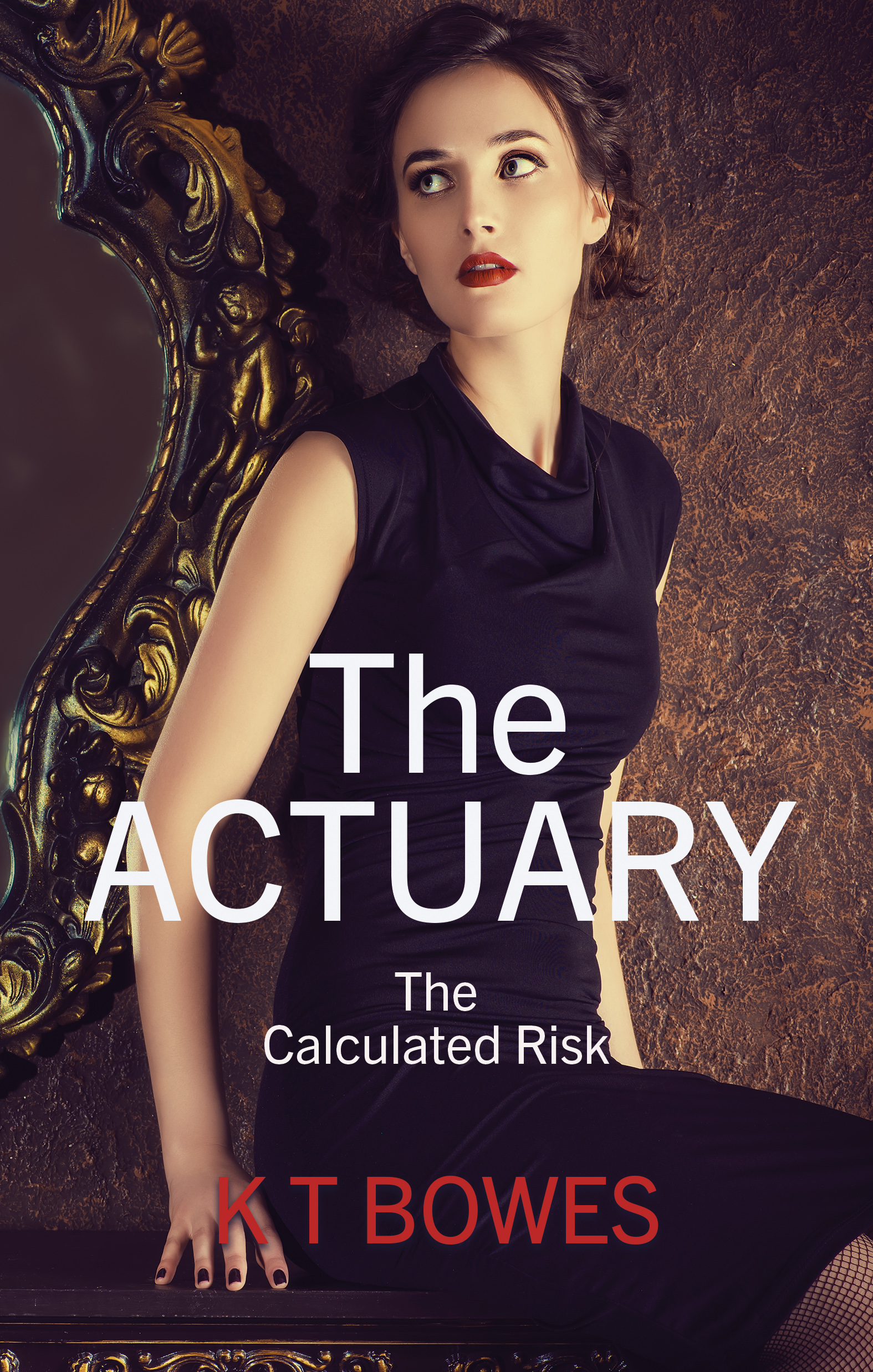 ---
---
---
Synopsis
---
A Russian ex-lover and a girl on the run. It's a combination which spells disaster. Emma's in hiding and Rohan tracks risk for a living. He always knew where she was. But the risk has doubled and they have more to lose this time around. Someone else is waiting for Emma to emerge, someone with an agenda of their own. 
A girl on the run. Two men trained to hunt. And an innocent caught in the middle.
Emma's stayed successfully hidden for six years because of a promise. But when she runs into the handsome Russian by accident, she senses the game will take a disturbing twist. Rohan Andreyev always knew where she was. He just didn't want to make contact. What he sees during their chance meeting gives him a reason to track her down and what she's hiding forces him to get involved.
Someone else is watching. Someone with their own agenda. Emma is still not safe and she doesn't know it. Rohan's arrival confuses her and his news causes devastation. Because the help she's waiting for is no longer coming and she has only one thing worth losing.
Readers say, "This was hard to put down."
If you like strong, mysterious men and plucky, female sleuths, you'll love The Actuary.
Download it today to get hours of sneaking chapters instead of eating, sleeping or working. Lose yourself in a small English town teeming with dubious risk takers and an Irishman you'll never forget.
---
---
Categories: Fiction » Romance » Thriller & suspense » Spies & espionage
---
---
Download Formats
---
---