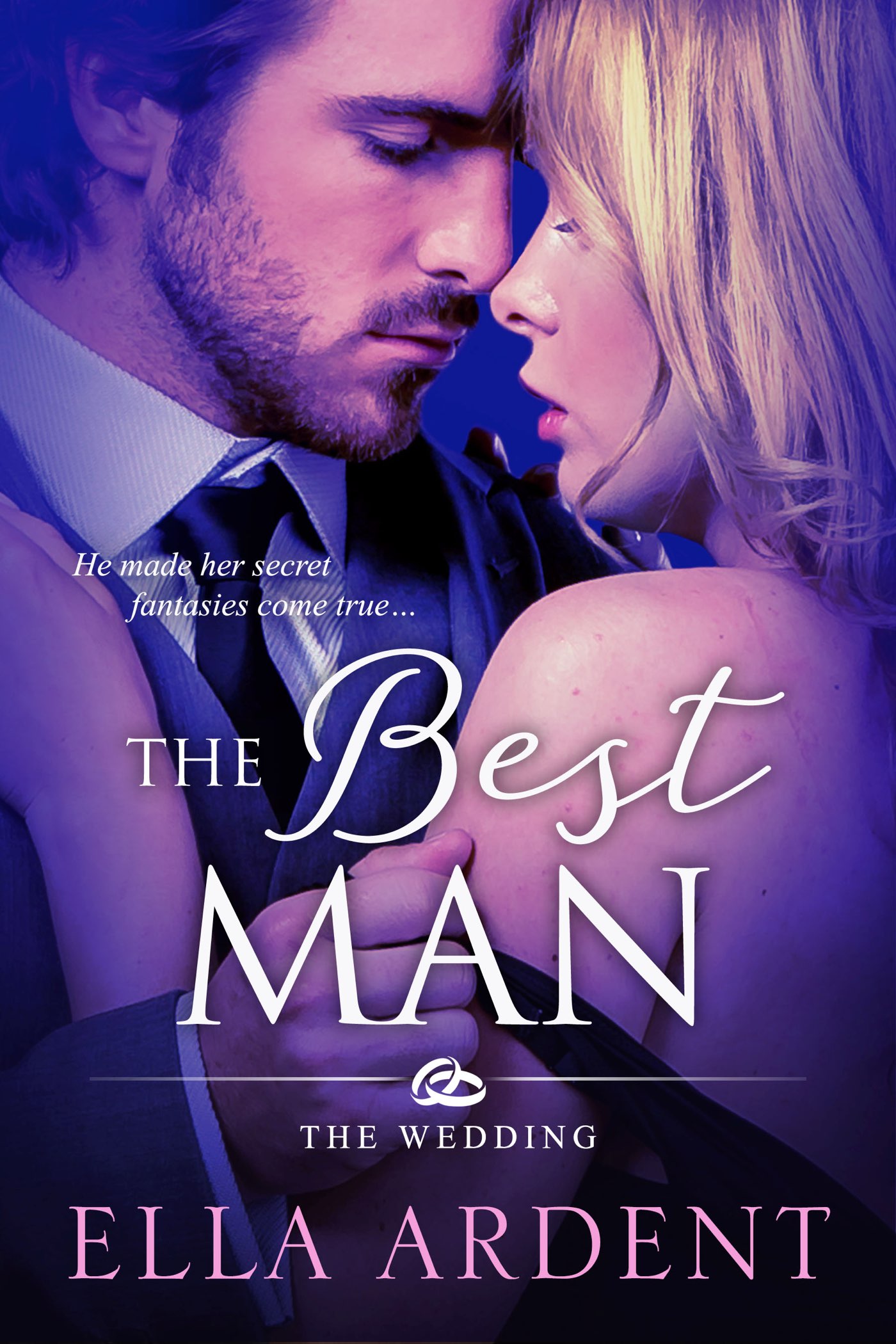 ---
---
---
Synopsis
---
" You are invited to a wedding…
• where a mysterious lover fulfills a secret fantasy – and finds his own dream come true.
• where a disappointed woman finds true love – in the most unlikely of places.
• where the bride and groom have second thoughts – but discover a happy-ever-after beyond their wildest dreams.
Christine has always been in love with her best friend's older brother, Jake. The fact that she's maid of honor and he's best man at Jess's Caribbean wedding means that they'll be thrown together repeatedly for the week of the festivities. Christine decides to make it count and tells Jake about her secret desire, hoping he'll realize that he's the fantasy lover she really wants.
Jake has always wanted Christine to be more than his 'other baby sister' but doesn't want to lose her friendship. When Christine confesses her secret desire, he appoints himself to make her fantasy come true. His only concern is the bet made at the stag, that whichever of the guys gets lucky first wins the money. Jake knows that winning the bet could mean losing Christine—fortunately, he's a man willing to be creative in pursuit of the best prize of all.
---
---
Categories: Fiction » Romance » Contemporary
---
---
Download Formats
---
---